Welcome one and all to the holiday season where Christmas songs play on a loop in every store, the great debate over the "best Christmas advert" never ends, and of course the dreaded Christmas shopping, where you adventure to find that gift that is "just right" for that special someone.
However, for all businesses, Christmas means the arrival of festive campaigns as they strive to stand out from the crowd, whether you are an SME or an international franchise.
Even if you are a bit too late to plan your Christmas campaign this year, it just means you have a full year to plan a really great one for 2018. Of course, SALT.agency is always on hand to tell you the top tips for doing a Christmas campaign, and what to avoid to ensure it's success.
Let's start with the do's and move onto the don'ts.
Top Tips for Christmas Campaigns
Plan early – There is no shame in planning a Christmas campaign in May or June, as so many things can change, from the idea, to the content. If you also decide the idea isn't great, you have plenty of time to change it!
No idea is too insane – Think outside the box! There is no shame in going a bit wild with your ideas as, who knows, it could be a totally original insane idea that will take off.
Budget – Stick to the budget! It's easy to overspend, but remember, you need a higher return than what you spend, otherwise you could be in a bit of trouble.
Get others involved – No man is an island, and no statement is more true than when looking at a Christmas campaign. Get people in your office involved in it, they may well come up with a couple of ideas that you haven't thought of yet.
Expect changes – Your Christmas campaign will change before you get to the final product, perhaps not just once or twice either. The creative process is full of twists and turns, so it can be better to simply embrace them.
Keep people engaged – Whether its your local community or a national campaign, keeping interest in your campaign is key to its success. From a social angle or that of a competition, it's important to keep your audience engaged.
Targets – What are your targets for the campaign? Is it to get more brand recognition? Is it to obtain more traffic to your site? Or is it to build other relationships with local businesses? Whatever the reason, ensure it's your focus throughout and don't deviate on multiple tangents.
Check everything – You don't want it to go out for public viewing with a mistake, not after you have worked so hard on it. Ensure that everything has been checked, not just by you, but by others as well.
Enjoy and learn from it – Learn from this process, because the next time you do it could be even better than this year's.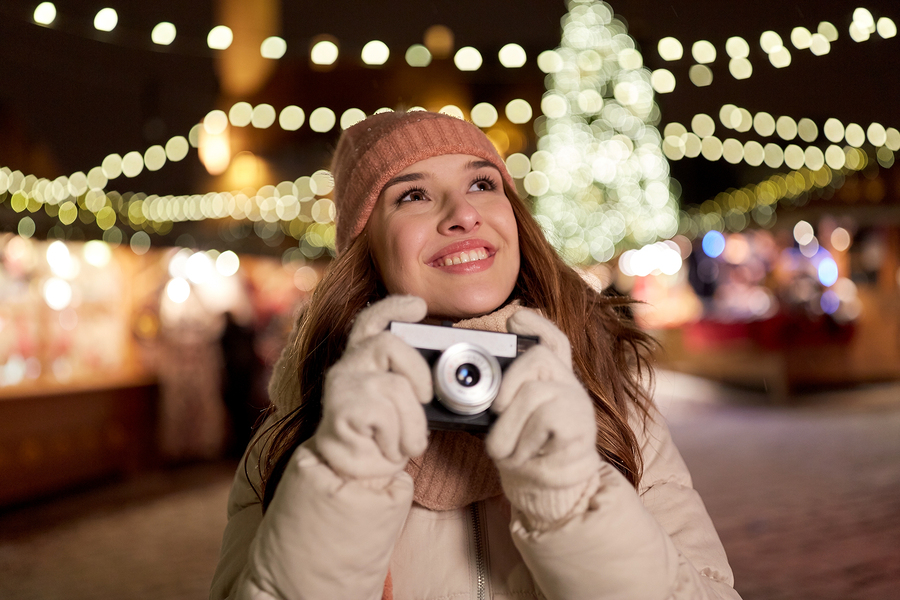 What to Avoid
Last minute items – If you need a final approval, get it at least a week before the release date, as there is nothing worse than a last minute scramble to get things done.
Doing the same thing as last year – As much as whatever you did last year was great, that was "so last year", a year has passed and people will remember what you did (or even the year before that). Keep it fresh, go with something new.
Keep contacting people – If you are trying to share your campaign through various media outlets, or just need people to share it in your local area, then keep contacting them. Not just once or twice, but even three or four times.
Don't go off theme – It's easy to combine a few things together and go totally off theme, but whatever happens, stick to it and plan it out. If you don't like it then change it, but change it throughout your campaign not just in one area. Even something as small as font needs to be the same all the way through.
Marketing to one specific area – Although in general your target market may be small, look at this as an opportunity to widen your market.