Why businesses shouldn't overlook technical SEO
For many businesses, technical SEO is still quite a new concept, and one that might not be properly understood.
No matter what kind of business you run, however, the likelihood is that you want new customers to be able to find you on the internet; which is what technical SEO can give you.
In this article, we'll look at why small, national, and international businesses should be considering SEO as part of their marketing strategy.
Why small businesses and start-ups should invest in technically backed SEO campaigns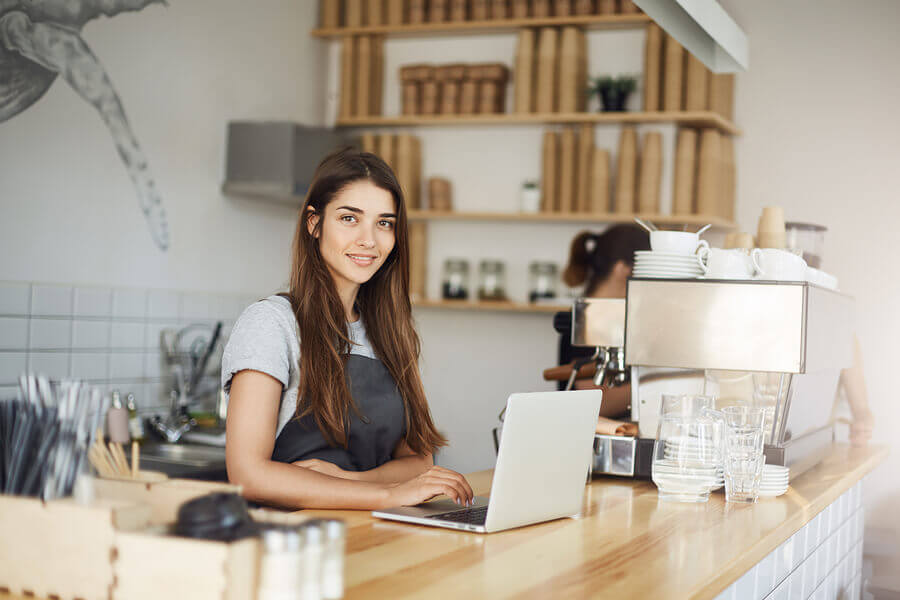 Although it's easy to imagine that people and businesses search for products or services on a national or international basis, in 2018 it was found that no less than 82% of smartphone shoppers conduct "near me" searches.
This means therefore, that an incredible amount of people search for local businesses online, and broken down, the results are even more interesting:
84% searched for food queries near them.
63% searched for specific products.
54% searched for store hours and 52% for store locations.
48% searched for specific stores or retailers.
41% searched for clothing stores near them.
However, even local businesses must implement strong SEO strategies to ensure that they have the ability to compete against other organisations within their niche.
One of the biggest reasons that new businesses fear to conduct an SEO campaign is that they believe that it is not quantifiable.
At SALT.agency however, we provide transparent and digestible reports that allow you to understand how your business is performing on a granular level.
Furthermore, we can set out a long-term and comprehensive plan that allows stakeholders to get a clear understanding of the progress being made on a day-to-day basis.
How SALT.agency can help local companies with technical SEO
As you might have already guessed, one of the fastest and most important areas of local SEO is mobile SEO.
And an increasingly growing element of this is voice search, as over a billion voice searches are carried out each and every month, with 40% of them having a local intent.
This means therefore, that there is an exciting opportunity for small and local businesses to invest in voice search to boost their presence within local search results.
From the introduction of fresh and technically backed content, through to the critical implementation of structured data, SALT.agancy can help your business get ahead of competitors through voice search optimisation and other critical elements of local search.
At SALT.agency, we love exploring and learning about new technologies, and you can read up on our many guides on both voice search and local SEO on our blog:
Why large businesses should be investing in technical SEO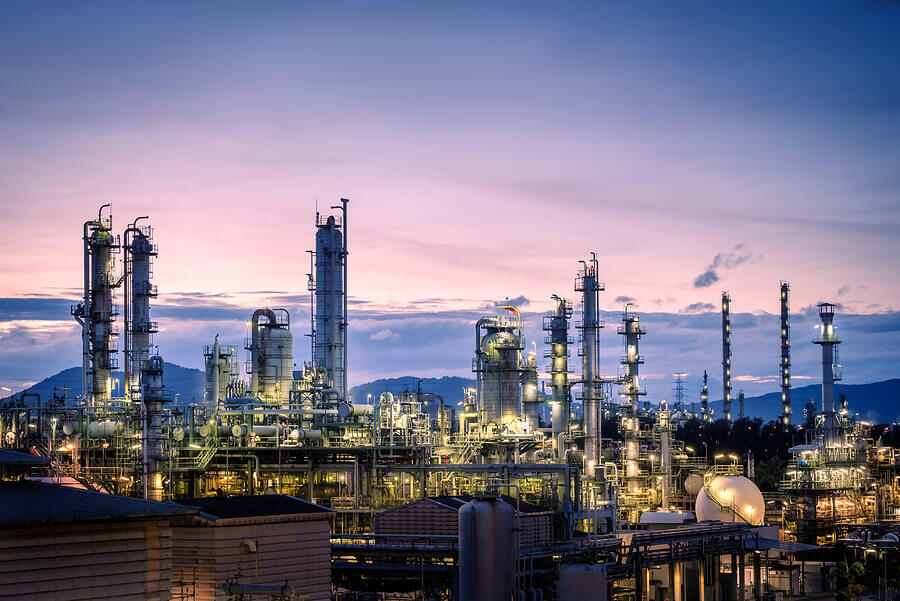 Although there are still good reasons why large businesses should consider local SEO to some degree, when it comes to businesses that are larger, there lies opportunity to reach new customers and audiences on a national scale.
When companies have grown to the extent that they are able to carry out their operations nationally, it goes without saying that they need to ensure that their brand reputation and visibility is both positive and consistent.
Through technically-led and intelligent organic search campaigns, SALT.agency can help businesses not only maintain their reputations, but evolve them into leading authorities by establishing credibility with search engines so that they gain maximum search engine exposure.
Fashion retailer ASOS, for example, suffered a decrease in exposure within Google's UK search engine results pages (SERPs) during 2018, to the point where the loss had to be mentioned on one of its six-monthly Interim Results reports, released in April 2019.
With a blend of technical approaches, SALT.agency has the ability to think outside of the organic search box, by implementing intelligent campaigns that incorporate a whole range of opportunities for shopping, image, rich results, and where necessary, paid advertising.
How SALT.agency can help large companies with technical SEO
When it comes to businesses with particularly large websites, it is easy to overlook the more obvious areas of a website, such as its content.
Over the past five years or so, there has been a trend of creating both sleek and minimal websites, but as a result these sites overlook content, which is a key driver in search engine performance.
SALT.agency is a proud deliverer of content strategies that are backed by technical proficiency, and with our 160+ point deep dive content audit, we can carry out an in-depth analysis that inspects a range of elements including:
Mobile friendliness of supporting and commercial content.
Landing page optimisation and keyword implementation.
Supporting content activity and strategy.
User confidence information.
Media optimisation.
Internal linking best practice.
Information architecture.
Although it can be very easy to dismiss content, at SALT.agency, we know that intelligent content strategies are the lifeblood of strong and competent SEO campaigns.
Find out more about how SALT.agency can help large businesses with a powerful and decisive content strategy.
Why international companies should be investing in technical SEO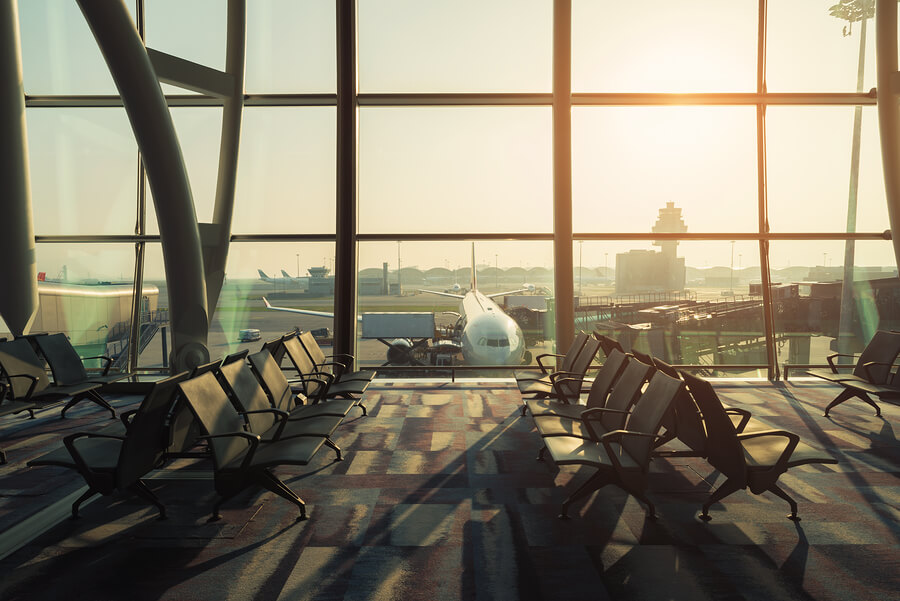 For companies that have international reach, or are working towards it, implementing technical strategies for SEO is critical for success over multiple markets.
Although some SEO agencies might tell you that international SEO is as simple as setting up websites in different countries, the truth is that each company will need to deal with expansion differently, and in a manner that is tailored to their own needs and aims.
For instance, companies need to consider whether they need to implement a ccTLD (country code top-level domain), which they wouldn't if they were focusing on language targeting only.
Another consideration is whether the hreflang tag has been implemented correctly, so that search engines know that there are pages on a website with the same content, but in different languages.
There's also gTLDs (generic top-level domains), subdomains, subfolders, and parameters — all of which have their own purpose and specialities.
Furthermore, not everyone uses the same search engines.
For example, although Google is by far the most popular search engine in the UK, Yandex is the most popular in Russia, and Baidu dominates the search market in China.
It's also worth noting that in the US, Bing and Yahoo! are both far more popular than they are in Europe, so if you are looking to target the US, this also needs to be taken into account.
How SALT.agency can help international companies with international SEO
SALT.agency is one of the leading companies in the UK for international SEO and we have worked with organisations throughout the world, including companies based in the US, Australia, and China.
We have the components, minds, and tools to ensure that through technical excellence, we can offer a finely tuned holistic strategy that provides search engine success in some of the world's most difficult international markets.
Whether your company works on a B2B basis, or is one of the world's most up and coming ecommerce stores, we can provide you with the insight and guidance that you need to get ahead of competitors and succeed in the markets that you want to target.
From APAC SEO and EMEA SEO, right through to BAIDU SEO, we have what it takes to get you where you need to be.
If you want to know more about international SEO, including important tips and guides, check them out here.
Get in touch
Whatever kind of SEO you need, SALT.agency has the expertise to provide you with a bespoke SEO campaign that is tailored to the individual needs and ambitions of your company.
Get in touch to find out more.