Why SAP Hybris Commerce Cloud should be your choice for ecommerce platform development
Competition across ecommerce can be incredibly fierce, which means that businesses need to be backed only by the best and most dynamic platforms.
Many stores, however, are operating on outdated and less competitive platforms, which can seriously inhibit a site's organic search performance.
How to know when to change platforms
It's great when a business flourishes, but with new growth, this sometimes means that current technologies cannot stand the strain of heavy traffic and complex user requirements.
From customer satisfaction, through to platform coherence and sales consistency, you need to ask yourself whether your current platform is living up to your expectations.
Although replatforming can be an expensive operation, a well-executed and intelligent strategy should only lead to increased revenue and search success.
Why choose SAP Hybris Commerce Cloud as your platform?
Making the decision of which platform you want for your store is one that should not be taken lightly.
The cost of SAP Commerce Cloud licensing software starts at around £40,000, so you need to ensure that you are making absolutely the correct decision before you decide to buy.
Let's take a look at some of the factors that could affect your decision.
SAP Hybris Commerce Cloud has a powerful API
Complete with one of the most powerful platform APIs currently available, a key feature of the platform is that it is able to provide a range of pre-developed eShop specialisms that are great for lowering integration times.
SAP Commerce Cloud offers great international features
SAP Commerce Cloud is used by a great many international stores thanks to its multi-site, multi-language and multi-currency features.
SAP Commerce Cloud is extremely flexible
The software can amalgamate both online and offline activities, and the centralised CMS makes it extremely easy to use.
Where SAP Hybris Commerce Cloud falls short
Despite its many advantages, there are times when SAP Commerce Cloud doesn't quite cut it, including the fact that it can frustrate some users during the transition period.
Furthermore, there aren't as many users for the platform, which means the community, although fiercely loyal, is small and not many developers are familiar with the product.
That said, the company has released a series of whitepapers to aid users and developers.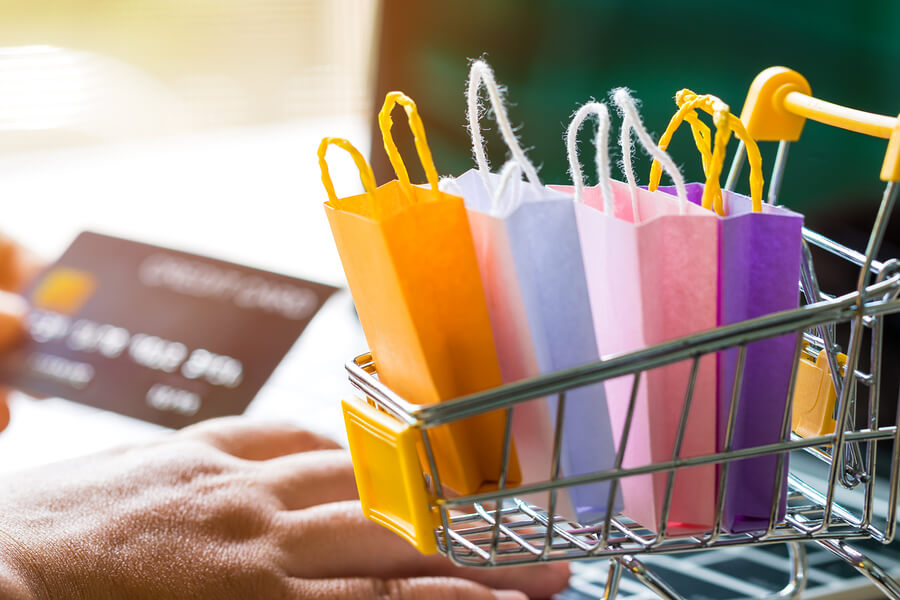 But there are a range of well-known companies using it
Although there are more popular platforms out there, this does not mean that the ones that do happen to be using it aren't significant.
Some of the most recognised organisations include:
3M
Adobe
Bridgestone
GHD
Gulfstream
Goodyear
Johnson & Johnson
Levi's
Mohawk Industries
NHL
Nike
Nikon
Oakley
Pirelli
Samsung
Thomson Reuters
Can SALT.agency help with SAP Hybris Commerce Cloud integration?
At SALT.agency, we've worked with some of the biggest clients in the world, which means that we have a great and in-depth knowledge of both SAP Commerce Cloud platforms and ecommerce SEO in general.
From some of its many benefits, through to some of the areas that we need to mitigate for the very best and most successful SEO campaign, SALT.agency is one of the go-to agencies for dealing with SAP Commerce Cloud in the UK.
Check out our contact page to get in touch.