What Instagram's hidden 'like' count will mean for your brand
When you post on your company's Instagram account, I guarantee that the most important thing to you is how many 'likes' your post is getting.
Do you judge that post on how many 'likes' it receives? Probably so. Do you feel that a post with fewer 'likes' is a failure? Possibly.
Some Instagrammers — businesses included — actively delete posts from their feed that don't receive 'enough' double taps, and see those posts as an embarrassment to their brand.
After all, when 'likes' are the primary metric on the platform, they are highly valuable. Not only do they help you measure your success, but they also share your posts' popularity with anyone who cares to look.
Instagram is going to hide your likes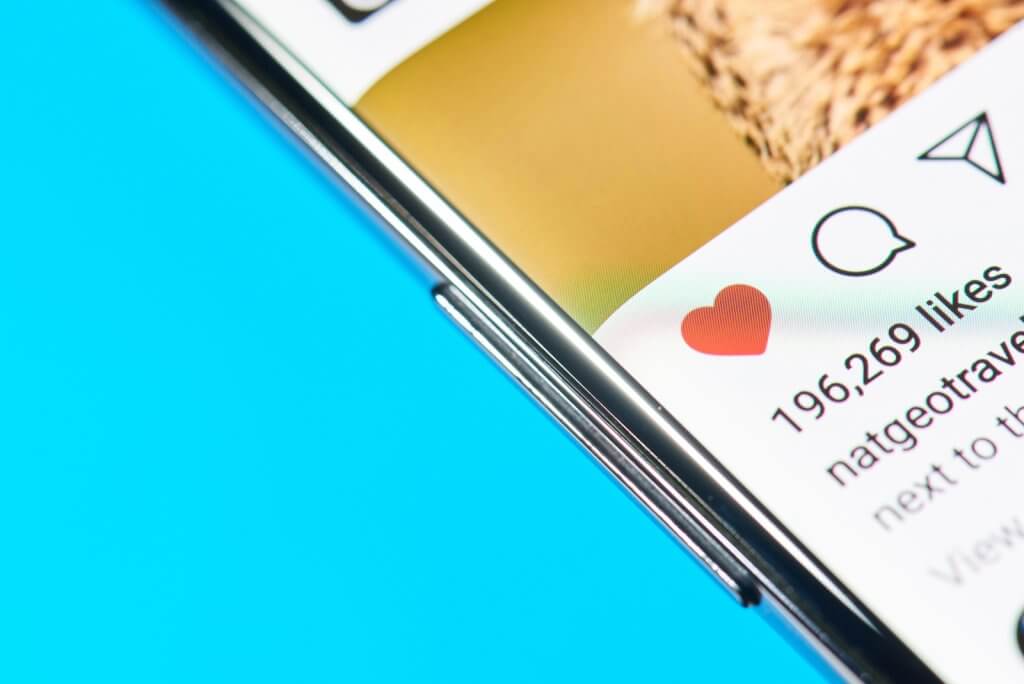 In a move to start an overhaul of what matters on the platform, Instagram has decided to roll out a trial in Canada, which hides the 'like' count from those viewing a post.
An Instagram spokesperson said:
We're running a test in Canada that removes the total number of likes on photos and video views in Feed, Permalink pages and Profile. We are testing this because we want your followers to focus on the photos and videos you share, not how many likes they get.
When asked why Canada was chosen as the test country, the response from Instagram was:
Canadians are highly social and tech savvy, with over 24 million people connecting across our family of apps each month. We wanted to test this with a digitally savvy audience that has a thriving community on Instagram.
Under the trial, 'likes' will still exist, and Instagram will show its users a list of the accounts that 'liked' their post — so, if you are desperate to know many 'likes' your post received, you can still add them up manually.
However, this trial is based on the need to move away from the current obsession with 'likes' and numbers, and focus instead on the content itself. Instagram is, after all, a visual platform.
What do hidden 'likes' mean for your business on Instagram?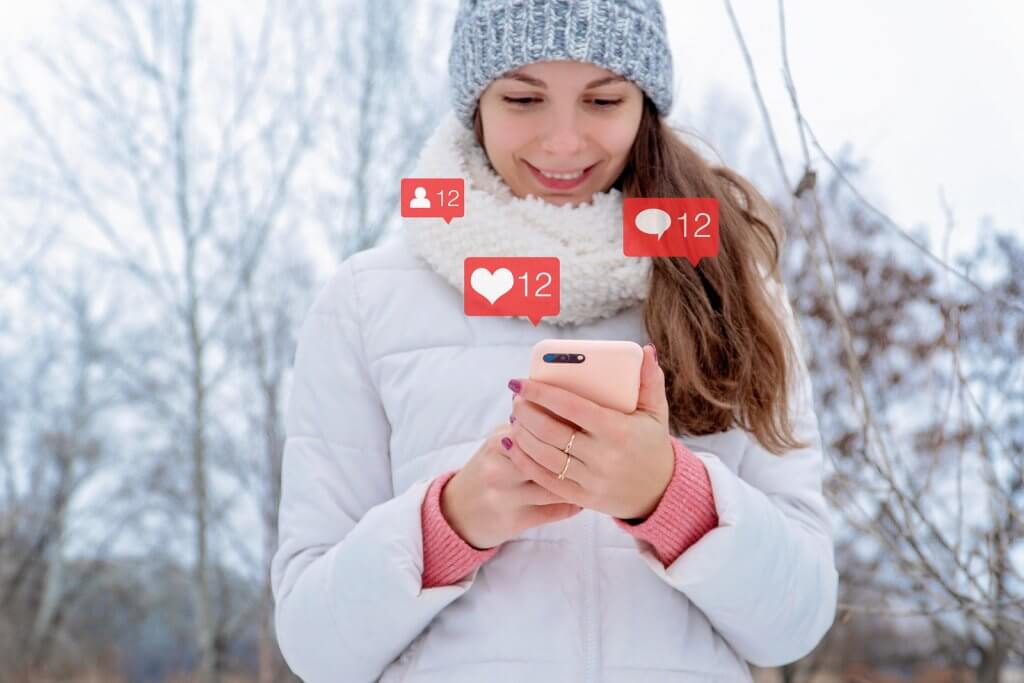 So, what will this update mean for brands if the trial goes well, and the change is rolled out across the entire platform?
It is important to understand that while your posts' 'likes' won't be displayed for all to see anymore, they will still influence your engagement rate and the Instagram algorithm, which in turn affects who sees your posts.
While the pressure is off when it comes to publicly impressing others, you do still need to earn engagement, so don't put your feet up and get lazy with your posting schedule or the quality of what you share.
The Instagram algorithm
Don't know much about the Instagram algorithm? The following tweet from earlier this year helps to explain it, and this article by Hootsuite is also a great help.

What content should you share now?
'Likes' have always been an empty metric overall, but with them gone from public view, businesses have the opportunity to think about which content is performing well for them, alongside what content truly represents their business.
Just because it doesn't get as many 'likes', doesn't mean you shouldn't be sharing it — if it depicts your brand, and it looks visually appealing, get it posted.
With less to worry about (how many likes your post will receive; if your post will receive more likes than a competitor's; only posting what you think will result in the most likes) you are free to post what you want to post and when.
This means you are better able to reflect your brand's personality on Instagram, rather than only sharing what you think people want to see most.
Just make sure you keep an eye on what does result in high engagement, too, and ensure some of that content is in your posting schedule.
The focus will be all on your content now, rather than on what you are publicly achieving with it. This refreshing change will push more emphasis on genuine interaction, such as post comments.
Follower count will no doubt receive more attention too if it remains in place, as that will be the only remaining public numerical metric.
Regarding interaction, Mark Zuckerberg, Instagram's owner said:
We want people to be less interested in how many likes a post gets and focus more on connecting with other people.
The rise of Stories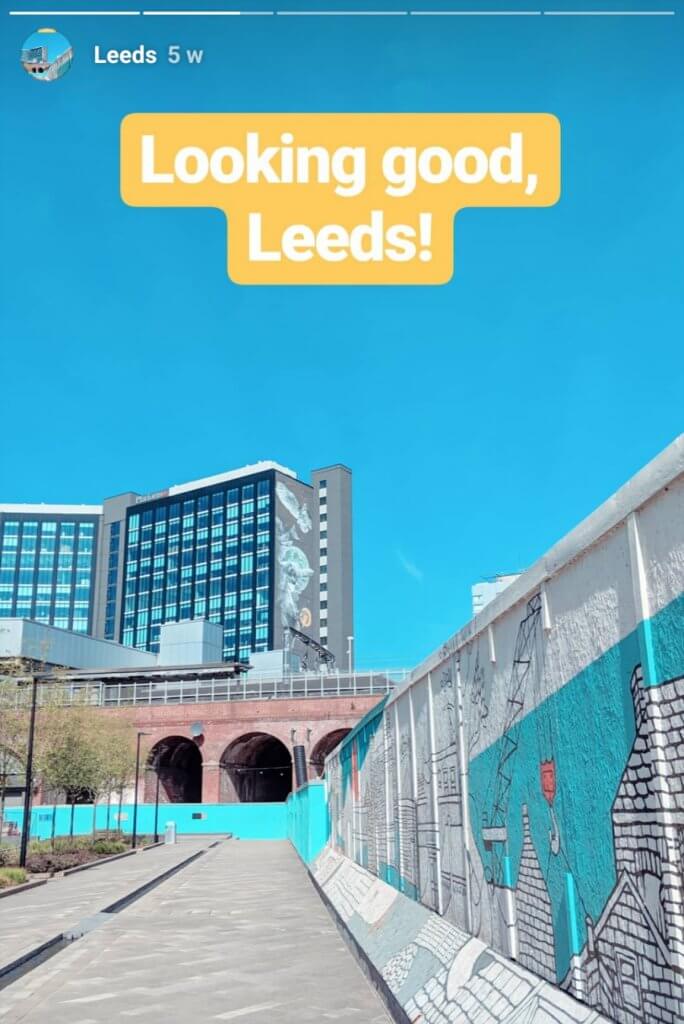 Stories will become far more critical to your Instagram scheduling as well. With over 500 million daily active users, Stories is blossoming in popularity, despite the fact there are no public metrics involved.
Entice users in with hashtags, videos, and, most importantly, a more authentic view of you and your company.
People want to see behind the scenes, and Stories is the perfect platform for this. Save the polished posts and jaw dropping imagery for your posts instead.
Don't forget to save your best Stories in Highlights, for people to view when they're exploring your company's Instagram profile at a later date.
Building an audience
Make sure you continue to (or start to) respond to comments, comment on the posts and Stories of others, hashtag your posts and Stories, and encourage others to share your content where possible.
Take full advantage of all of the metrics available to you via the Insights page — monitor this to see what gets the most interest, but do so frequently as it only stores Stories data from the past two weeks!
What about brands looking for Instagram influencers?
Of course, the removal of the 'like' count could make it harder for brands to find Instagram influencers to work with, but it is understood that Instagram is aware of this potential issue and is looking into its options.
However, in the meantime, follower counts remain, and brands can request a Media Kit from influencers they are interested in working alongside.
Summary
The hiding of 'likes' from other users won't have a huge impact on your business's Instagram activity, but there will be a definite shift in focus, with Instagrammers posting more of what they want to post rather than posting what they know will achieve the most 'likes'.
Want to know how being active on your brand's social media accounts benefits your business's SEO campaign? Read this SALT.agency blog post to find out all you need to know.