Spotify finds its feet within the music industry. Sort of.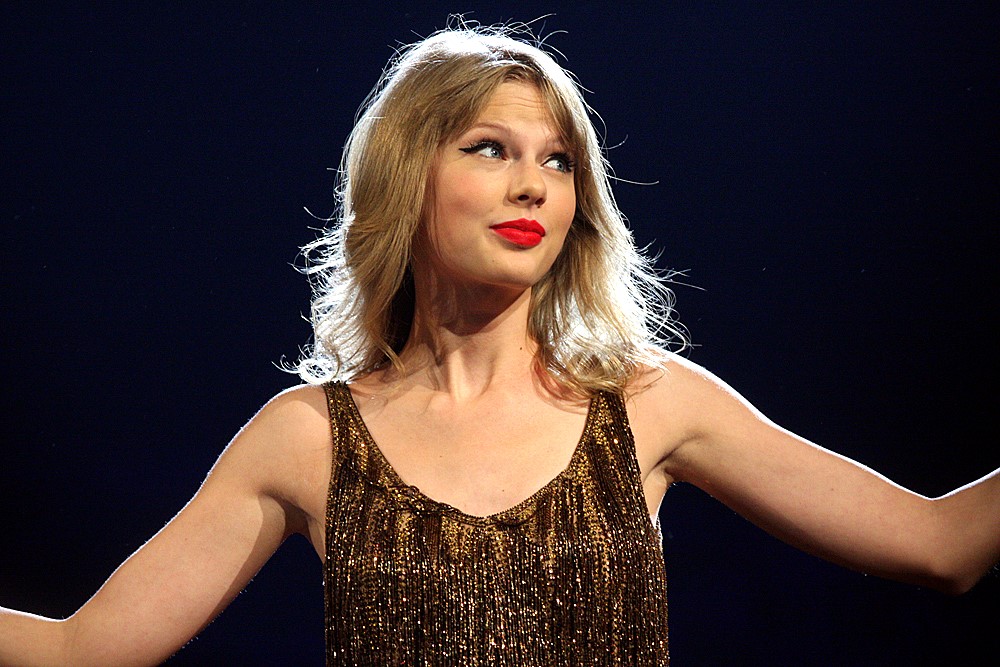 Thanks to new research published by the European Commission's Joint Research Centre, a study has concluded that Spotify is helping win the battle against digital piracy.
After examining the effects of legal streaming on torrent downloads, researchers were able to conclude that for every 47 streams, the number of illegal downloads decreases by one.
Launched in 2008, the platform was branded as the alternative to piracy – something that CEO, Daniel Elk, has always voiced. Until now his argument has always been viewed as anecdotal.
According to the paper
: "This piracy displacement is consistent with Elk's claim that Spotify's bundled offering harvests revenue from consumers who – at least from consumption instances – were previously not generating revenue."
Prickly issues
As UK music streaming hits 500 million songs per week, it would be reasonable to consider Spotify as a force of good in an uneven and turbulent industry.
This isn't quite so however, as although the study found that Spotify was slowly displacing illegal downloads, it still hits a flat note when the subject of revenue is raised.
Not only is streaming slowly dissolving the amount of digital downloads, but the study also found that Spotify produces no additional revenue for the industry or its record labels:
Given the current industry's revenue from track sales ($0.82 per sale) and the average payment received per stream ($0.007 per stream), our sales displacement estimates show that the losses from displaced sales are roughly outweighed by the gains in streaming revenue.
In other words, our analysis shows that interactive streaming appears to be revenue-neutral for the recorded music industry.
A struggling form of consumption
After increasing its revenue from £537.87 million in 2013, to £777 million in 2014, the year was hailed as a "transformative" for Spotify – despite operating at a loss of £119 million.
But Spotify isn't the only streaming service to find its feet stuck in the mud, with the much hyped TIDAL having only just passed the 1 million subscriber mark.
Apple Music seems to be faring better, with 6.5 million listeners having been successfully baited by the offer of a month's free trial – but the company seems to be taking excessive action on Apple users that aren't currently subscribed:
I guess Siri won't talk to you about music unless you pay her boss? pic.twitter.com/b6Xwcf3EYR

— Tom Conrad (@tconrad) October 26, 2015
So where does Spotify's money go?
It seems that out of an overall revenue of £777 million last year, just under £640 million had to get paid out by Spotify in the form of royalties and distribution costs, and another £180 million on personal costs – including staff wages.
Despite losses however, it is unlikely that the service shall receive much in the way of sympathy amongst artists, who have long claimed that it pays a pittance for what is offered.
According to Spotify, the average pay out for a single stream stands between $0.006 and $0.0084. After a label takes its (majority) cut however, this leaves the average payment to a signed artist at $0.001128.
A single track must be played roughly 890 times for a signed artist to receive a single dollar.
Such payments have forced many artists to avoid Spotify, with Taylor Swift removing her entire catalogue from the service in late 2014.
Is it just Spotify?
Although a signed artist would need to stream over a million tracks to receive $1,260 (the US monthly minimum wage), it's worth noting that pay-per-play figures can be misleading, as depending on the platform, an artist will get paid more money if a service happens to have a smaller audience.
So although, TIDAL et al. are able to pay higher rates, when or if their audience increases, it is likely that these returns shall diminish.
So at the moment, Spotify stands on a pivot between good and evil, and perhaps momentarily so. In order to clear the path for a world of fair streaming however, work will also have to be done by labels, ensuring that contracts are modernised and can deal with the many twists of fate that comes with such a precarious industry.
*Cover photo kindly used with permission from Gavin Whitner.