Facebook accused of deliberately crashing Android app to test user loyalty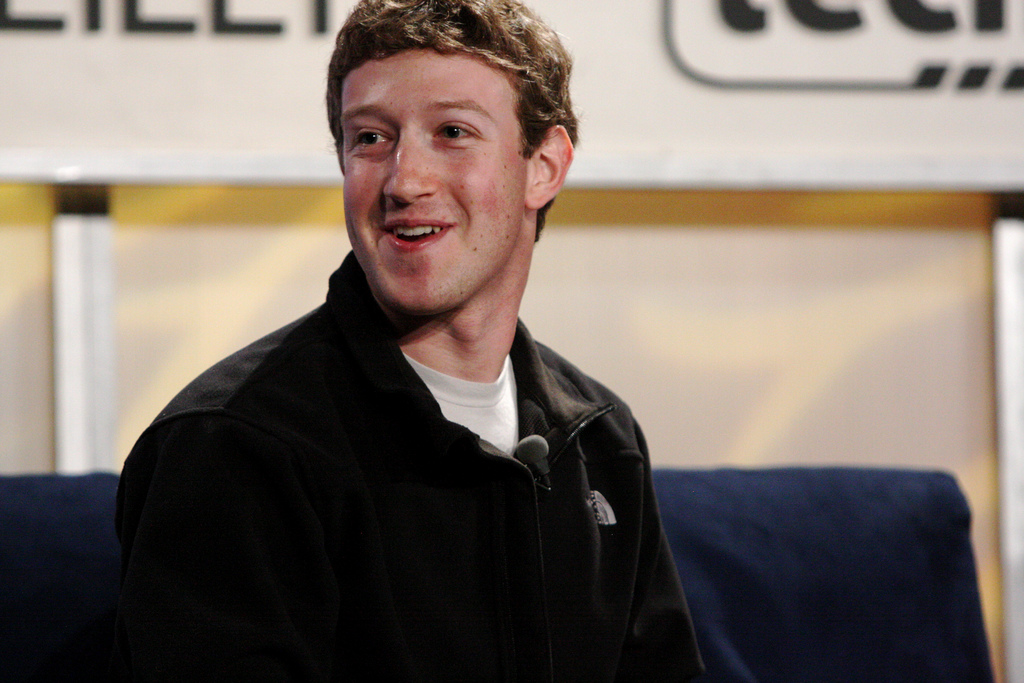 It has recently emerged that Facebook has been accused of purposely and selectively causing its Android app to crash for long periods of time in order to discover at what point people cease using it.
According to a report by The Information, Facebook was unable to find a time that would discourage users from attempting to reach the social networking site via its app: "the company wasn't able to reach the threshold" it said, "people never stopped coming back".
This is not the first time that Facebook has been accused of taking its user experiments too far as, in 2014, the company was the cause of a significant backlash when it revealed that it had been experimenting on users in order to find out their "emotional cognition".
The experiment involved deliberately increasing positive or negative content on newsfeeds. Facebook then analysed whether this made user statuses happier or sadder.
Facebook faced stern criticism from a number of areas including James Grimmelmann, professor of law at the University of Maryland, who wrote that the company "didn't give users informed consent" and that by not doing so, Facebook "harmed participants".
The latest revelation comes at a time where Facebook is more ingrained in our daily lives, and has at times been crucial to some in perilous situations. Disabling user access in order to conduct an experiment has struck many as a dangerous move.
Writing for The Verge, Casey Newton says that: "users are almost totally unaware of these experiments. And if they do eventually find out about them, they can't really leave — because there's simply no other meaningful Facebook-like service in the market. That gives the company a moral imperative to treat its users honestly."
Facebook, however, seems more than ready to look after itself if Google ever decided to pull its app from the Play Store.
According to sources close to The Information, Facebook would be ready and able to replicate many of the services already enabled through Google Play, such as in-app purchases and other updates. It is thought that the company has also explored ways in which people might be able to access alternatives such as Google Maps.
It is worth noting, however, that Facebook currently has at least four products within the top ten apps chart on Google Play, both in the US and the UK – WhatsApp, Messenger, Instagram, and of course, Facebook itself.