Where is the Equality in technology?
Last week, writing on a Reddit AMA (Ask Me Anything) interview, Professor Stephen Hawking was asked whether he thought that technological advancement could one day lead to large-scale unemployment – something that we have discussed before in an earlier blog.
In reply, Hawking said that:
If machines produce everything we need, the outcome will depend on how things are distributed.
Everyone can enjoy a life of luxurious leisure if the machine-produced wealth is shared, or most people can end up miserably poor if the machine-owners successfully lobby against wealth redistribution.
So far, the trend seems to be toward the second option, with technology driving ever-increasing inequality.
Although we may agree with Hawking, as our earlier article suggests, his reply has sent ripples throughout the digital sector and Silicon Valley. So much so that entrepreneur Marc Andreessen felt the need to reply via Twitter:
Shorter Stephen Hawking: "For hundreds of years, people who claimed that machines reduce jobs have looked silly. But I'll be different!"

— Marc Andreessen (@pmarca) October 9, 2015
The Netscape cofounder went on to suggest that Hawking should buy himself an Economics 101 textbook, before going on to retweet the Chancellor of the Exchequer, George Osborne.
But is Andreessen right?
Although there's little or no denying that technology has driven economic growth throughout much of Europe and the United States, it could be questioned as to whether the industry is growing as one – and if society is reaping its benefits in equal measure.
Speaking to Technology Review, Erik Brynjolfsson, a professor at MIT's Sloan School of Management, said, "my reading of the data is that technology is the main driver of the recent decreases in inequality. It's the biggest factor."
With equality on the cards, how does gender equality fair?
According to a 2014 study by research firm, Gartner, it found that between 2004 and 2014, gender equality in key roles has remained unchanged – with women taking only 14 per cent of chief information officer (CIO) roles in technology.
Interestingly, the study also found that the situation is marginally worse in the EU and the United States than it is in developing nations. Tina Nunno, vice-president and fellow at Gartner said that:
The EU generally lags behind nations in Latin America, Asia and the US primarily because of a traditional hierarchy, in my view, with more institutionalised behaviour, which makes it harder for new schemes of working and thinking to break through.
Are women paid less than men?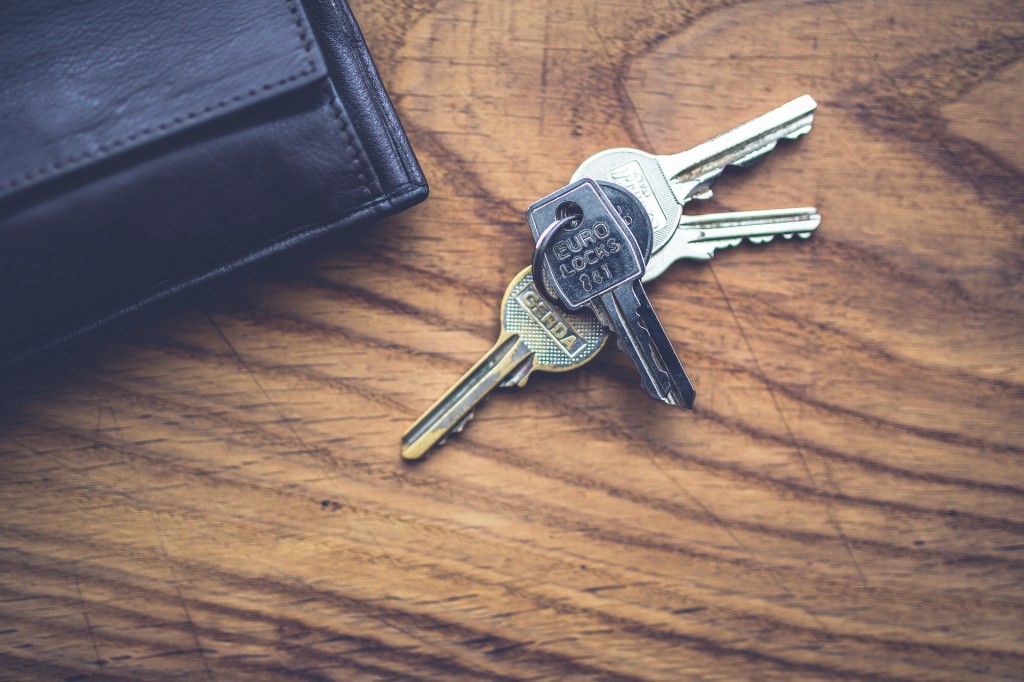 According to a recent study undertaken by The Candidate, a digital recruitment agency, it found that within 150 digital businesses, 43 per cent of women earn less than £20,000 per year, with men earning on average 9 per cent more (it is worth noting that the national average stood at 17.5 per cent in November 2014).
The study also found that 80 per cent of the top salaries in the digital sector go to men, as "soft skilled" positions were discovered to be favoured by women – such as social media and PR – with more "technical" roles being taken by men.
Brian Matthews, managing partner at The Candidate said that:
Gender equality and offering women the same opportunities as men when it comes to job roles and salaries is something that every business should be striving towards.
The wage gap within the digital industry is closing and whilst, at 9%, it is 0.4% less than the national average, there is still a way to go until gender equality is reached.
What is being done about it?
Despite what some might claim, the issue has not gone entirely unnoticed by the Government, as it has called for organisations and business to bring more women to the forefront of science and technology via its Women into Technology campaign and Engineering Call to Action.
In November, Nicky Morgan, the Minister for Women and Equalities, warned industries not to be complacent and said that, "we have more women in work than ever before, but businesses need to value diversity in their workforce and pay attention to the role of women in their organisations."
So although we're still a fair way off equality, in an industry that prides itself as being at the forefront of innovation, there is a small light at the end of the tunnel, even if it has to be recognised and fought for – tooth and nail.