Help your conversion rate with a considered About Us page
You've just discovered a new clothing brand through one of many digital channels. You click through to their website and really like what they're selling. But hold on! You have questions. Where are they based? Do they deliver to the UK? Are they trustworthy?
You're on the fence and what you really need to know is: who is this company and what do they stand for? You click through to their About Us page, and it has just three sentences.
These sentences explain that they sell clothes (which you knew already), they make them for women and kids, and they set the business up in 2018.
You are left with more questions, and the lack of information leads you to leave the page and head back to the platform you came from. They lost the sale.
Many companies place no importance on their About Us page, and that's if they even have one.
Some don't understand the page's importance, and some find it too intimidating to tackle — after all, the perfect balance of selling yourself while not overdoing it and putting potential customers off can be challenging to achieve.
Some companies will talk to you for hours about their brand when you're face-to-face, and what makes them stand out from the competition, but still believe a 'clean and basic' website is better for the user journey.
Unfortunately, that's just not the case. With brands fighting a digital war to stand out and be noticed, a high quality About Us page combined with integrated brand messages throughout the website is often not considered. Either that or it's an afterthought executed with minimal effort. This needs to change.
What is an About Us page?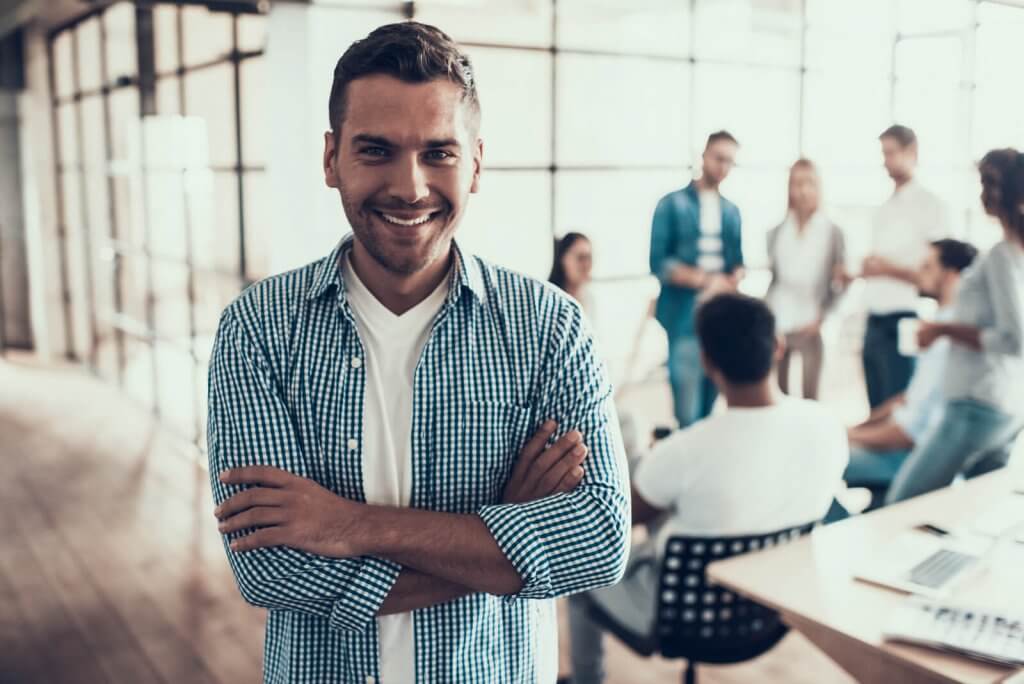 An About Us page is a web page that is intended to explain who you are and what you do.
It often explains how your business started out and how far it has come since then.
When it comes to brand descriptions, businesses often use specific terms and phrases to better align with their demographic and market positioning.
For example, 'heritage' could be used to describe an old and trusted brand.
Why is an About Us page essential?
A decent About Us page should help to lower a site's bounce rate by delivering what the user expects to find when they visit.
The content on an About Us page shouldn't be self-sufficient so, after exploring the page, the user should want to stay on the site and take a look at your products or services.
If users are leaving quickly, this is something you need to look into ASAP because changes need to be made.
Additionally, people often search for information about a company. If this information isn't on your website, it can't rank for your brand-specific phrases in search engines, and you run the risk of a customer ending up on another site for a brand query.
How to create the perfect About Us page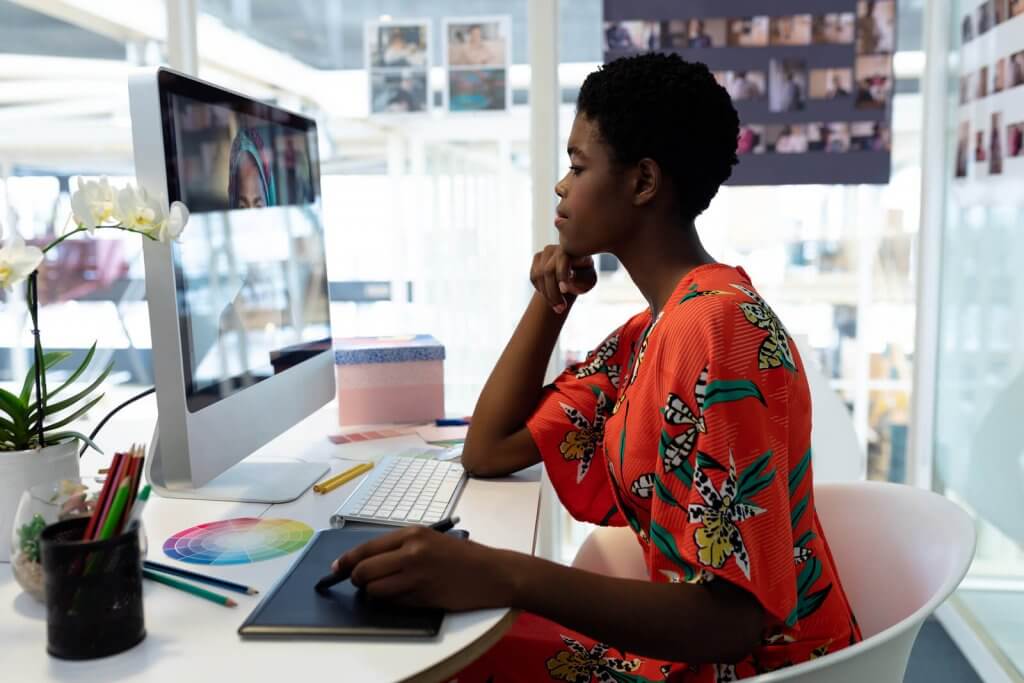 Of course, your About Us page is unique to your business, but there are certain factors that I'd recommend including to deliver the best experience for the user and the best chances in search.
Don't just talk about yourself
This may seem a strange recommendation for a page entitled About Us, but don't just talk about yourselves!
Yes, users want to know more about you, but they also want to know all about your customers — they may be considering becoming one themselves, after all.
In your opening sentences, it is a good idea to captivate your audience by explaining the solutions you can offer them — whether that is skincare products dedicated to the lessening of fine lines and wrinkles, or an app that can organise a person's day for them.
Put yourself in your customers' shoes and tell them what you'd want to hear from your brand.
If you are struggling to write the copy for your About Us page, consider working on an elevator pitch to stay concise but engaging.
Establish yourself as an expert
Even if you're just starting out in your vertical, there's no time like the present to begin establishing yourself as an expert in your field. Give the right impression from the get-go, prove yourselves as such, and the trust will come.
Explain your product or services
Selling someone a product or service is much easier when you've already laid down the foundations and explained these to the site user.
Plain text doesn't cut it
A block of plain text isn't exciting or engaging for the reader. Add images, videos, illustrations, and timelines to your About Us page to create a layout that adds interest and offers something for everyone.
Share your team's character and personality with photos or videos of them — whether it's headshots of staff members or pictures of a fundraising event in action.
Seeing 'behind the scenes' of the business helps to builds trust with site users as it presents you in a genuine light.
Increase trust with contact details
The number of websites featuring no address or contact number is shocking, and it's highly off-putting to a potential customer.
Unless you have them on a separate Contact Us page, then make sure you list full contact details (making sure you use structured data) on your About Us page.
If you're not comfortable with sharing your full address, at least mention a city and country for transparency's sake.
Once you have listed your contact details, ensure you keep them up to date, as out of date contact details don't sit well with anyone either.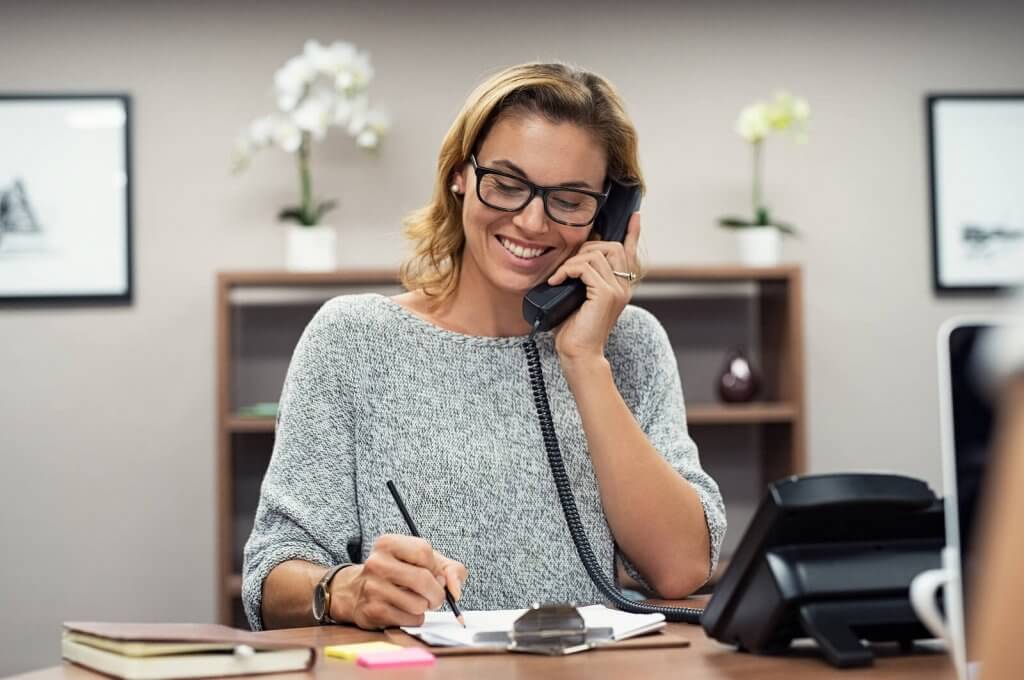 Consider colour
Colour is a surprisingly important aspect of your About Us page as it will be the first thing to catch a user's eye and can convey emotion faster than words. Choose colours carefully.
It's also crucial that this page matches the rest of your site in terms of branding.
Finish with a call-to-action
After a visitor has read through your About Us page, they should be feeling excited about your products or services. Take advantage of this fresh excitement by adding a CTA (or several), making their user journey simple.
Put your page to the test
Your page can be a work in progress so once you're happy with it, leave it a few weeks and then take a look at your analytics.
Check the analytics data for average time on page, traffic volume, and total visit duration. Test it on multiple devices and browsers.
Do visitors interacting with your About Us page generally spend more time on the website than those who don't? Are they more likely to go on to make a purchase, or get in touch?
There is nothing more embarrassing than your main brand page not working correctly, so make sure it's tested thoroughly.
Take learnings and periodically review the page to see if it can be improved upon.
Explore the SALT.agency blog for more content tips and technical SEO advice.