Happy 51st birthday to Merrion Centre – England's oldest shopping centre
If you live in Leeds, or visit often, you will know of the Merrion Centre; a place to go for shopping, dining, bowling, office space, gym, nightlife and car parking. In the past it also contained several pubs and an Odeon cinema.
The Merrion Centre has been looking rather tired inside and out for years now, and the reason for this is that it was built back in 1964, when it was actually the first shopping centre to be built in England. This makes it a whole 51 years old today! Interestingly, the roof was only added to the Centre in the 1970s.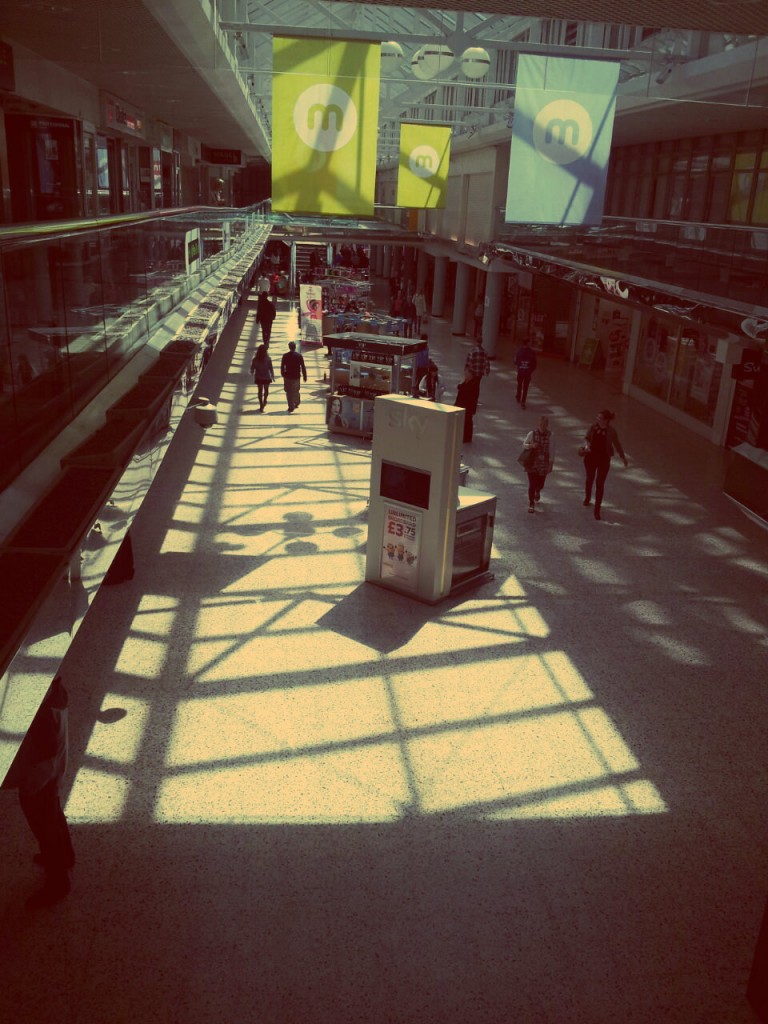 The good news is that the Merrion Centre is still open, and is currently enjoying a £50 million overhaul as a bit of a birthday treat. This refurbishment includes an extension, a face-lift of its exterior, an upgraded car park, and more office space and retail units being created.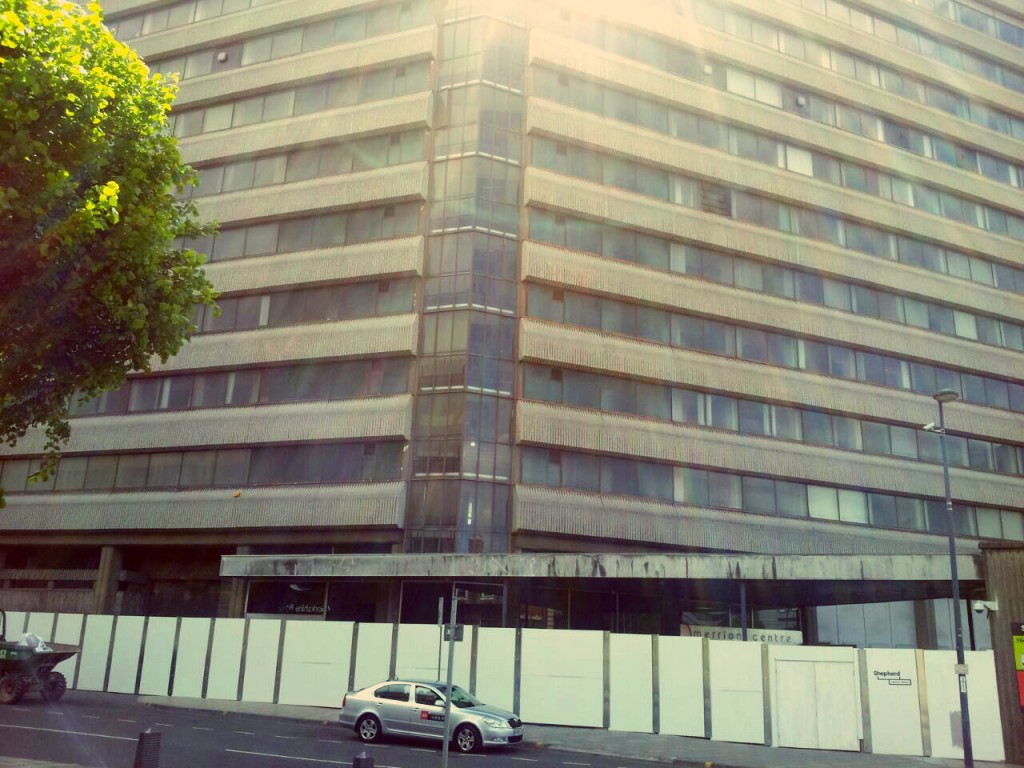 The newly-established 'Arena Quarter' is well underway, and already has several new tenants including LAB Bar and Bulgogi Grill, with many more tenants on their way as the refurbishment continues.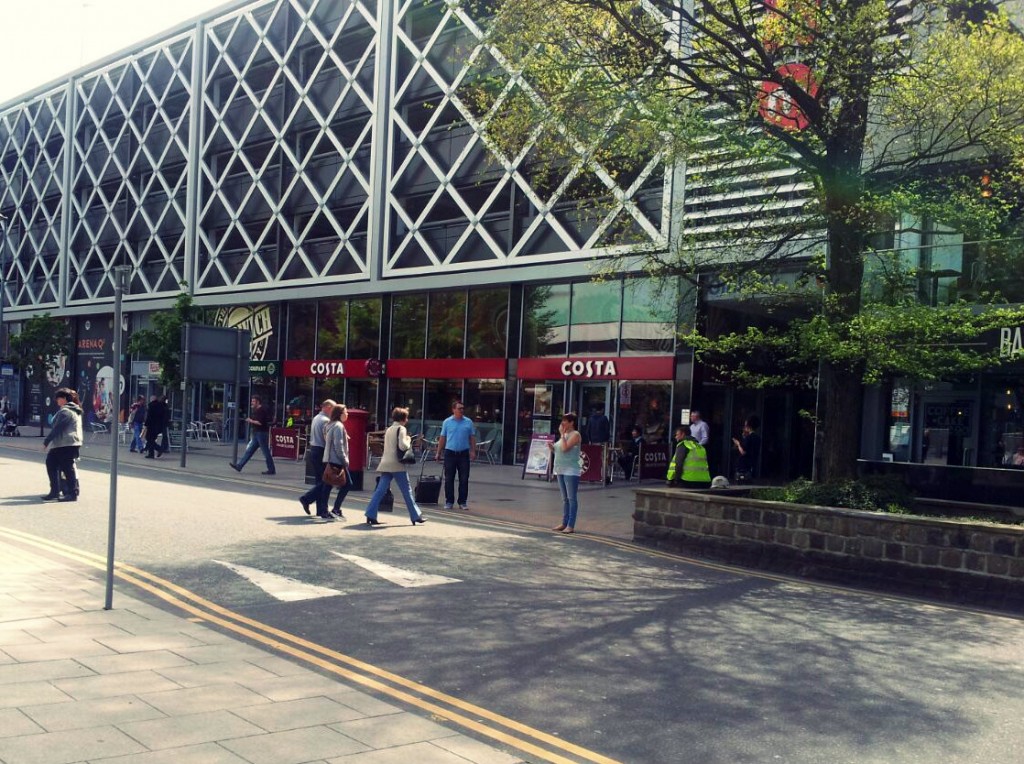 There is plenty more to come, so keep your eyes peeled and enjoy your city's new/old Merrion Centre as it finally joins us in the 21st Century, and keeps us visiting for many years to come.