How to create and develop relationships for your offsite campaigns
As part of my series on various offsite SEO subjects, my recent blogposts on understanding the scalability of offsite tactics, which tools and platforms I would recommend, and how to monitor an offsite seo campaign build towards the below blogpost on creating, developing, and maintaining relationships.
There are many ways to manage your relationships effectively, whether this is creating an excel spreadsheet, to using a project management tool. My own personal recommendation would be to use a project management tool, because:
Nothing gets lost.
You can create relevant contacts.
You know exactly where you are and what your next steps are.
You can manage your time efficiently.
Which project management tool would I recommend?
My choice of project management tool is BuzzStream, one I've used for a number of years and it helps me process my job on a day to day basis.
This can be in the form of:
Understanding where I am in a relationship stage
What tasks I need to do for a particular person/project
Creating notes to keep a record of what has been said
Reporting: has a campaign been successful or not?
From the reasons stated above and the attention to detail that I provide for all my projects, I know exactly what my actions need to be, even if it's two months later.
Response management tracking
As an example, you've launched a campaign, created a project, added your relevant contacts and publications and sent your press release out.
These people now start to reply; great! But what next?
Of course, it goes without saying that you'll respond to the people who have replied, but what are the basic steps to consider in the project management tool?
Are the relevant website details (type and tag) added?
Are the relevant people added?

Is the person's position in?
Phone number?

Have you changed the relationship stage of the website or person?
Do you need to create a task to follow up?

Write an editorial?
Call the individual?

Have they published a piece of coverage?
If you don't receive a response from the initial press release (via email) and you want to call the individual, how do you record that conversation so you know what to track?
In the project management system we use, simply add a note with all the relevant details from the telephone conversation added, in doing so, you will know what the next steps are.
Example notes:
Tried to call NAME on NUMBER – no answer, try again tomorrow (create a follow up task)
Called NAME, want to receive the press release and imagery, send to email address.
Don't want to receive any further information on this subject area (mark as conversation declined)
What if a client calls and asks how a certain offsite campaign is going?
I can use the tool to state exactly what has been published, where it has been published, who's responded, and what other publications are producing content all with a couple of clicks of the mouse.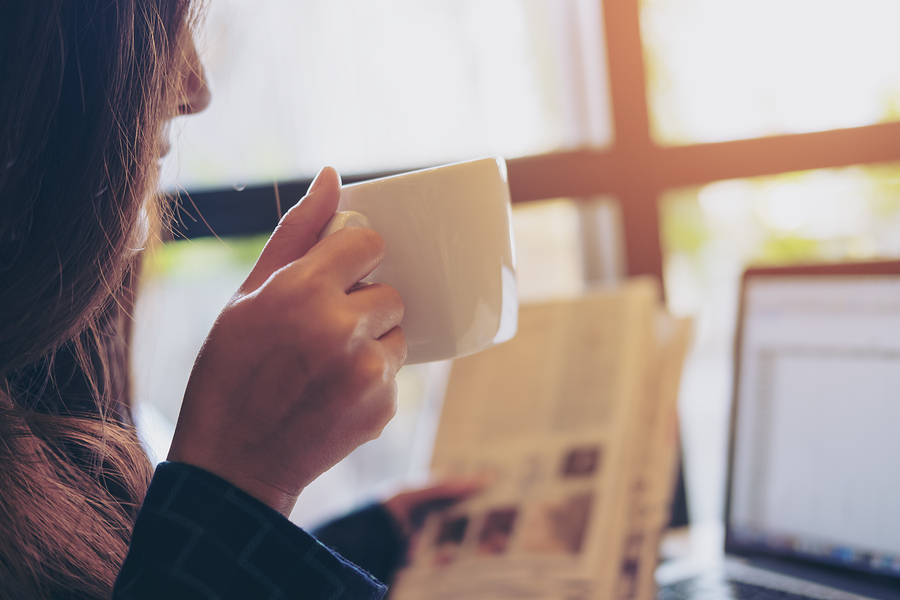 Attention to detail
It goes without saying, the more you add into the project management system, the more you will get out of it, especially when it comes to communicating and reporting.
Updating the relationship stage is one of the most basic levels to alter, but it's vital when you communicate and filter your relationship funnel, so you know who should be contacted and in what particular order.
Keeping your project management tool up to date and with as much details as possible will save you a lot of time and resource.