SALT.agency's summer internship: an interview with our intern
Back in April 2017 we announced we were looking for an undergraduate student to work with us in our Leeds office for a four week period over summer. The response to our internship announcement was phenomenal, and we received over 200 CVs from interested undergraduates. After a lengthy process of elimination, due to the staggering volume of applications and the generally high standard of them, Arandeep Sembhi was chosen as our intern.
Having just completed his first year in BSC Computer Forensics and Security at Leeds Beckett University, Aran was very keen to learn new skills and apply those he already had within a professional agency environment.
Before he heads back to university for his second year, I sat down with Aran to ask him some questions about his time at SALT.agency. This might be helpful for other people considering applying for an internship within a marketing agency.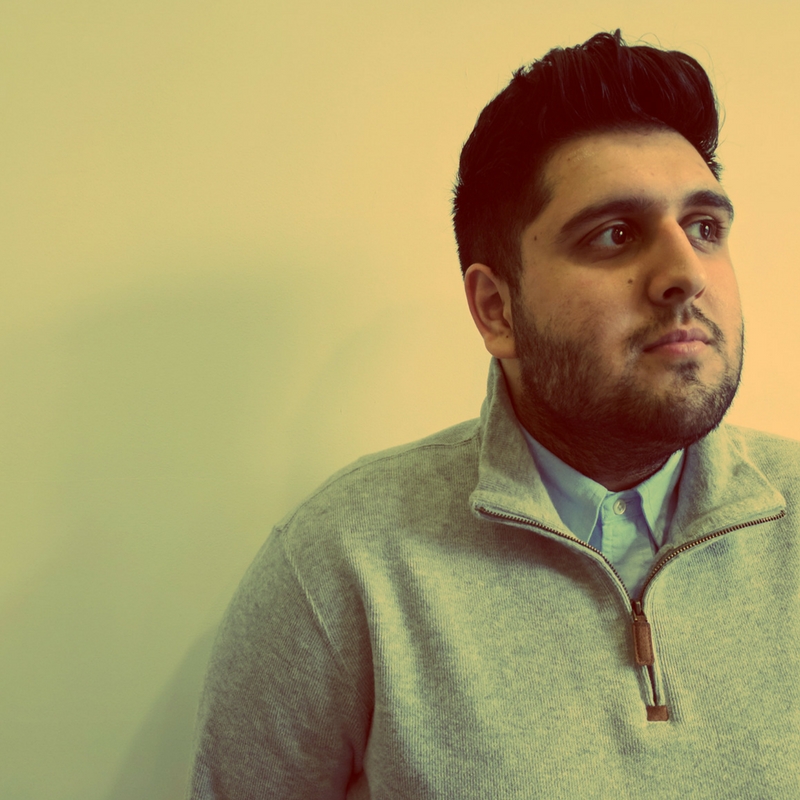 TL;DR
Aran enjoyed his time at SALT.agency and we hope to see him again very soon
Aran was really grateful for the opportunity to intern with us, and would recommend the experience to other students
Aran has learnt many new skills, and has been able to put his university learnings into practice in the workplace
Aran has discovered some useful new software and web applications
Aran now feels like part of the SALT family
Aran will really miss the fresh coffee!
An interview with SALT's summer intern
SALT: Hi Aran! What have you enjoyed most about your internship at SALT.agency?
Aran: Learning a bit more about the company was the main thing I enjoyed. I thought with it being a marketing company, it would be more chasing people up and not as technical. Whereas, when I actually started working with Ragil, I've learnt how he does a lot of the Google-based stuff, and how Chris does a lot of the offsite stuff. It's nice to see how the two interlink. Obviously, with me being a computer student, it's nice to see how there's more to just marketing, that there is actually a technical side to it as well. I enjoyed tasks such as the keyword mapping, the meta analysis and the research tasks I've done with Chris.
SALT: Have you enjoyed agency life?
Aran: Yes and No. Yes, because the work has been really good. I can't say that I haven't enjoyed the work, because I have. As a technical student, anything like this is something you should get your teeth into, because that's what you want to do in the future. I would say no too, because it is actually really stressful. Now, I'm not a stressy person, and I don't get stressed that easily, but a lot of the workload has made it stressful. Such as, when you chase up a company and they don't get back to you [in a timely manner], it does stress you out. But when you do get results, it kind of wipes away that negativity and shows you how many positives that there are working here. Overall, I would say that I have enjoyed the agency life. And that's mainly because of the people I've been working with, as well. If I was sat at home, doing it by myself, I probably wouldn't enjoy it as much, but now I've worked in the SALT.agency office, I know that everybody is there to support you as well. For example, it you don't know what you're doing, somebody in this office will know what they are doing [and be able to help].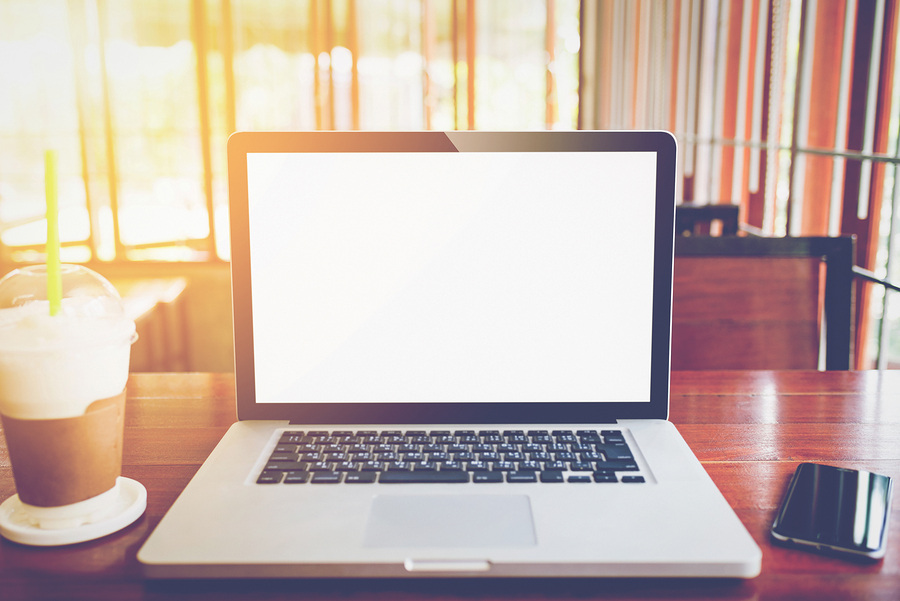 SALT: You have worked across both local SMEs and large international brands during your internship, on a multitude of tasks. What has been the biggest challenge for you at SALT.agency?
Aran: I'd say, because whatever happens to that company [a client], is whatever you've done. And you feel responsible for what happens. It doesn't matter if it's a small business or a large business, you're still responsible for the outcome. I would say the biggest task is being precise. For example, when I've been doing the data collection with Chris in offsite, we have to be precise in what we find. Because we get data from so many sources, it's hard to try and find the relevant data. But, when I've worked with Ragil on how companies could improve their websites and how they could improve their descriptions, it's hard to get everything down in so many characters. It doesn't matter if it's a small business or a large business, you still apply the same theory, but the application is always the hardest bit.
SALT: What will you take away from this experience? What skills have you learnt which you feel will be beneficial to your career after university?
Aran: Skills-wise, I've learnt how to use web applications that I'd never heard of before, such as Ahrefs, Majestic SEO with Chris and other third-party tools with Ragil, and these are massive organisations that I didn't know existed. I came into the company not knowing what Buzzstream was, but now I know it like the back of my hand. I would say I've learnt how to be professional and how to contact people professionally. I've learnt how to use loads of research tools. But one thing that I will take away with me is what John told me on the second day. It was: "If you're in a work situation and you don't know something, don't just agree with what they are saying, stop the person politely and ask them to explain it a bit more. If you don't understand something, ask what they are actually telling you, so you do understand it. So in the future, you don't have to ask anybody again, because you already know what it is."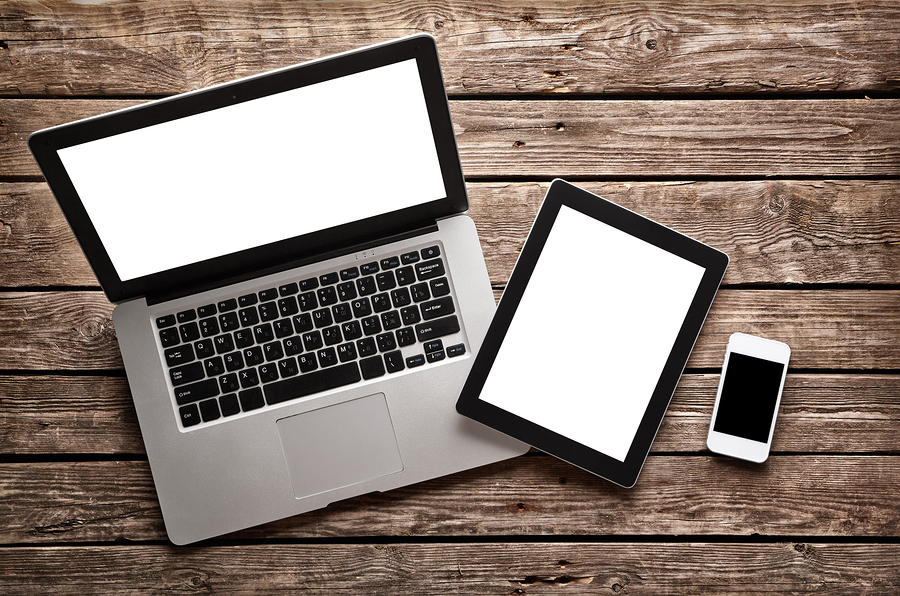 SALT: Good advice from John! Would you return to work for SALT.agency in the future?
Aran: Of course! I definitely would, because the professionals that I work with now [at SALT.agency] and the environment I work within is more hands-on with what I'm learning at university, and it wouldn't feel like I'm at work but with friends. It makes everything a lot easier, and a lot more pleasant. As a student, this opportunity doesn't come around that often for many people, and I would be stupid not to take this opportunity.
SALT: So, it's back to university for you now, Aran, for your second year. I bet you will miss the bottomless fresh coffee! What else will you miss about working at SALT.agency?
Aran: I'll miss coming in on a morning and seeing all the friendly faces that are here. I'll also miss the family atmosphere that is here at SALT.agency. Even though I'm working, I feel like I'm working with people who I'd like to socialise with as well. Even though the team is so packed with work, they will always make time for someone else. Which is really reassuring to see for somebody who is part-time. Where, if you're stuck, somebody is right there to help you. I will actually miss seeing people like Martin, John and Reza – the directors – because they are at the top of the food chain, but they are the ones who help you the most in what they are offering you, by giving a student like myself the opportunity to learn. People like Chris and Ragil will help me with the work-based tasks, but John, Martin and Reza are the people who gave me the opportunity in the first place. I'm also going to miss learning different things when I'm working with the different teams in the agency – I will miss being dynamic in what I am doing, and having to change the way I work with different people. I will also miss coming into work and not having a clue about what I'm doing that day until I get here. It was nice to have a change to the system, and to be excited on what the day ahead consists of.
SALT: Thank you, Aran. We have enjoyed having you in the office, and hope to see you again soon. Good luck with university.