Summer internship announcement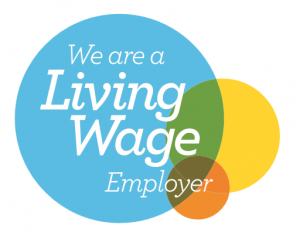 Update 26/03/2018: This position has now been filled. Please follow our social channels for further information on any internships that we might have in the future.
Following on from a recent string of new client wins and a new office in the City of London, Leeds-based technical SEO agency, SALT, is currently seeking an undergraduate student who is interested in a month-long internship to take place in the summer.
The role will be based at the Leeds office, in which the candidate will be working across various departments within the company to further enhance the candidate's skill set.
In particular, the candidate would require excellent interpersonal skills alongside copywriting and creative skills to experience multiple projects.
The closing date for all the applications is June 30.
The internship begins on July 31.
SALT is an accredited Living Wage Employer.
Roles and Responsibilities
Experience in planning, creating and launching campaigns for the social media, content and PR department
A role in helping staff undertake SEO competitor analysis
Day-to-day technical SEO optimisation for UK and International clients
Taking part in managing and updating project management systems using agile workflows
A role in contributing to the SALT marketing plan
Provide administrative support for company directors
Key Attributes
An organised approach
Excellent written and communication skills
Able to work with an initiative
A passion for marketing
Self-motivated and results driven
Competent user of Microsoft Excel, PowerPoint and Word
Fun, confident & outgoing personality
Willing to learn
Education: Current undergraduate
Location: Leeds + London
Type: One month internship
Basis: Mon – Thurs
Start date: Monday 31 July 2017
Method of application: Email CV and covering letter
Contact name for applications: Martin Woods, co-founder and director
Email: [email protected]
Website: https://salt.agency
Closing date:  June 30 2017