How does the role of offsite campaigns support search in 2018?
Over the course of the last year, I've explained many aspects of offsite SEO. In particular these areas are:
The next aspect of the series is to understand how offsite SEO supports the role search in 2018.
The brand
Before we get any further, anybody who works in offsite SEO, needs to understand the brand that they are working on and its competitors.
This will of course have an impact on the keywords that you are targeting, the content, and types of links that you need to be earning.
Does it have any physical stores/locations?
Is there a blog/news section on the website?
What products or service does it sell?
Incoming links
Given the fact that you know more about who the brand is and the product offering, the next area that requires your attention is about understanding what links are pointing to the domain.
What SALT.agency recommends is exporting link data from as many sources as possible, such as Google Search Console, Ahrefs, Majestic SEO, SEM Rush, among more.
From doing this you can discover where the incoming links are pointing to and the types of campaigns/tactics that are currently having an impact on search performance.
Logical Questions to think about:
Is there a campaign that has worked that can be recycled annually?
Is there a campaign or landing page that could earn more coverage?
Where do most of the links come from?
Of the links identified, how many of those links have been indexed in Google?
Competitor links
From understanding what your client's incoming links are, how does this compare with competitors?
Has a competitor produced a piece of content that you could also produce and improve it further to earn links?
Knowing your link profile and its competitors, you can start to picture what that particular niche looks like and the types of links to generate.
From my own experience, you don't always need to earn links from the highly authoritative websites in the market to make a difference.
Some niches aren't as competitive as others, or alternatively, some niches have a very similar link pattern.
Understanding the backbone of incoming links that competitors have earned may play a role in your offsite strategy.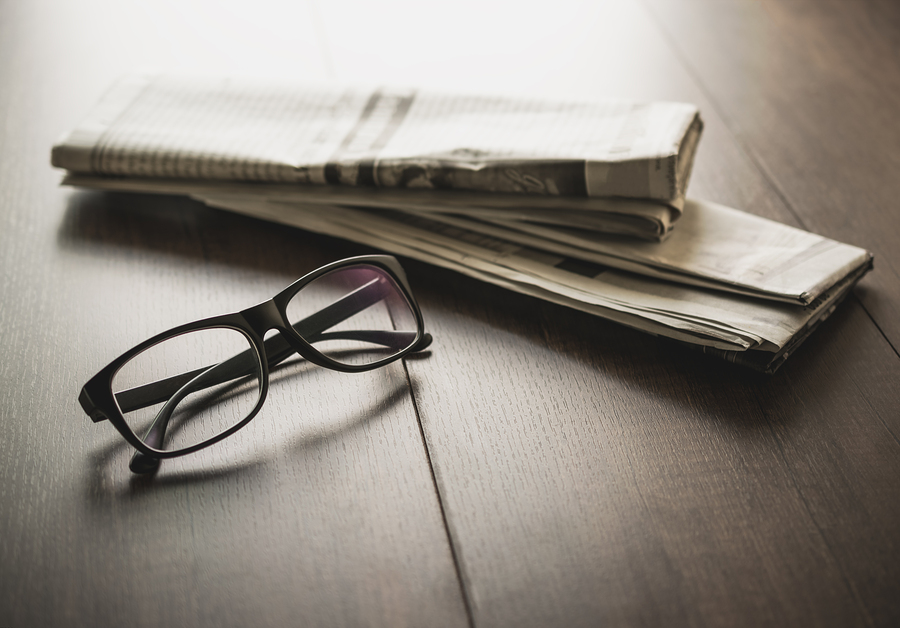 What links do competitors currently have?
When analysing competitor data, it is recommended that you make a note of what you think the most relevant and authoritative links are.
Another recommendation would be to mark up the type of tactic that has been used to earn the link.  This will help identify trends within the niche. For instance, you may find that your competitors have earned links from seasonal gift guides.
Although quite a basic tactic, these could act as a quick win to earn links and help you add authority into a client's site.
Be realistic in looking down the data set, some of the links earned maybe from de-indexed website or from tactics that no longer have any impact search performance.
What links could they earn?
Another suggestion is to produce a list of websites that you believe is the most relevant and the type of content that they like to publish.
Knowing what type of content the particular publication posts helps you produce relevant onsite content that could help you earn links.
Knowing what market the brand is in and the keywords that it is targeting has a huge impact on the types of links that you should be aiming to earn.
Locations
If the brand has multiple locations, how can you earn links from store locations?
Firstly, I would suggest that this comes in the form of existing relationships with local citations, customers, charities, or the local community.
If the answer is they don't have existing relationships, then why not form new ones?
If you are attempting to gain exposure in local searches, then these are potential angles that could be approached.
Other opportunities
This follows from the blogpost on understanding the scalability of offsite SEO.
Are there opportunities to use company news, can staff be interviewed, is there any existing data available?
All these opportunities are highly relevant to the brand and the relevancy of the content and incoming links may have an impact on search performance for specific keywords.
There are other types of content marketing that you could produce that is much riskier, but the reward is much higher. For example, you could pay respondents and produce data in the form of a survey.
Risk Vs reward
When earning links, you have to think what the risk of running the campaign is against the reward.
The risk of the campaign, is the time, effort, workflow, and cost versus the expected outcome (links and items of coverage).
As an example, a survey for instance is high risk and a high reward, as there is a considerable amount of time, cost, and effort in arranging one, while the reward could mean earning links and coverage off relevant publications and newspapers.
In more detail, the higher the reward, the more impact it will have on earning the right links to improve the authority into your client's domain. Ultimately, this may lead to improving your search performance.
If you would like to know more about how SALT.agency can help you plan and execute offsite SEO campaigns, check out our contact page.