Effective techniques to create tempting meta descriptions
Meta descriptions are sometimes overlooked or deemed unimportant because they aren't used by Google to determine rankings — however, they are often the first thing that a potential customer will see of your business online, and they do influence your click-through rate.
With that in mind, they are therefore an important aspect of your on-page SEO.
With all of that in mind, it's certainly worth not only writing meta descriptions, but setting some time aside for the task and doing it properly. After all, a meta description can be the difference between someone visiting your site or deciding to go elsewhere instead.
Match your meta descriptions to the content of each webpage, stay on brand, and you can't go too far wrong — follow these simple and effective techniques though and create the best and most tempting meta descriptions for your website, whatever your product or service.
Keep it unique
While it could be very tempting to cut and paste a meta description across your site's pages, and then just alter one or two words, this is certainly not recommended.
This won't confuse Google as much as it would have done in the past, however, more importantly, none of your pages should feature such similar content on them that they can justify nearly identical meta descriptions.
Unique pages need unique descriptions — there's no shortcut for quality.
Be descriptive
They're called meta descriptions for a reason. Use descriptive language to get that click-through, whether it's regarding luxury bedding, on-trend sneakers, or deliciously gooey marshmallows.
Don't take it too far, as you do have a character limit to consider, but how much more tempting do "irresistibly chewy dog treats" sound than just plain old "dog treats"? Sell your product or service with well-considered words.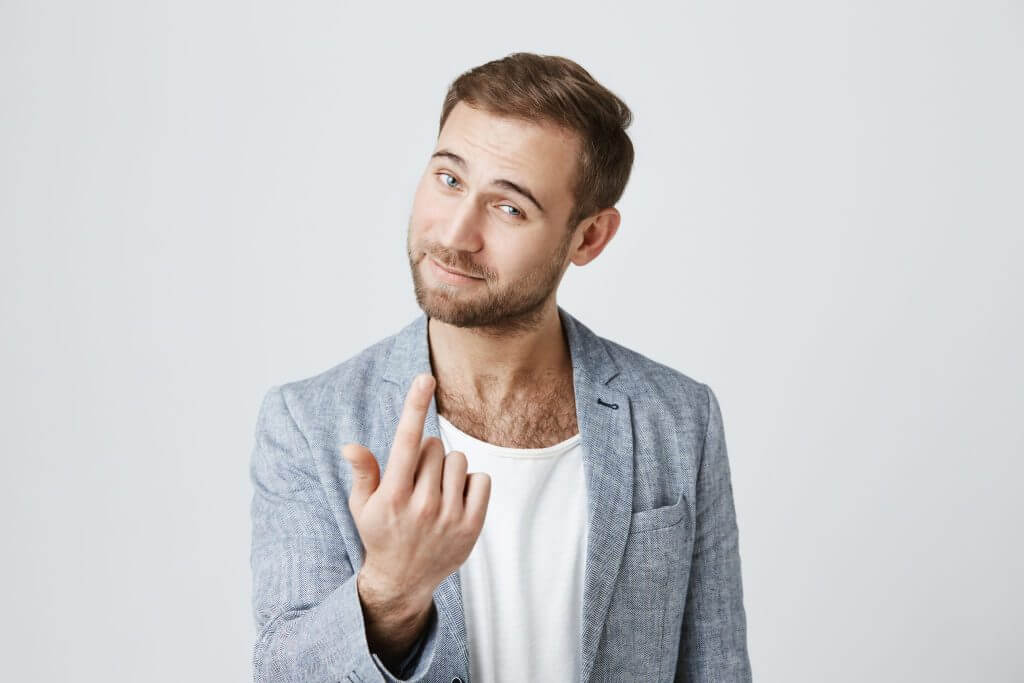 Include keywords
While keywords within meta descriptions are not ranking factors, they are still very important. When a webpage of yours shows up in the SERPs, the words the user has searched for are shown in bold, drawing the eye.
So, use your keyword research and include one or two of the top keywords for each page in your meta descriptions.
It can be hard to decide on which keywords to use if you have many to choose from, so just go for what matches each individual page best. Don't be tempted to 'keyword-stuff' however.
Provide answers to questions
When people want to find the answer to a question, they search for it on Google (other search engines are also available!)
When your website comes up in the SERPs, the first contact these users will have with your business is the meta title and meta description for the webpage in question.
So, use these characters wisely to answer the question they are asking or to let them know that the answer can be found on the page if they click through.
Keep it specific

Describe exactly what users can expect from your webpage and there'll be less chance of misconceptions or a high bounce rate. The above example lets you know exactly what you'll find if you click through — and therefore allows the user to decide if they want to or not based on clear information.
Write for the reader
As with all website copy, you need to write for the reader when creating your meta descriptions. They want to be told what your webpage can offer them, not why you are so awesome in general!
I have come across meta descriptions before that brag about their pizza being the best pizza in town… write that in your page copy, not your character-limited meta description!
Include non-letter characters

Numbers perform well in blog post titles, so try them out in your meta descriptions, too. In fact, you could incorporate numbers, special characters or symbols — these help your description stand out from the rest, which could tempt users to click through with intrigue.
Influence search engine users
Calls to action (CTAs) or offers are a welcome addition to meta descriptions as they can encourage a click-through more than any other aspect.
Use this space to share an offer or benefit for the customer such as free delivery, a 3-month free trial, or price matching. Got characters left to add a CTA?
Do it!
Something like "Shop now" or "Book now" can be motivating. However, if that doesn't really suit your brand, try something more subtle such as a sentence that begins with 'Discover…'. This is still instructional, without being too pushy.
Use rich snippets

Add a little structured data to your website and Google will display rich snippets, which means you'll be blessed with additional information on top of your standard character allowance.
So, not only will a meta description with rich snippets stand out more, a potential customer or service user will be able to find out much more about your webpage, helping them decide whether to click through or not.
In the example above, you can see the cooking time and total meal calories, helping a user decide if that's the meal they want to cook tonight or not.
Rich snippets can also help to decrease your site's bounce rate, because people will be more informed of what to expect before they click-through.
Overall, it's important to take your time over your meta descriptions, be as informative as possible, and stay on brand — only then will you produce quality meta descriptions that stand out from the rest in the SERPs.
The recommended length of these keeps fluctuating as search engines make changes, so I'd stick to 155 characters and under for now for the best chance of it all being displayed in the SERPs — be especially concise if you have a lot of mobile traffic.
The above ideas should help you stand out in search results. If you would like some help with creating quality meta descriptions, or help with website copy or SEO, please don't hesistate to get in touch with the SALT.agency team.