SALT.agency welcomes Keira Davidson to the team
We are pleased to share that Keira Davidson recently joined the SALT.agency team as a senior SEO executive.
Keira previously worked as an SEO executive for two years and joins us from Click Consult, based in Hooton.
Before she began her SEO career, Keira competed in canoe slalom, through which she represented Ireland at international events.
However, the sport is fairly unknown and the funding wasn't reliable, so Keira decided to change her career path entirely.
During her career in canoe slalom, Keira spent her spare time learning about digital marketing — gaining several qualifications and a hunger for SEO, so she was certainly ready to make that move into the industry.
Asked what led her to apply for a job with SALT.agency in particular, Keira said:
I'd been working in the industry for a couple of years and had learnt that SALT.agency was renowned for its technical SEO expertise, which is the area I'm keen to expand my knowledge in.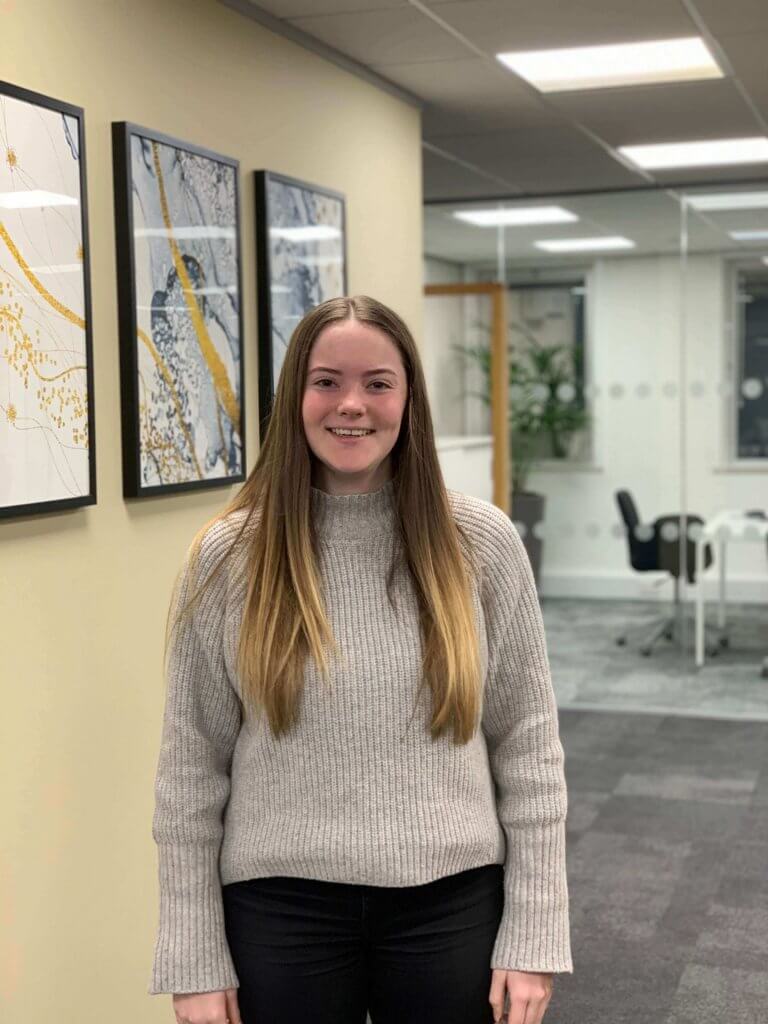 We asked Keira how she's getting on in her new role and she explained:
So far I've really liked how tasks are bespoke to each client, which allows for more freedom on projects.

Also, the team is really friendly and helpful which has enabled me to settle in quickly.
Looking to the future, Keira said:
I'm looking forward to learning more about technical SEO, such as JavaScript and the implications it can have.

Also, I'll enjoy further developing my ability to lead on client strategies, growing their organic traffic and having a direct commercial impact on their business.
Forever a sportswoman, outside of work, Keira has taken up golf; however, that is now proving expensive through the loss of golf balls!
Late last year, she also took up boxing which she's hoping to continue with once lockdown is over.
Alongside sport, Keira also spends her free time baking and travelling.
Welcome to the SALT team, Keira!