SALT.agency shortlisted for Search Agency of the Year
SALT.agency has been shortlisted in the 2020 Prolific North Awards for the Search Agency of the Year award.
The Prolific North Awards is an annual awards ceremony. This year, the show will be hosted by a virtual event on 8 September.
The full shortlist and all categories can be found here.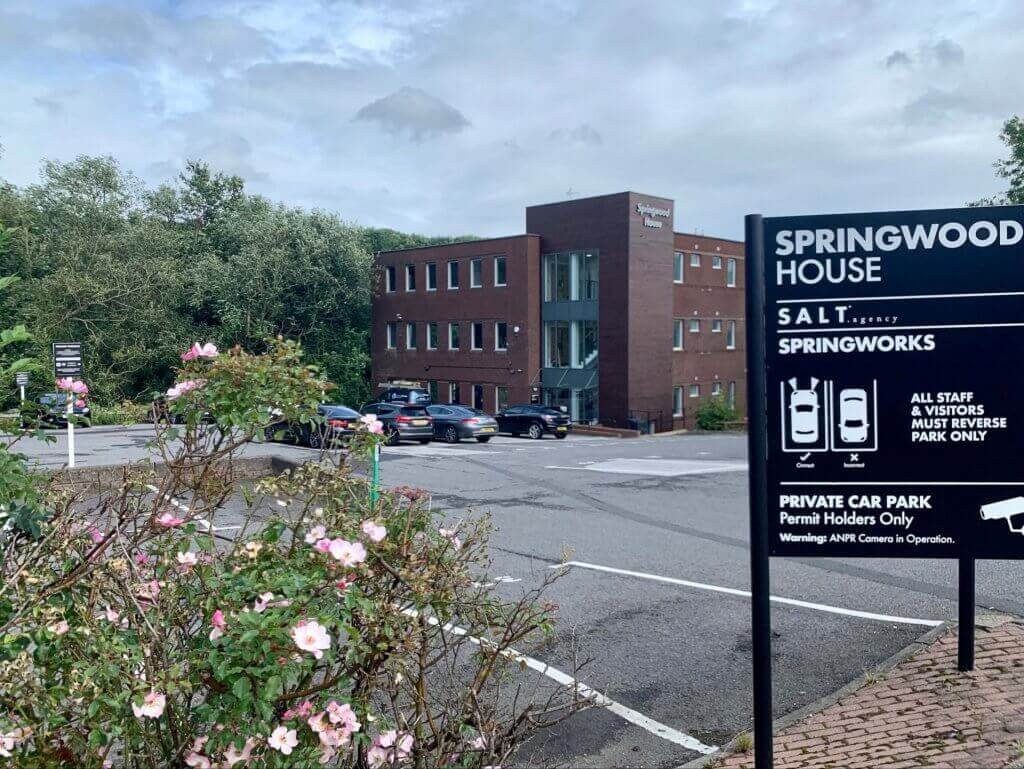 So far, 2020 has thrown a number of challenges to SALT.agency and the digital marketing space in general.
However, through hard work and a great team effort, the agency has moved to a new headquarters in Leeds, and has made a number of permanent hires.
SALT.agency previously won the inaugural, peer judged, TechSEO Boost Research prize in 2018 for research and innovation within technical SEO.
This resulted in the coining of the term and practice of Edge SEO.