Yandex Zen Optimisation Part 2: Creating effective promotional articles
The second part of our Yandex Zen series focuses on the key differences and common themes between native advertising and Zen advertising, as well as the main components of a promotional article on Zen.
What similarities are there between native advertising and advertising on Zen?
Native advertising is a form of advertisement that blends in with the content of the platform that hosts it. For example, an ad on the video-sharing and streaming platform YouTube can take the form of a promotional video clip playing at the start or in the middle of a video content uploaded by a YouTube creator.
Zen advertising shares three main themes with native advertising:
The primary focus is on content.
The content aims to generate new demand.
The advertisement must convince the user to click through.
What does new demand mean?
Imagine a pool of people. Only a small part of all the users are existing consumers of the product. A slightly larger segment represents users that might be aware of the product and brand. However, they are unsure if they need the product, are not aware of its unique selling points, or not convinced to purchase it.
Lastly, the final segment is the users that are unaware of the matters discussed in the promotional content. Most often, this is the biggest group of potential customers.
What advertising tools and methods should and can be used for each of these groups?
A classic advertisement can be used for existing customers and those who are aware of the advertised content. Zen algorithm can recognise these groups based on their expressed interest in the advertised brand (through having previously read content about their products) or engagement with a competitor's brand.
However, when targeting the last segment, longer-form promotional content is necessary, to inform the readers and to generate demand.
What does an advertiser pay for?
In native advertising, the advertiser pays for advertisement placement, meaning the more readers, the cheaper it gets per view. However, it requires a lot of readers to make it cost-effective.
In contrary, an advertisement in Zen only costs the advertiser when a user reads the publication, and the advertiser only needs most relevant readers to click through to the promotional article.
Also, as we saw in the first part of the Yandex Zen series, on the Zen platform advertisements serve to generate new demand and conversions; however, native ads focus on increasing brand awareness.
Availability to A/B test advertisements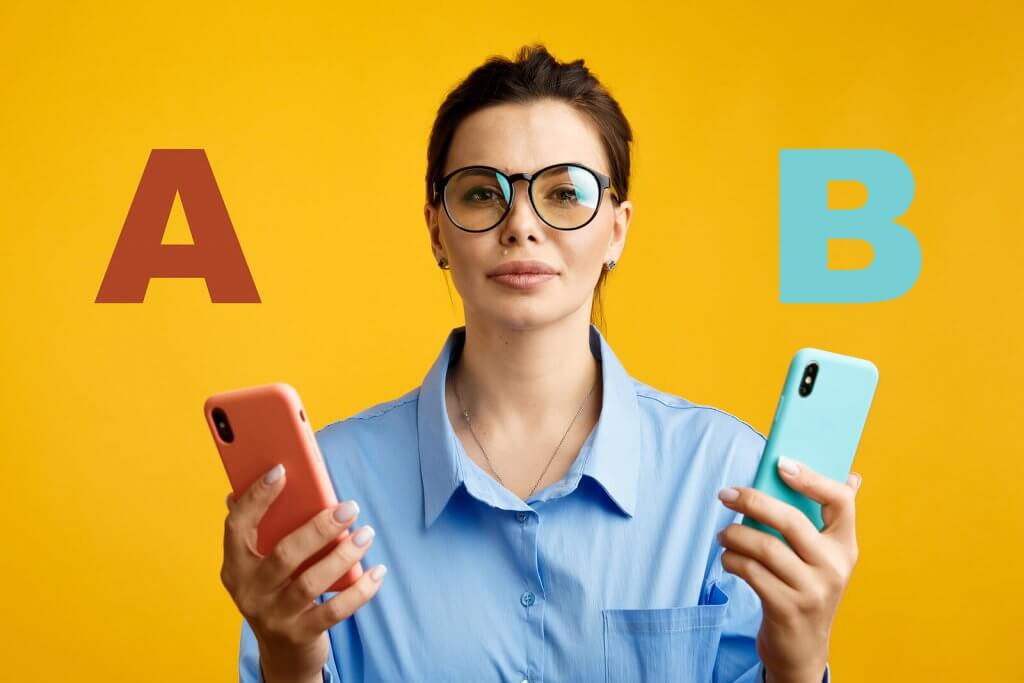 In native advertising, there is no option to test out different versions of an ad. However, Zen enables almost any tests that an advertiser would wish to complete.
Before we tackle the main parts of an advertising card and promotional articles on Zen, we must familiarise with Zen advertisement briefing system.
How to correctly read a brief?
According to the Zen copywriter and advertising specialists, 80% of the production of a promotional article is the preparation and only 20% of the actual copywriting.
The Zen team also admits that 99% of failures come from a poorly studied brief, as it will not meet the client's expectations.
To succeed, from a brief, an advertiser must understand:
What precisely is the client is looking to advertise?
Are there any promo codes or sales (these will be very useful for CTAs)?
What are the audience's needs?
What is the target market/audience?
What are the campaign costs?
Zen recommends advertisers to put together a list of specific questions the client must answer in brief, as this has proven to increase the satisfaction with the result, and the advertisements meet clients' expectations more often.
Where and how to get ideas for advertisement copy?
Firstly, make sure you are paying attention to the brief; this will help with ideation and make sure your text is written for the correct audience. Review your promotional article several times against the client's provided specifications and do not hesitate to double-check any information if it is unclear.
Secondly, once you know what you are advertising and to who, write a "recipe" for your article – bullet points of all of the things you want to cover, such as the description, benefits of the product, unique selling points, any statistics about the product to back up your statements, you would like to include, and any other information.
Zen writers team suggests not to hesitate to ask a colleague if they would use this product to make sure you are wording it in the right way and for the right audience.
An excellent way to convince readers about the quality and integrity of your client's products is the use of quotes. You can use interviews of specialists from the client's company, or a quote of a customer's feedback.
Look at the information on forums, what people search for, how they describe the products they like in positive reviews, and what were the shortcomings in negative reviews, and implement these qualities in your articles where appropriate.
Lastly, do not forget about the context. For example, perhaps you should alter the way you describe your product during a pandemic?
How do you construct a promotional article on Yandex Zen?
According to Yandex Zen advertising and copywriter team, there are six main things to remember when producing a promotional article on the platform:
Structure it
Minimum 3.5k symbols
Sell the article, not the product
Have five main points/sections
Include CTAs
Make good use of the headers
How to write a good Call to Action (CTA)?
Firstly, understand what the reader needs to do, for example:
Go to the website
Sign up to a free trial
Look at different membership or plan options
Leave contact details for a consultation
You want to convert a sale, however, "Buy Now" is not always the first step you should be encouraging a potential customer to take, especially if the product is costly, such as an apartment or a car. Therefore, you have to take one step at a time in the buyer's journey.
In the case of an apartment, perhaps call the reader to an action that is booking a phone consultation or booking a viewing of the property.
Do not just say – 'go to the site' but say – 'go to the site to' + action.
For the CTA to actually work, several things are especially good at attracting customers:
First training or consultation for free
Price calculator
Free trial
Promotional sales code
Free webinar
Do not rush your customer, avoid using words such as immediately, now, hurry up, or last chance to, as these phrases are overused and may create a negative feeling of being rushed. Instead, allow your potential customers to learn about your product – have a look, try, learn more, book a consultation, request a brochure, or sign up to test out a product.
Lastly, as stated previously, do not exaggerate, or lie to your customers, for example, do not say that you have 40% sale sitewide, if it is 10% discount, and only one item is discounted by 40%. Lies won't get you to conversion.
How to write headers for your promotional articles?
To write effective headers for your clients, firstly, do not use clickbait. According to Zen policies, this is not allowed, as it is misleading to potential customers and can damage your client's brand.
What should you do?
Headers should be specific and understandable, as to create new demand and readers must be able to quickly understand what is going to be covered in the paragraph under your header.
Use the USP – unique selling point method. Meaning, to increase the click-through rate, and make sure more readers carry on reading your article, put your products USPs in the headings.
Keep your headings on average around 120 characters. Remember to use emotions to trigger some connection with your customers. For example, if your title is "How to get rid of itching in your eyes? Methods that actually work", in combination with an image that portrays this feeling of sensitive eyes and discomfort.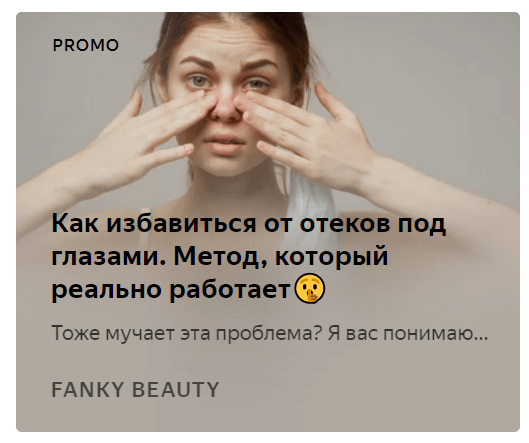 It is prevalent to use formats such as "5 top tips" or "4 things to remember when purchasing X"; however, this will not stand out amongst all of the other advertisements.
You can also look at bloggers. Look at what sort of language and wording they use to get inspired. For example, a good heading would be "How to prepare the perfect smoothie in 10 minutes", or "Small and big changes you can do to make your home more eco-friendly".
How to find and how to create illustrations for your promotional article?
The formula is simple – good text + good illustrations is a successful promotion. The purpose of the Zen card is to attract attention and to get the potential customer to click through to the promotional article.
Let's imagine you have two promotional articles:
CTR 5% and 40% read it in entirety
2% CTR and 80% read it in entirety
Which promotional article will be the most effective? The correct answer is A.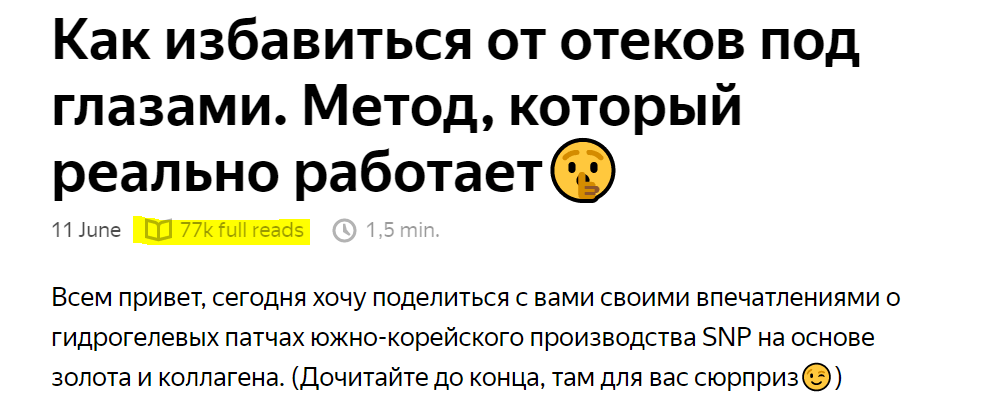 Firstly, CTR is higher, which shows that the card was more effective in terms of the illustration and text on the card.
You can test the combinations of CTAs and illustrations on the cards to increase the CTR. However, the percentage of how many people have read the text entirely is more challenging to change as it requires reconstructing the article.
Here are the best practice tips for an advertisement card illustration:
The car should be up to 300 pixels large and up to 30MB in size.
Use horizontal images for the cards.
Always check how the photo will look on the card.
Do not use a vertical or square image for the card.
Do not use scenes from movies, tv shows, etc. as the illustrations.
Do not use a logo as an illustration.
What can you use?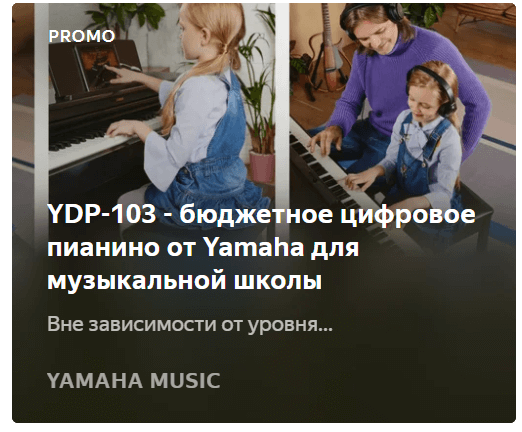 You can use photos of existing customers, for example, if you have a card for a promotional article focusing on car wrapping, fitness supplements, or greenhouses. Alternatively, it is safe to choose a photo from image stock websites.