Why relevant content still matters
Google confirmed suspicions last Friday that a broad core algorithm update took place on 16 April, much like the one experienced in March.
Speaking on Twitter, the Google SearchLiasion, said: "On Monday, we released a broad core algorithm update, as we routinely do throughout the year."
As a result, some sites will have seen fluctuations in their rankings, while others will have experienced zero change whatsoever.
As many know, core search updates happen on a semi-regular basis, occurring "several times throughout the year", and Google has warned that there is nothing specific a site can do to tweak rankings around such updates.
That said, the search engine did confirm that the update experienced in March was not one that focussed on quality, but rather the relevance of information contained within pages.
As ever, this shows just how important it is to get content right.
Not just by looking into its quality however, but also its relevance, so that users can easily find what they want when they want, without having to trawl through endless pages of useless content.
Of course, some companies will assume that because their rankings have fallen, that their content is "thin", or of poor quality, but as we can see, it could merely be that Google didn't find content suitable for specific searches.
It is also likely that the update felt last week will be of a similar nature to the one in March, further reiterating why it's so important that businesses must thoroughly plan and execute their content strategies.
Robert Mueller, in an English Google Webmaster Central office-hours hangout, recently spoke about the subject and said that: "For the most part I think that can be kind of tricky because a lot of the updates that we make are more around relevance."
He continued, saying that: "Where we're trying to figure out the relevance of certain queries, and not so much a matter of quality overall."
So how do businesses go about creating relevant content?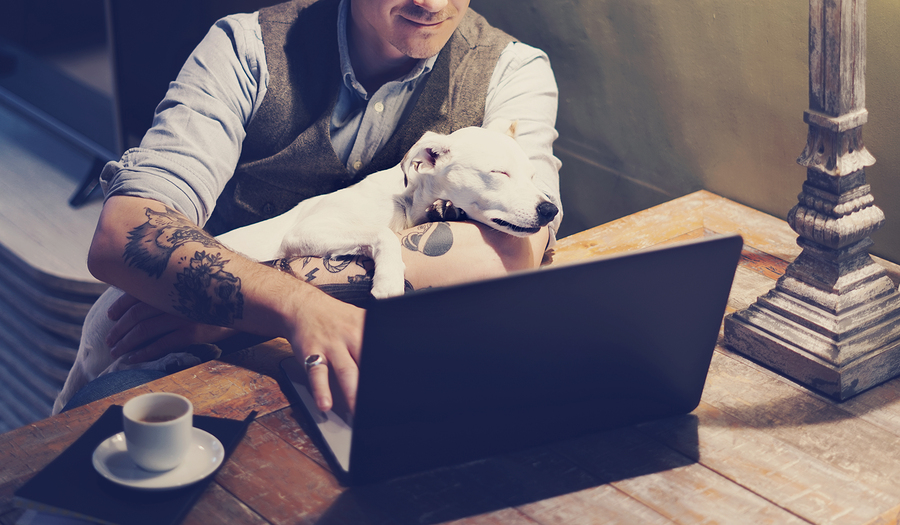 As we have already seen, creating relevant content is key to ensuring that businesses get not just exposure in the search engine result pages (SERPs), but that they get the right kind of exposure.
For businesses to be able to attract the right kind of audience/customers, they need to clearly understand the kind of people or organisations that will be searching for them.
From where they are based, through to what problems they have, and what services or products they will be looking for to fix them, content needs to speak to the needs of people who might not even know that your company exists.
Businesses also need to be able to keep their content current so that they can have a clear insight into the latest trends and industry moves.
Tools such as Google Trends and the Google Keyword Planner can give businesses great insight into when people have searched for information, and when they might do so again in the future.
Another sure way to see how relevant content might be is to check out competitors that are doing well online.
Although some businesses might see this as "spying", it's a common tactic for companies to get inspiration and knowledge from organisations in the same industry.
Aside from seeing what works, you will of course be able to find what doesn't, and areas that could be improved on your own site.
Likely the most important takeaway here however, is to serve only what your audience needs, likes, and discusses.
Straying from your niche deviates from a precise, thorough approach that can be detrimental to your exposure in the SERPs.
Here at SALT.agency, we craft in-depth and thorough content strategies that compliment our campaigns across a broad range of verticals. Find out more by contacting us here.