Stephen Robb joins the SALT.agency team
We are pleased to announce that we recently hired Stephen Robb, who has joined our growing team as a data analyst.
Prior to joining the SALT.agency team, Stephen worked as a project analyst for five years at Morrisons.
Before his time at Morrisons, Stephen worked for Direct Line for 13 years in various roles — including process improvement and resource planning.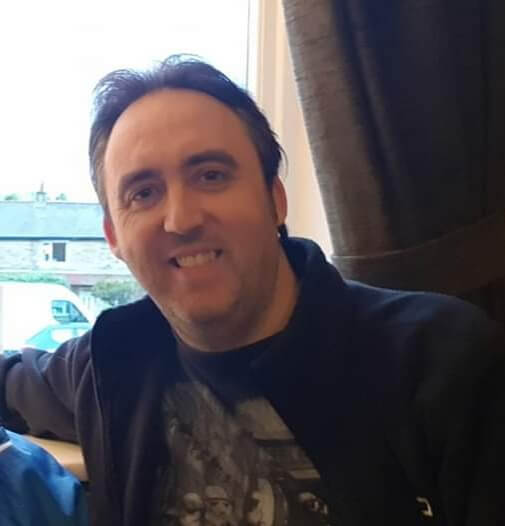 New to the SEO industry, Stephen is enjoying his new role and said:
It's a very different industry from what I've previously worked in, so I'm looking forward to learning more about it as well as providing insight for the team and clients based on skills I've learned in past jobs.
He added:
SALT is also a refreshingly different company compared to those I've worked in before and I really like the ethos.
Asked what he has enjoyed most so far in his new role, Stephen said:
From someone who is new to the industry, it's great to be able to look behind the curtain and see all of the hard work that goes into enabling websites to perform well in search.
In his spare time, Stephen plays the guitar and spends time on his PlayStation. With a 12-year-old daughter and a four-month-old son, spare time for these hobbies isn't easy to come by, but Stephen loves spending time with his family, too.
Another great passion of Stephen's is Star Wars and he's a proud member of the 501st UK Garrison — a renowned not-for-profit costuming organisation that raises money and awareness for charities through its members attending charity events, showing up at major film premieres and conventions on behalf of Lucasfilm and Disney, and visiting sick children in hospital.
Being tall, Stephen owns screen-accurate Darth Vader and Chewbacca costumes in which he usually attends events throughout the year.
Welcome to the team, Stephen — or perhaps Lord Vader is more appropriate!