5 reasons social media is essential for your business
You may be putting off joining Twitter, Facebook or Instagram for your business. Perhaps you don't use social media or understand it yourself – or just don't really see the point. To some, it can seem like a lot of hard work with no real payback. After all, you might be thinking, will social media directly result in more sales? In truth, the benefits for your business are huge and cannot be ignored. I have broken down the five main reasons for this below.
It's free
A free and easy marketing tool, you say?! We all know you don't get much for free these days, so take what you can and get your business out there on social media. There is an audience out there, ready and waiting – all you have to do is engage with them.
You can build brand loyalty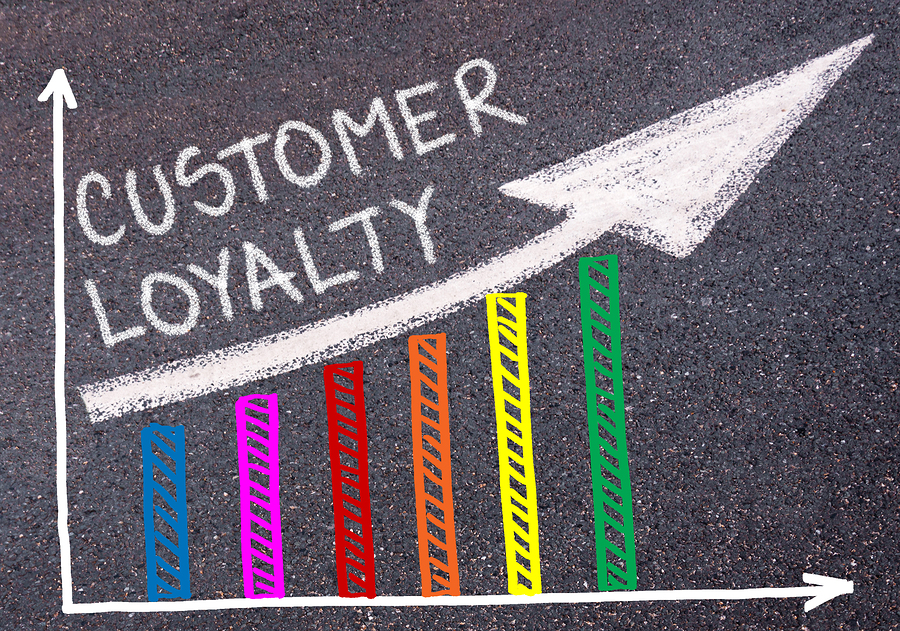 Social media is a great tool for building brand recognition and loyalty. Make sure you find your audience, by using the appropriate social media channels, then deliver excellent customer service, be knowledgeable in your product or service, and get your senior level staff involved (people love this from a trust perspective – trust me).
For SEO's sake
The use of social media can be a healthy contribution to the success of your overall SEO campaign. Use your social channels to drive traffic to your site, through the sharing of your engaging and evergreen content. Of course, someone visiting your site to read a blog post isn't going to drive a direct sale, but if your goal is to boost sales then you need to be ready to move these visitors through the sales funnel. What changes could you make onsite to make this happen?
Your competitors are on social media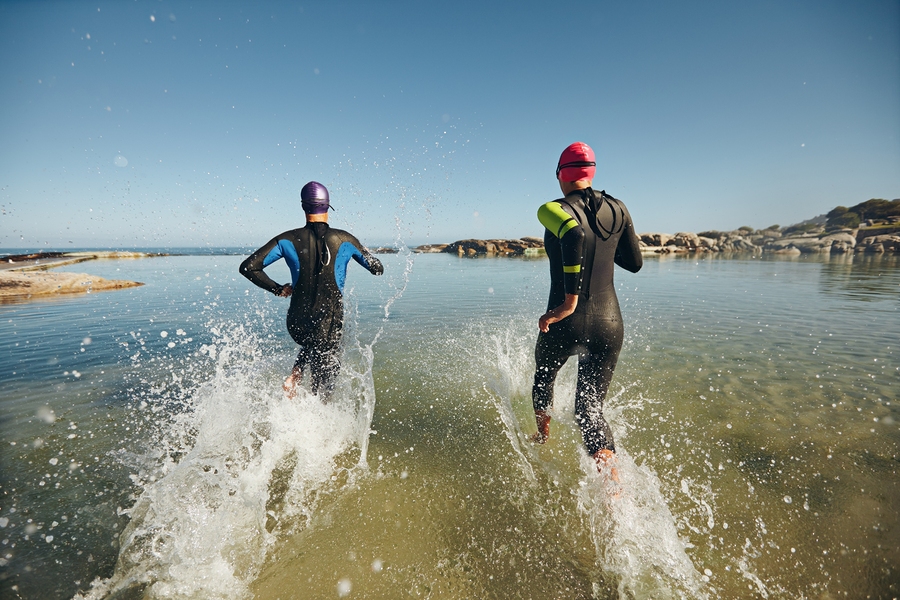 If your customers and/or service users can be found on social media, then you should be on there too – it's that simple! If your competitors are already on social media, why aren't you? Equally, if your competitors aren't on social media yet, isn't it time to beat them to it and become the prominent brand?
To provide brilliant customer service
While some customers still complain and submit feedback via the telephone and face-to-face, the majority of customer service now occurs online and via social media. Not having a social presence means you are eliminating that customer service channel, frustrating your customers further by making them use other, more laborious options. Be easy to access, offer excellent customer service, and the word will spread.
Featured image credit: notice44/Bigstock.com