SALT supports Holbeck Elderly Aid this Christmas
Christmas is a time of giving, and this year the team at SALT decided they would like to give back a little something to their local community.
Our chosen charity is Holbeck Elderly Aid, who do a wonderful job of supporting the older population of Holbeck to live independently through organised activities, transport, befriending, home assessments, and much more.
Just a quick glance at HEA's calendar will provide you with an array of goings-on, such as trips to the local supermarket, cinema trips, health & wellbeing clinics, and friendship clubs – to name but a few. HEA work with the elderly inside and outside of the home, and have all aspects of later life covered.
HEA state that:
Many older people are lonely and isolated with chronic health conditions. Loneliness also has a profound impact on quality of life, with serious implications for physical and mental health issues.  We inspire older people to get involved and be healthier.
As a small gesture of goodwill we have put together and donated three Christmas hampers for HEA this festive season, which are then being gifted by Holbeck Elderly Aid to three of the neediest older people in our local area.
These hampers contain some quality essentials, topped up with some delicious and luxurious treats. We hope they put a smile on someone's face this Christmas.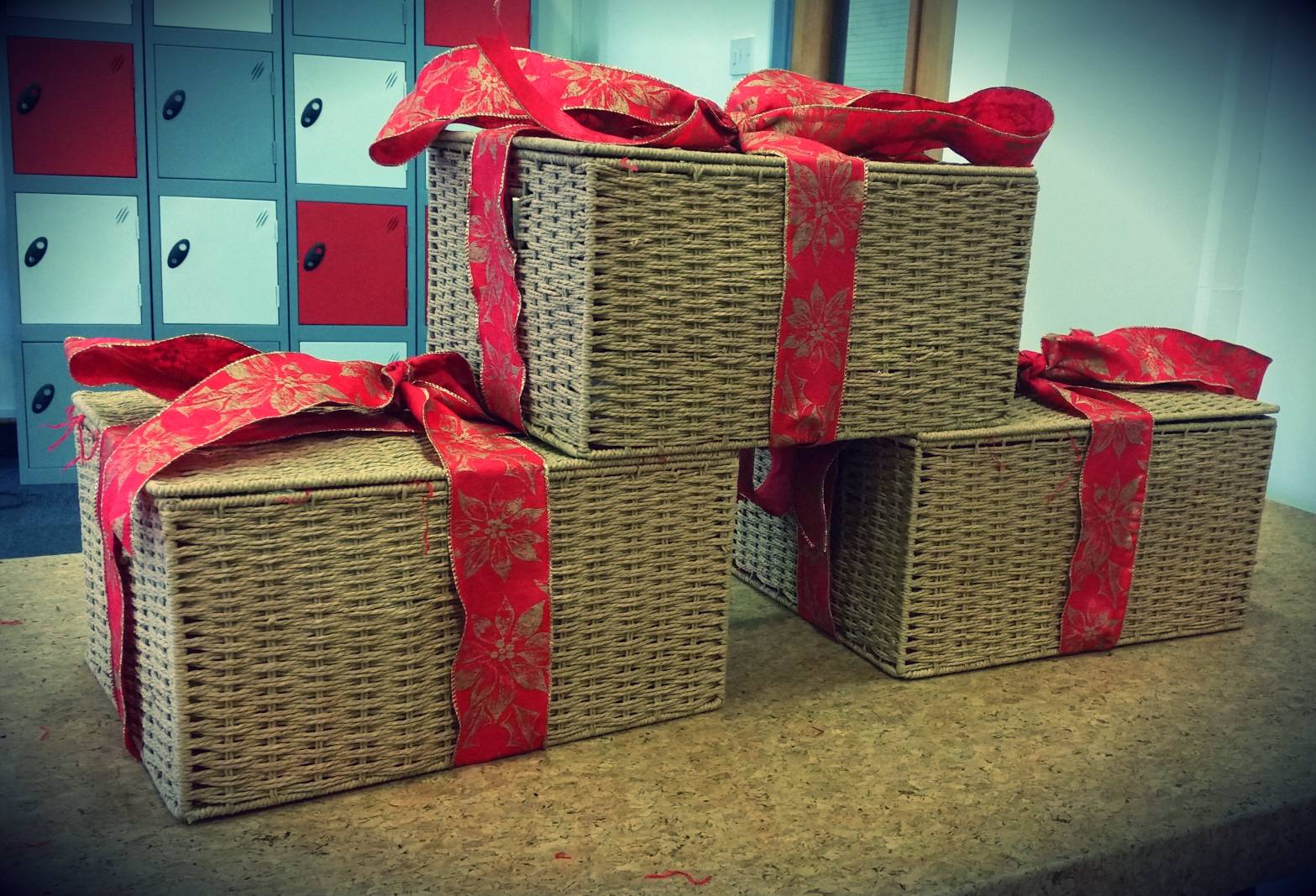 If you would also like to support Holbeck Elderly Aid in their excellent work, you can find out more on their Support Us page.