SALT.agency raises over 1k for Alzheimer's charities
On December 15, SALT.agency held a fundraising event called #ShavingSanta. Our resident Santa, Dan Taylor, headed down to King Koby Chop Shop in the Corn Exchange, Leeds, kitted out in the classic red and white outfit, to have his long-standing beard removed. This was streamed live on Twitter.
Following this event, I am delighted to announce that we have now raised £1,105.33 for Alzheimer's Research UK and Alzheimer's Society. The final amount will be split equally between the two charities once the fundraising account has closed in mid-January. There is still time to donate, and if you wish to do so, you may here:
We would like to thank King Koby Chop Shop again for their support of our event, the volunteers from Alzheimer's Society for attending, and everyone who got involved or donated.
Below are before, during and after photographs of Dan at the event.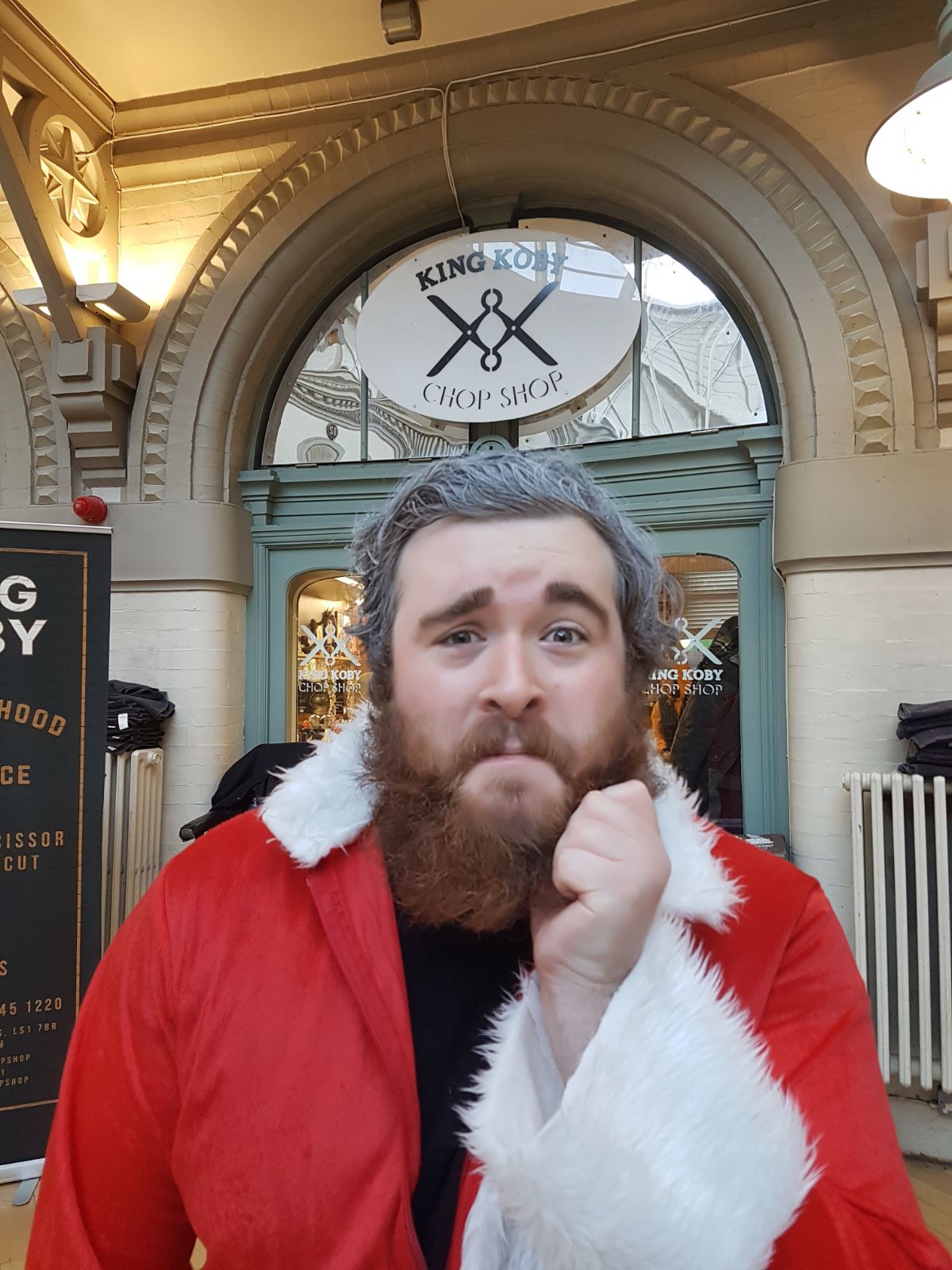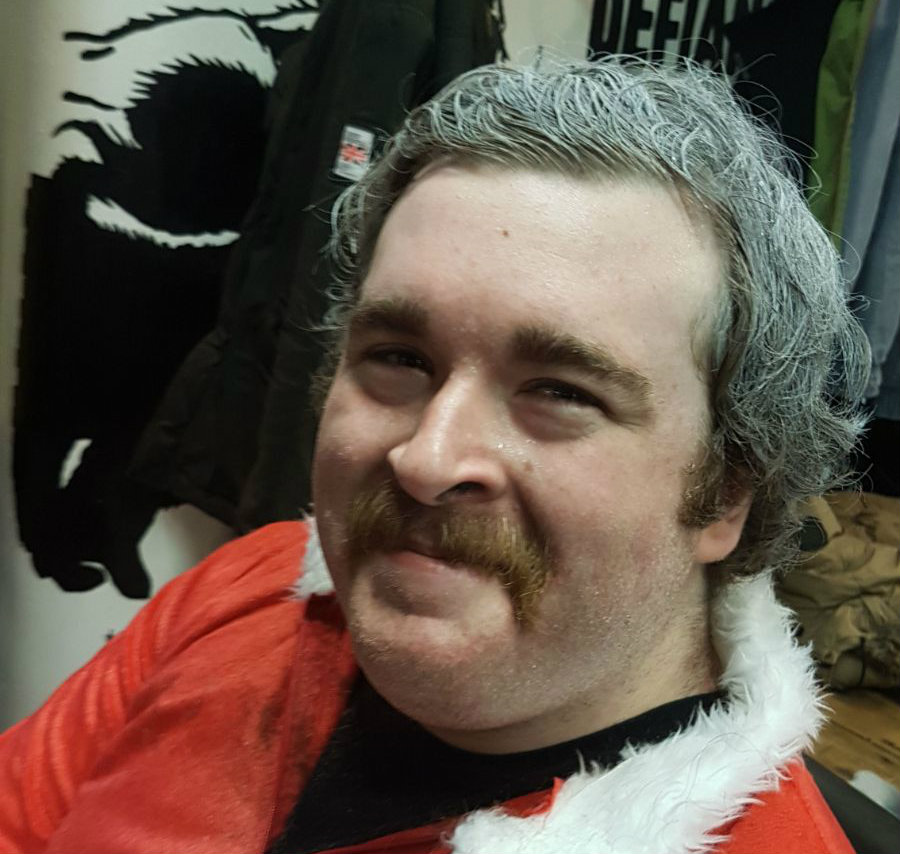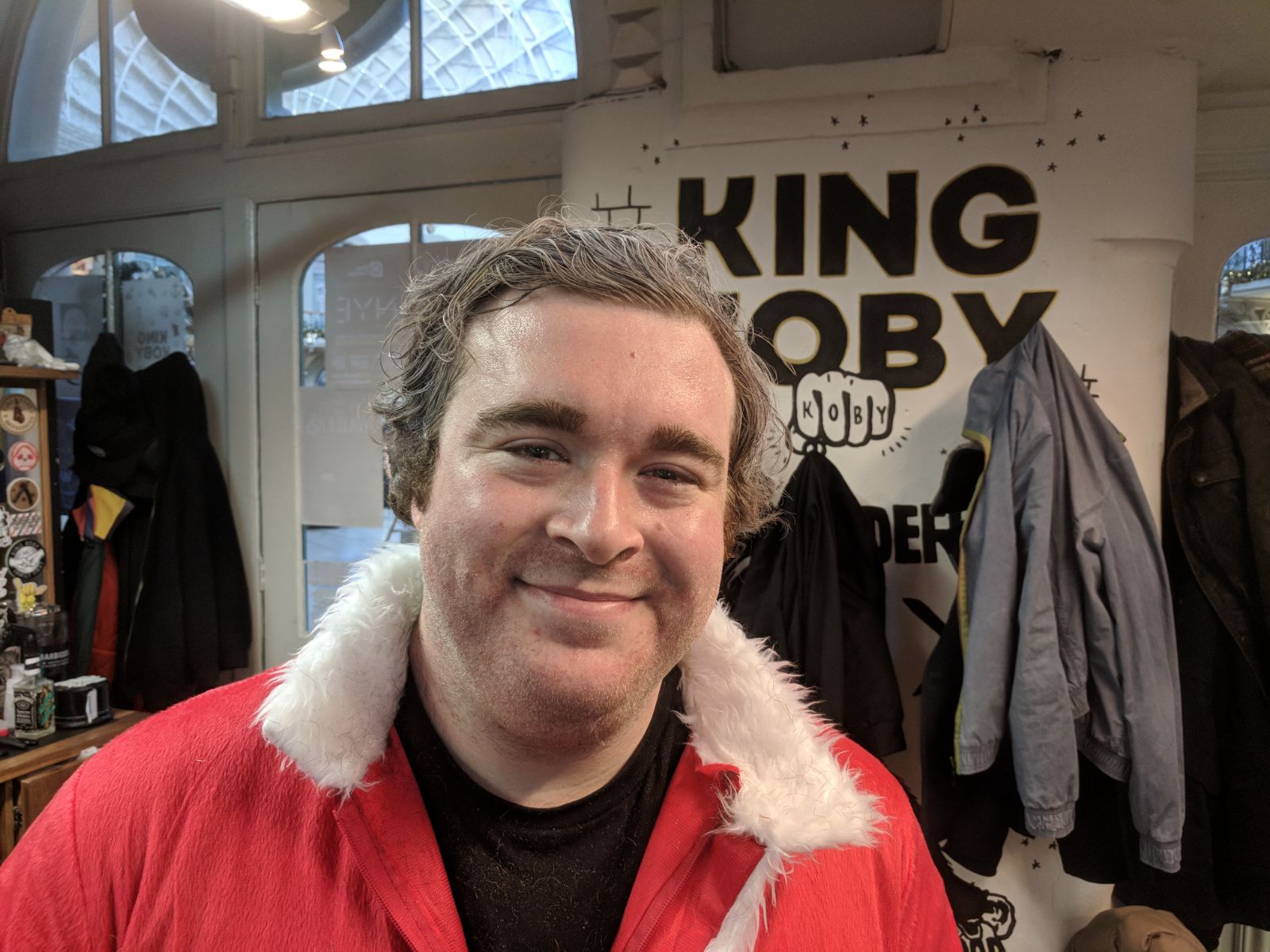 Featured image credit: ADragan/BigStock.com