SALT.agency hires Vicky Mills
We are delighted to share that Vicky Mills has joined our growing team as a technical SEO consultant.
Vicky has worked in SEO since she left university and joins us from her previous role at Blue Array.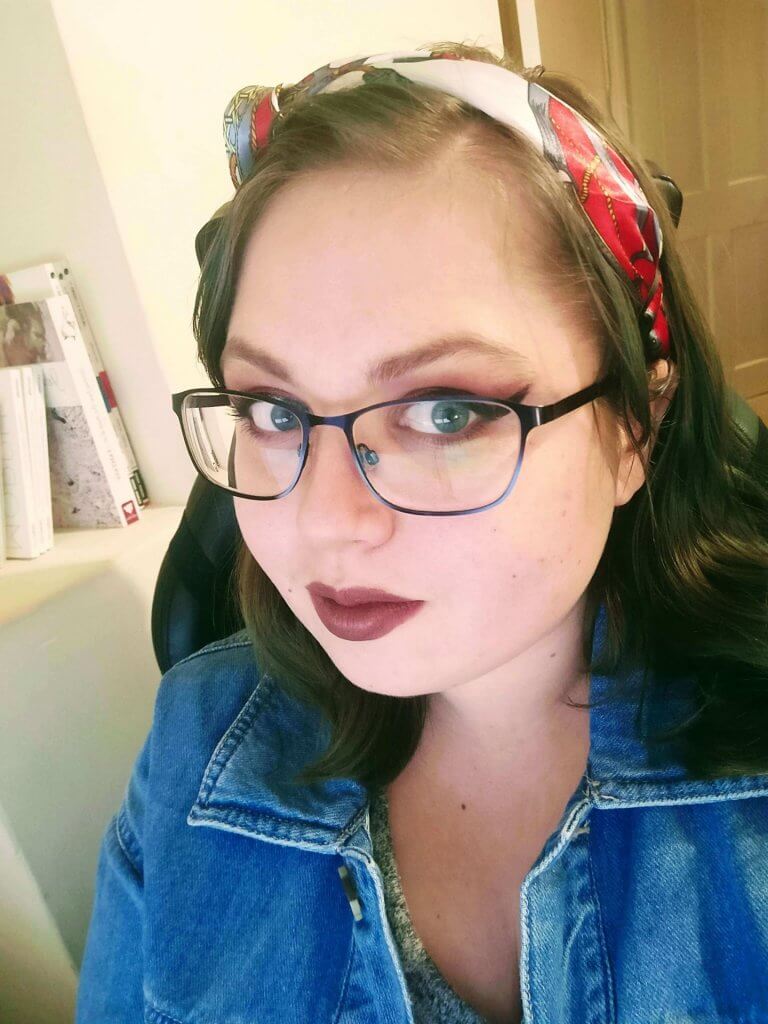 Vicky hadn't heard of SEO before applying for her first job in the industry two and a half years ago and she hasn't looked back since:
I was looking for a job where I could put my knowledge of web languages and investigative skills to use and stumbled across an SEO opening by sheer chance. I didn't even know what it was at the time, so I definitely got lucky.
Passionate about technical SEO, Vicky's favourite tasks involve her putting her detective hat on:
I love it when I'm presented with a problem which seems simple on the surface but turns into an investigative rabbit hole.
We asked Vicky what led her to apply for a role at SALT.agency and she said:
The technical repertoire is pretty great, so it seems like an amazing chance for me to learn a lot and hone my skills. And I really like the openness toward pursuing R&D ideas.
She added that since she joined the team, she's thoroughly enjoyed getting to know her new teammates and clients.
Vicky went on to say:
We work with so many great companies that the onboarding process has been really interesting and I'm definitely excited for what the future here has in store.

In the future, I'm looking forward to being involved with clients on a day-to-day basis. Also, I personally really love blog posts and conference talks that follow case studies, so I'd love to use this opportunity to do something like that myself.
In her free time, Vicky enjoys a variety of hobbies, including board and video games — she pointed out that video games have been particularly helpful during the pandemic for keeping her in contact with friends across the country.
Vicky enjoys flexing her creative muscle too by spending time drawing and painting, and she also has a passion for food and cooking.
Welcome to the team, Vicky!