What you need to think about for Google's mobile-first index: updated
Edit 26/03/2018: Just four days after publishing this blog, Google officially announced that it is to begin rolling out mobile-first indexing. Read about what the developers said, here.
It's no secret that Google has been encouraging a mobile mindset over the past few years, and has offered small ranking rewards for those that adhere.
More recently, webmasters have been reporting fluctuations in mobile rankings, suggesting that Google was at least testing its mobile-first approach.
However, speaking at SMX Munich this week, John Mueller released a few snippets of information regarding how it was handling the mobile-first index.
Possibly the most important piece of information that he revealed was that Google will actually notify users when a site is moved to the mobile-first index — which contradicts what has been stated in the past.
As some webmasters are pretty sure that their site has been transferred across to the index, there signals to look out for including an increase in activity from the mobile version of Googlebot, alongside a drop in desktop traffic.
He also mentioned that no one has noticed that a significant number of sites had already moved to the index, which could be an indication that the aforementioned traffic loss is pretty small.
Another point Mueller made was that Google is only transferring sites that are mostly ready for it.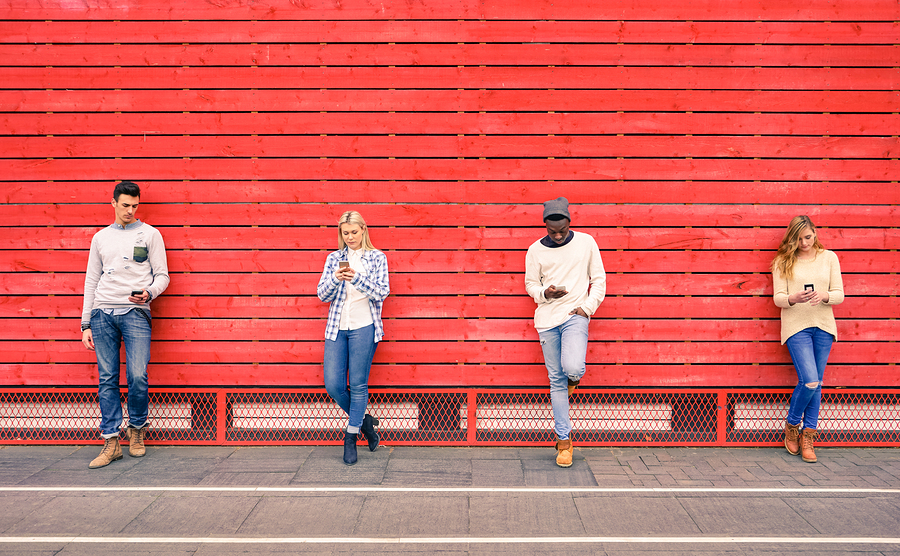 How to prepare for the mobile-first index
It pretty much goes without saying that you need to ensure that your site is mobile friendly, so that doesn't warrant a H3 all by itself, but here are four other factors that you'll want to consider:
Check out noindex tags and N1s
Back in June 2017 Gary Illyes tweeted some advice around noindex tags, telling SEOs to take the time out to review noindex directives and n1 redirects.
This is because a noindex tag will prevent web pages from being indexed, and if a client has separate mobile and desktop web pages, it's important to ensure that both are being indexed for mobile-first.
There are times when noindex tags should be used of course, but you need to ensure that they are there for an appropriate purpose.
When it comes to N1s, which occur when a user is directed to a page that they didn't intend to visit, it's important that site owners redirect traffic to the equivalent web page.
Many site owners tend to redirect all mobile traffic to the mobile home page, which isn't great, but by following best practice, this will ensure that all content gets indexed once that the mobile-first index is properly rolled out.
Run a structured data test
Using Google's Structured Data Testing Tool, adjust errors for both desktop and mobile URLs by comparing the output, but ensure to avoid markup that isn't really necessary to mobile sites.
It's also worth using the Fetch as Google tool to view how the search engine views pages that you have adjusted.
Ensure mobile content is of quality
As you probably already know, the new index will take mobile content into consideration before desktop content, so its important to ensure that mobile content is properly catered for.
The search engine has already stated that content hidden in tabs or accordions wouldn't be weighted too highly.
On mobile however, it makes more sense for content to be expandable, so it will be given full weight on handheld devices.
It's often the case that mobile versions of sites will have less content than their desktop counterparts, so you'll need to pay attention to cropped pages if you want to show Google that you're taking mobile-first seriously.
Consider integrating AMP pages
If you find that your site already has quite a lot of mobile traffic, then it's not a bad idea to start considering AMP pages.
Although AMP pages can be quite restrictive in terms of what kind of JavaScript you use, as the pages can't include author-written script, they offer unparalleled page load speeds, which will be integral for site wanting to do well in the new index.
For ecommerce sites, AMP pages can be really handy and eBay already uses them, as they have been proven to push both conversions and sales.
But before you put the time, effort, and money into integrating them into your site, you really need to understand whether they will be of benefit, or for which parts of the site they will work best.
If you want to know more about how SALT.agency can help your website in a mobile-first age, check out our mobile expertise page.