James Deverick joins SALT from previous role in Asia
We are delighted to introduce our newest SALT.agency team member: James Deverick.
James has joined the team as a senior SEO consultant, having worked in search for almost 10 years in a wide variety of roles in Asia.
James's experience of APAC SEO will bolster SALT.agency's existing international SEO team, which prides itself on technical excellence across all major international search engines.
Interestingly, James began studying SEO and digital marketing in his spare time a decade ago while working in finance in the UK, so we delve into his fascinating career history below.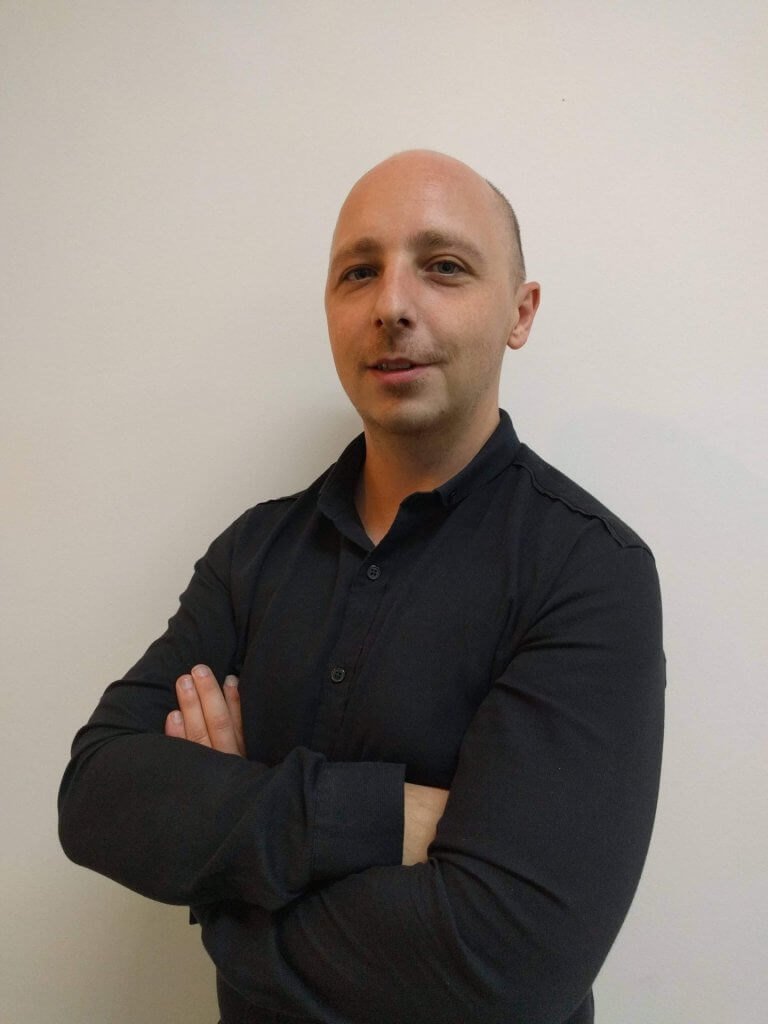 A short career history
James moved to Thailand from the UK a decade ago and, after a very short stint working for a finance company, he realised SEO was his true passion.
A few days later, he landed his first SEO role as an SEO coordinator.
At this point, James spent all of his spare time reading, testing and learning in order to get a thorough understanding of how search engines work and what factors could be changed to improve site rankings.
After working with a larger team in his next role, alongside some very knowledgeable technical SEOs, he learned a lot in a short space of time.
James then realised that he wished to focus on technical SEO, analysis and strategy in his career.
To continue his progress, James decided to take a job as an SEO director for one of the largest corporations in Thailand — a company called True.
Here, he was the only foreigner in the office and was also able to develop his management skills, as he was responsible for his own team of people.
Working in a Thai company really helped me gain a better knowledge of the differences between our cultures and — very importantly — it helped me to become a more tolerant and open-minded person.
During James's time at True, the company launched a mobile wallet system which has since grown to be used for almost all ecommerce in Thailand and in all 7/11 stores.
When James left True, he left with a senior team member, who hired him to set up and run an entire digital marketing department. This taught him a lot, but the role lacked the technical SEO and analysis he was craving.
So, James moved on once the department was set up and running smoothly, to become head of digital channel analytics for a Thai property corporation.
From there, he became a technical SEO for a digital marketing agency.
James was thoroughly enjoying this final role in Thailand, where his team grew from three people to nine in a year, but he decided it was time for him to head back to the UK with his wife and child to be amongst family and old friends.
More about James
James finds SEO to be a rewarding profession and enjoys the fact it is ever-changing, meaning there is always something new to learn.
Asked what attracted him to SALT.agency in particular, James explained:
I had known about SALTagency for a while, as I tried to keep up with SEO in the UK. I was aware that SALTagency specialised in technical SEO, which was what I was already working in. I'd also been checking the company out on LinkedIn, so I already knew you were doing great work and given the job description and my experience, it really felt like a very natural fit.

Also, speaking with Reza, Martin, Dan and Callum was a really great experience and the biggest thing that I took from our conversations was that it was genuinely a great place to work and had an amazing team — and that was a huge factor in me wanting to come here!
We then asked James what he was most looking forward to about working for SALT.agency and he said:
So many things, including the chance to test myself with the knowledge I've learned over the years and apply it to a different way of working. Also, the opportunity to work with a dedicated team of people and to learn from them.

I'm looking forward to helping to train team members in certain areas of SEO and assisting with things like analytics, tracking, user experience/behaviour, etc.

However, most of all right now, I'm looking forward to actually meeting everybody in person!
He also said:
I can't really articulate how happy I am to be part of the [SALT.agency] team!
Outside of work, James enjoys spending time with family, friends and colleagues. He can also often be found eyeing up fast cars on Auto Trader.
Having lived in Thailand for so long, James is currently busy catching up with British TV and recently made the devastating discovery that Alfie Moon and Kat Slater are no longer a couple in EastEnders!