Instagram launches Story Search for hashtags and locations
Last week Instagram launched Location and Hashtag Stories to its Explore tab as part of its latest updates.
This means that brands and public pages are able to post with local areas and interests in mind through hashtags.
Once updated this means that new story rings appear above Explore, which features stories from people in certain cities and areas.
Hashtag Stories will roll out within the coming weeks and will help brands link up interests with photographs — enabling people to find relatable content with greater ease.
User stories might also be included in larger stories that are built from individual posts, meaning that a single image has more chance of being exposed to a larger audience.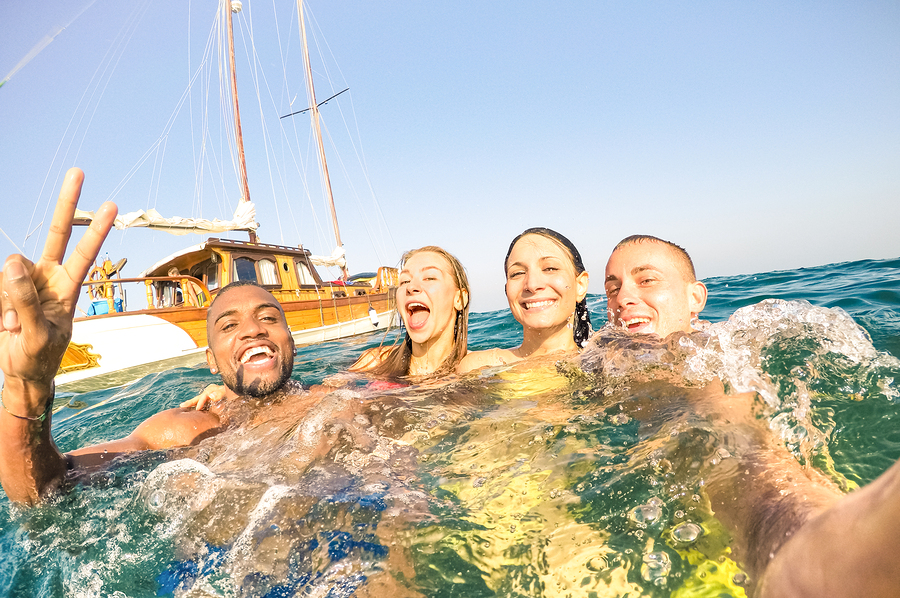 In a statement, Instagram said, "from discovering new parts of your own city to jogging alongside the #fromwhereirun community all around the world, location and hashtag stories help you share these experiences as they unfold."
Somewhat interestingly, the move came out just a single hour after Snapchat announced that it would let users create custom stories for groups of friends and family — enabling people to capture group moments such as holidays and social events.
Blake Barnes, Instagram Director of Products says, "we use a wide range of signals, we have a lot of understanding about what content you like or don't like. We take a lot of that sort of knowledge and apply that to stories."
Continuing, he said, "one of the things that's really important for us is that we make sure that this scales to the whole world. The only way we can do that the only way we can makes sure you see awesome things for every town, every landmark, for every bar, all around the world is by doing it algorithmically."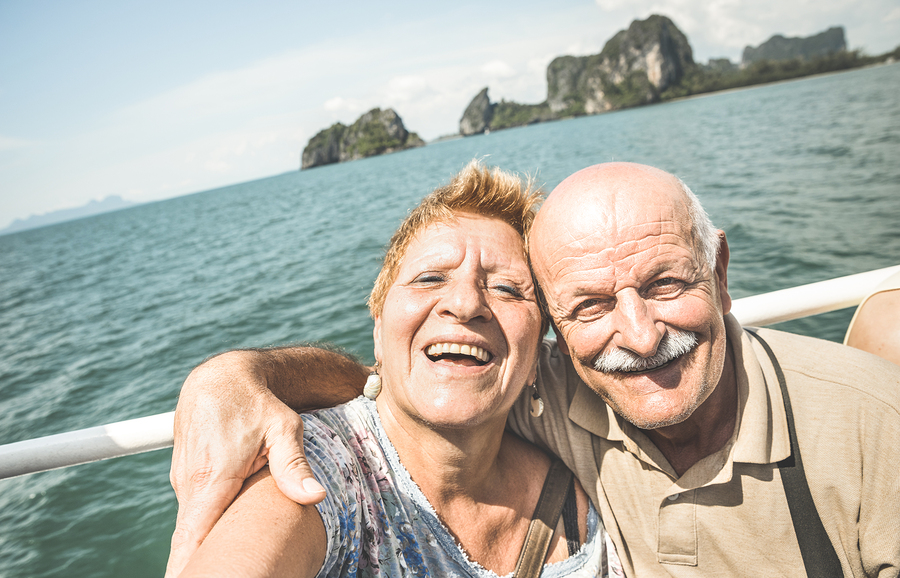 But Instagram's move is important, especially for its parent company, Facebook, as it was announced at the Engage Conference in Prague two weeks ago that brands are getting three times more engagement on Instagram.
Celebrities are also benefitting from the app and garner an impressive 3.6 times more interaction from posts over Facebook.
Although it is not time to take spending away from Facebook, it is worth brands taking a bigger look into Instagram, which tipped 700 million users back in April (up from 600 million at the beginning of the year).