How to grow your brand on social media
If your business doesn't currently have a presence on social media, this needs to change. Social networks are rapidly becoming the favoured customer service option of many, and to some, if you don't exist on social media, you don't exist full stop.
Taking that first step into the world of social media for your business can feel overwhelming, and also fairly terrifying if you don't feel confident about what you are doing. After all, it is your brand's reputation at stake, and you – if you are reading this guide – are no social media expert.
However, with a little knowledge you can dip your toe into the social media waters without creating any dangerous waves. Don't be tempted to jump in all guns blazing though – take your time to research and learn. Read through the tips below to get you started.
Do your research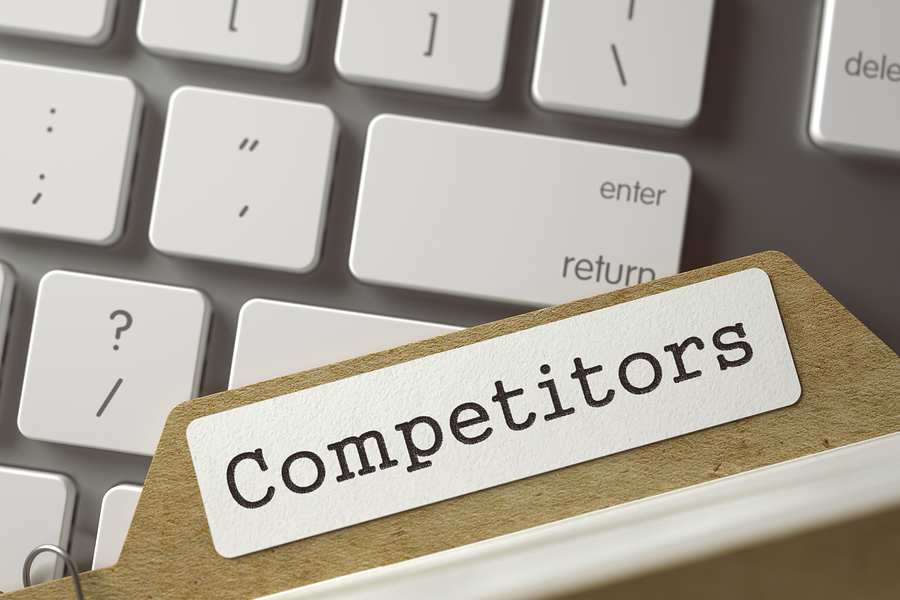 Before you embark on your own business's social media adventure, spend some time researching the activity of similar businesses on the various social platforms. Take note of which platforms your competitors use, the content they share, how often they post, when they post, and how well all of the aforementioned seems to be working for them. How many followers do they have? Do they reply to comments in a timely manner? Do they run competitions? Learn from their successes and their mistakes.
Choose your social networks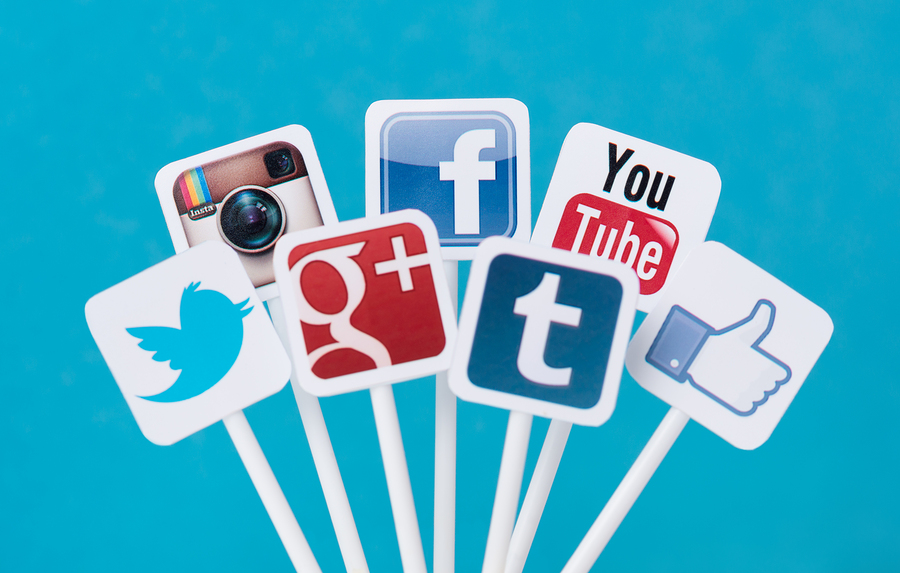 One of the first hurdles when starting out on social media as a small or large business is knowing which social networks to use. Some sign up to every platform they have heard of, then fail to maintain them; this isn't recommended, as inactive accounts are arguably worse than no account at all.
Firstly, make sure you have claimed your Google My Business listing – this ensures you'll have a presence on the world's most used search engine. Check that all of your details are correct, too.
Facebook and Twitter are a good option for most businesses. LinkedIn is excellent is you are wanting B2B interaction, and Pinterest and Instagram are perfect if you have products to sell. If your product would appeal to women, it would practically be a crime not to be on Pinterest, as 85 per cent of Pinterest users are female.
Consider your demographic, and which social platforms they are most likely to use, alongside which work well for your competitors – then use those for your campaign.
Brand your accounts up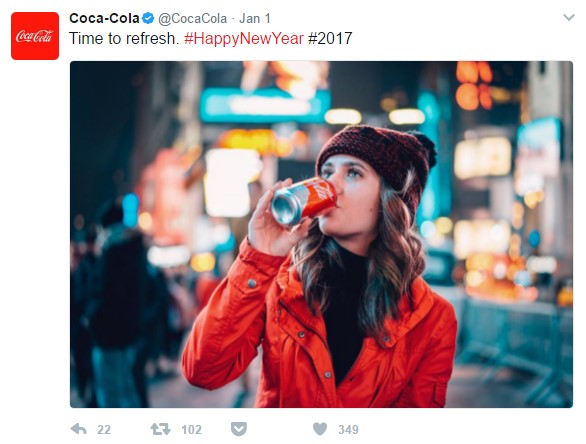 Use your business's logo for your account profile images, and create a matching header image to create a strong visual social branding. These can be changed for special events and promotions, but remember to keep it all on brand.
If your business has several key colours and a specific font, carry them through all of your social media posts.
As can be seen above, Coca Cola do an excellent job of visual social branding, always using their signature red and white in profiles, images and videos across all accounts.
What to post (& what not to post)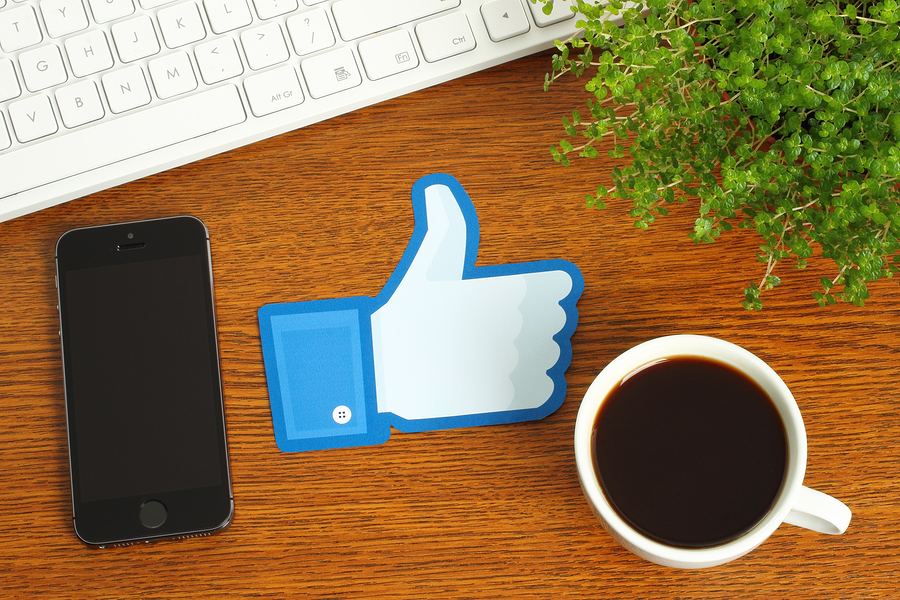 Knowing what to post, and what not to post, is vital. Mistakes on social media can be catastrophic. Remember at all times that you are representing your business and these are not personal accounts.
Some tips on what to post:
Responses to mentions and questions (customer service)
A small amount of promotional / marketing material
Content that is of common interest to your audience (if you sell flights, your followers will no doubt enjoy content about top holiday destinations, what to pack in a suitcase, etc.)
Company information such as charity work you're involved with, or a fun photo from your recent team building session
Your business's blog articles
Content of value to your audience, such as how-to guides or tutorials
Current trends – think the mannequin challenge, the ice bucket challenge, and so on. Get involved and don't forget to use hashtags to increase your visibility.
Identify twitter chats that are relevant to your business and join in the conversation.
Images: posts featuring pictures are proven to engage users significantly more than plain text posts.
If your brand is fun and zany, you can of course continue the party on social media: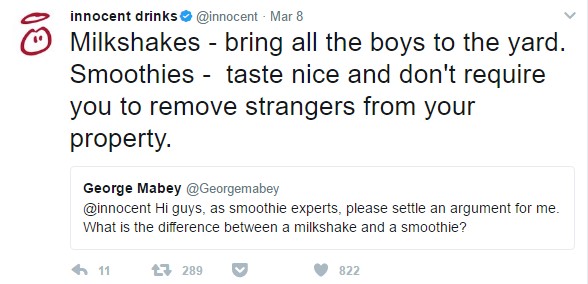 Some tips on what not to post:
Anything that compromises your brand – keep it clean and professional, but friendly.
Anything political or controversial – keep your channels unbiased and don't get involved.
Anything you wouldn't post when you are calm and collected – it can be tempting to fire off a curt response to someone who is having a go on Twitter or Facebook. Don't. Take some time out, then respond in a friendly manner, however much it pains you to do so!
Too much self-promotion. Sure, market yourselves a little, but followers don't want to see a series of adverts on their timelines. Your aim on social media is to build your brand, trust and engagement – not to directly make sales.
When to post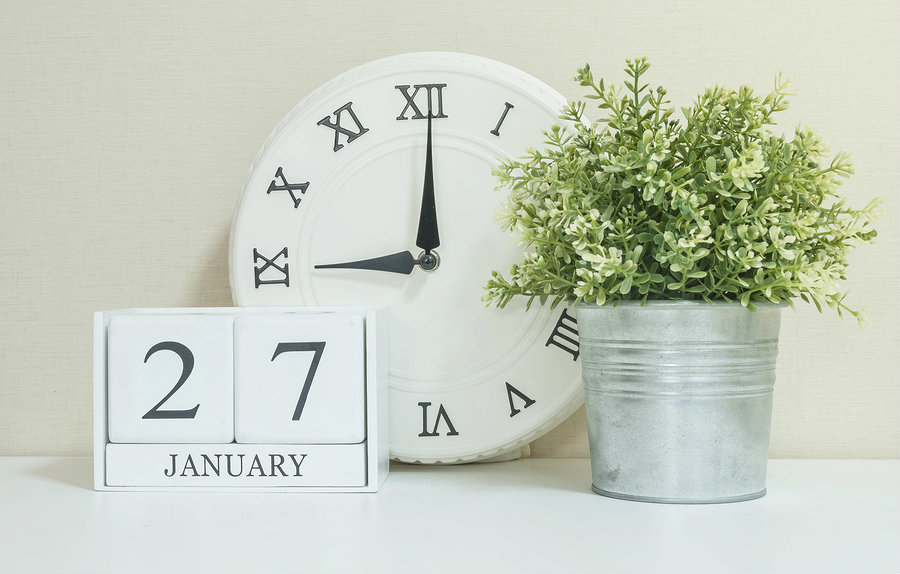 Post regularly to please your followers and Google, but there is no set number of posts you should make per day on any channel – do bear in mind though, that some platforms move faster than others, meaning posts are lost quicker in the noise.
Every brand and audience is unique, so test the waters and see what works best for you. The same can be said for what times to post. For example, if your brand has an audience which is mainly students, they are more likely to be online later at night than an audience of teachers who are often early risers. Each social platform has its own peak times too, so make sure you consider that in your planning.
Schedule posts ahead of time so you don't have to remember to post during your busy day.
Enlist help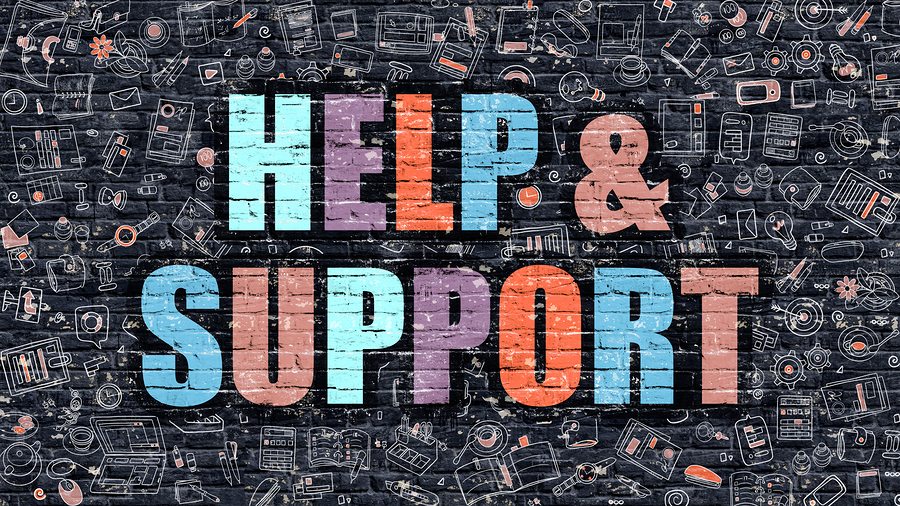 Learning about how to use social media, and managing your social media, are both highly time consuming tasks – especially if you have chosen to have a presence on several platforms. This isn't the only issue though; skilfully managing social media accounts is not an easy task, and is best left to a professional, rather than Kevin – your admin, who has no knowledge on the subject, but is willing to 'give it a go'.
Consider if you are able to commit a budget to your social media campaign. If you are, I would recommend using that budget to hire the services of a professional. You can still work on your own campaign if you wish, but you will receive invaluable help with it.
Featured image: ra2studio