Digital transformation: does your business need support to evolve?
From the smallest local business through to the largest institution, companies and organisations throughout the country are currently undergoing what's known as The Great Digital Transformation.
What does a digital transformation mean to a business?
For businesses or organisations that are over 10 years old, the chances are that right now, they are undergoing a remarkable and era-defining change that involves the upgrading of organisational processes, activities, and digital technologies.
From cloud servers, through to technologically advanced websites that are capable of transcending international boundaries, digital transformation is key to the future of every business, institution, and organisation.
But the process and frameworks will be different for everyone, so ensuring that companies evolve according to their vision, targets, and clients is key.
The result of the transformation should be the ability to broaden services and reach, while being able to compete in tough and highly competitive online markets.
Manufacturers shouldn't lag behind
The realm of manufacturing has always been resistant to change to some degree, and the switch to digital is but another hurdle for many manufacturers to overcome.
In 2017, even companies expect other businesses to be able to provide fast, accurate, and reliable digital information during a buying cycle or service.
From brick manufacturers through to valve actuator specialists, all businesses need to be able to provide a customer centric presence in the digital age.
Indeed, a website is no longer just an online face or representation, it should be at the core of all business.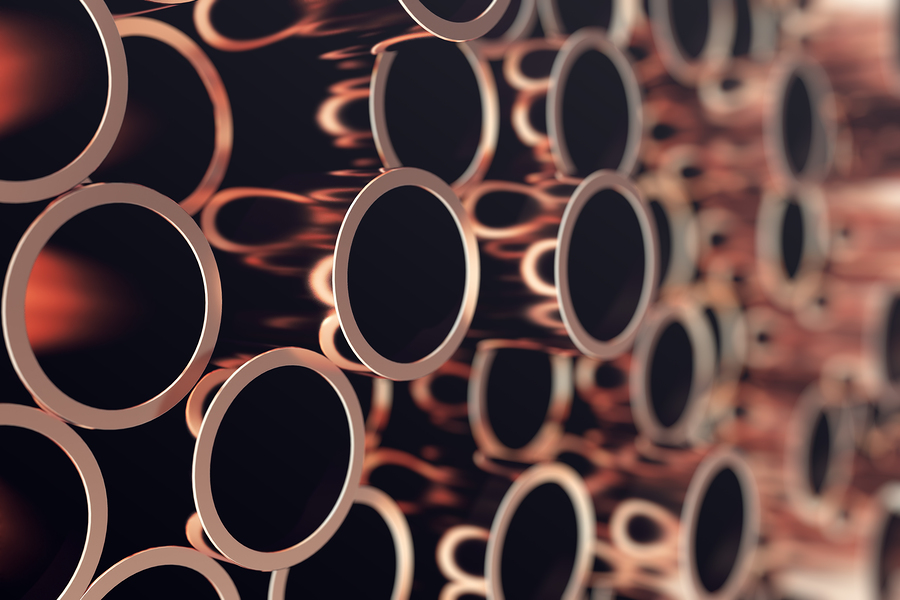 Are enough SMEs taking notice of digital?
According to a study commissioned by SAP PE, two thirds of SMEs are picking up the digital mantle and are improving processes and reach via a strategy of digital transformation.
This might be anything from moving data and processes to a cloud server, through to the integration of web and mobile channels to ensure a consistent online approach.
Although cloud servers are becoming increasingly crucial, it is the role of the website and Search Engine Optimisation (SEO) that will propel SMEs forward, pushing them further than competitors.
So, what do companies need to do to get ahead in an online world?
Although we often see advertisements for starter pack websites for like Squarespace and Wix, the sad reality is that such builds are not compatible, or efficient enough, for modern businesses to compete in a real market.
When it comes to eCommerce, technically driven websites and campaigns are integral for digital transformation and for exposure in search engines such as Google.
At SALT.agency, we have worked with a grand selection of some of the best and most rewarding ecommerce platforms, including:
Magento 2
NetSuite SuiteCommerce
Hybris
Oracle ATG Commerce
Using such software as a springboard, we build tailored technical campaigns that are based on decades of experience in SEO, analytics data, smart content, cross device integration, and international marketing.
Indeed, no one said that digital transformation is simple, but with the backing of an experienced and dedicated digital management agency, companies and organisations of all sizes can slip seamlessly into a digital way of life.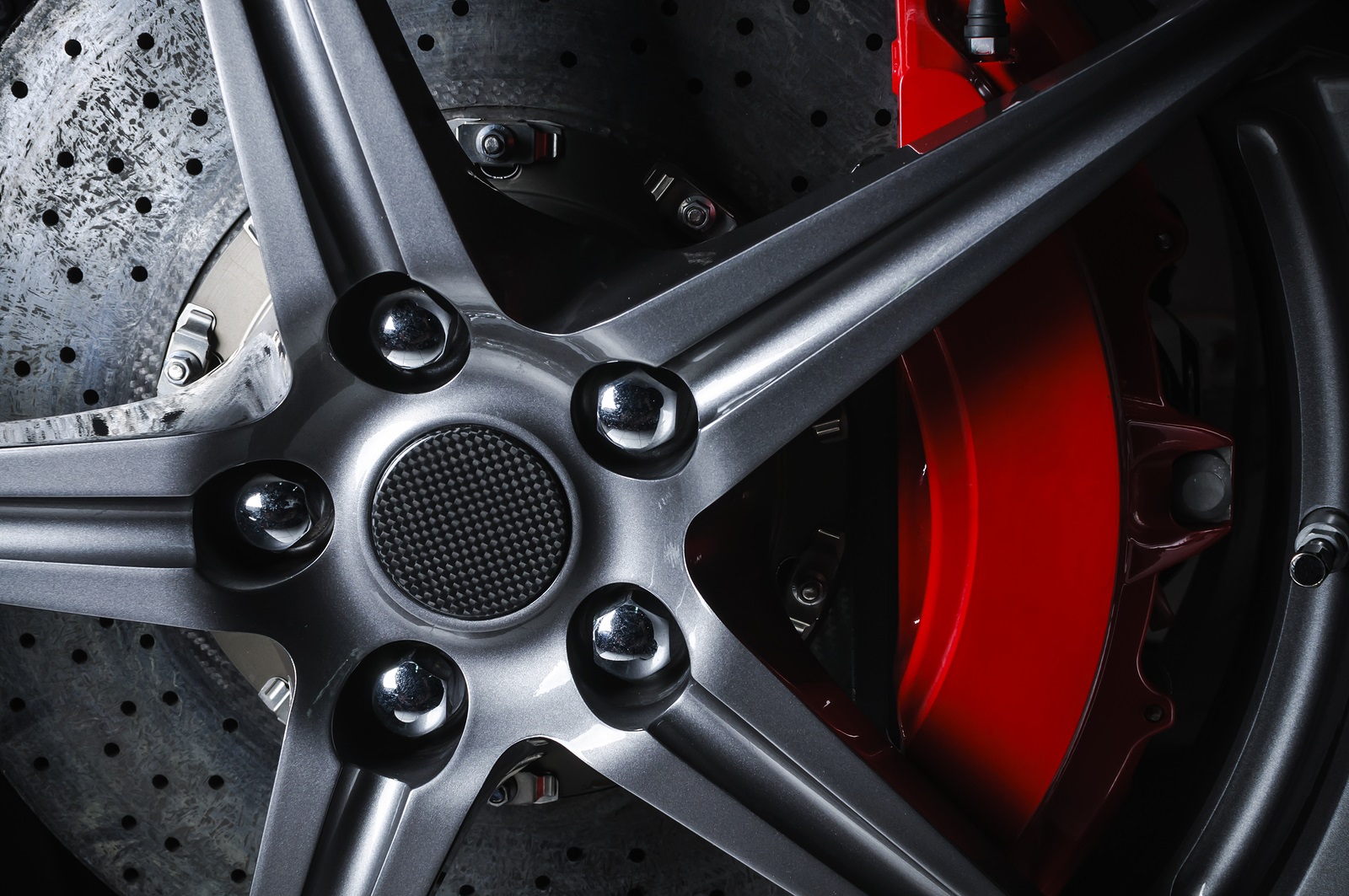 Continued evolution at the heart of digital life
As businesses transform and move into a digital world, like anything in life, the continued evolution and maintenance of digital properties, reputations, and marketing standards are integral for continued success.
Here at SALT.agency, one of the leading digital management consultancies in the UK, we constantly monitor the online search market, keeping up to date with the latest algorithm changes, architecture guidelines, and security defences.
What's more, continued health checks, site audits, and performance reports are at the core of our services, ensuring that once your business or organisation reaches its goals, we maintain that success and work together to build an even bigger future by assisting and guiding in:
Planning
Throughout the consultation process, we plan and define a 12, 18, or 24 month framework and liaise with internal teams to create and develop tailored strategies that provide solutions in the development of digital transformations.
Processes
By offering an effective two-way communication system with stakeholders, we help engineer streamlined processes and logistics to ensure an effective transition while leading development in new proposals, sales, and services.
Reporting
In providing consistent and accurate consultation and guidance, SALT.agency provides analysis of each step and offers regular feedback to stakeholders in the form of a clear, transparent, and digestible reports.
Action
Using stakeholder feedback and opinions, we adjust and consolidate frameworks, assets, and further developments to ensure that goals, metrics, and visions are being met.
For more information on how SALT.agency can help you and your business or organisation, contact us today at [email protected] or call us on 0113 460 5671.