The battle for the mobile Russian web just went turbo
In Russia there is an ongoing battle for the mobile internet, with roughly 46% of daily Russian internet usage occurring from smartphones. To put this into context, Russian web usage equates for approximately 3% of the global total, so that's roughly 1.5% of the world's internet enabled population online, on smartphones, every day.
Today Yandex are announcing Turbo-pages, which can be likened to Facebook Instant Articles, the Google AMP Project and Baidu MIP, and are designed to improve the speed in which users receive content when they have a limited or slow connection.
Yandex initially introduced Turbo-mode for the Yandex Browser (incorporating Opera Turbo) back in 2012, and has since launched Yandex Zen for content publishers, as well as soft-launching Turbo-pages in 2016. Turbo-mode activates when a user's connection drops below 128kbps, and can also be turned on manually within the browser.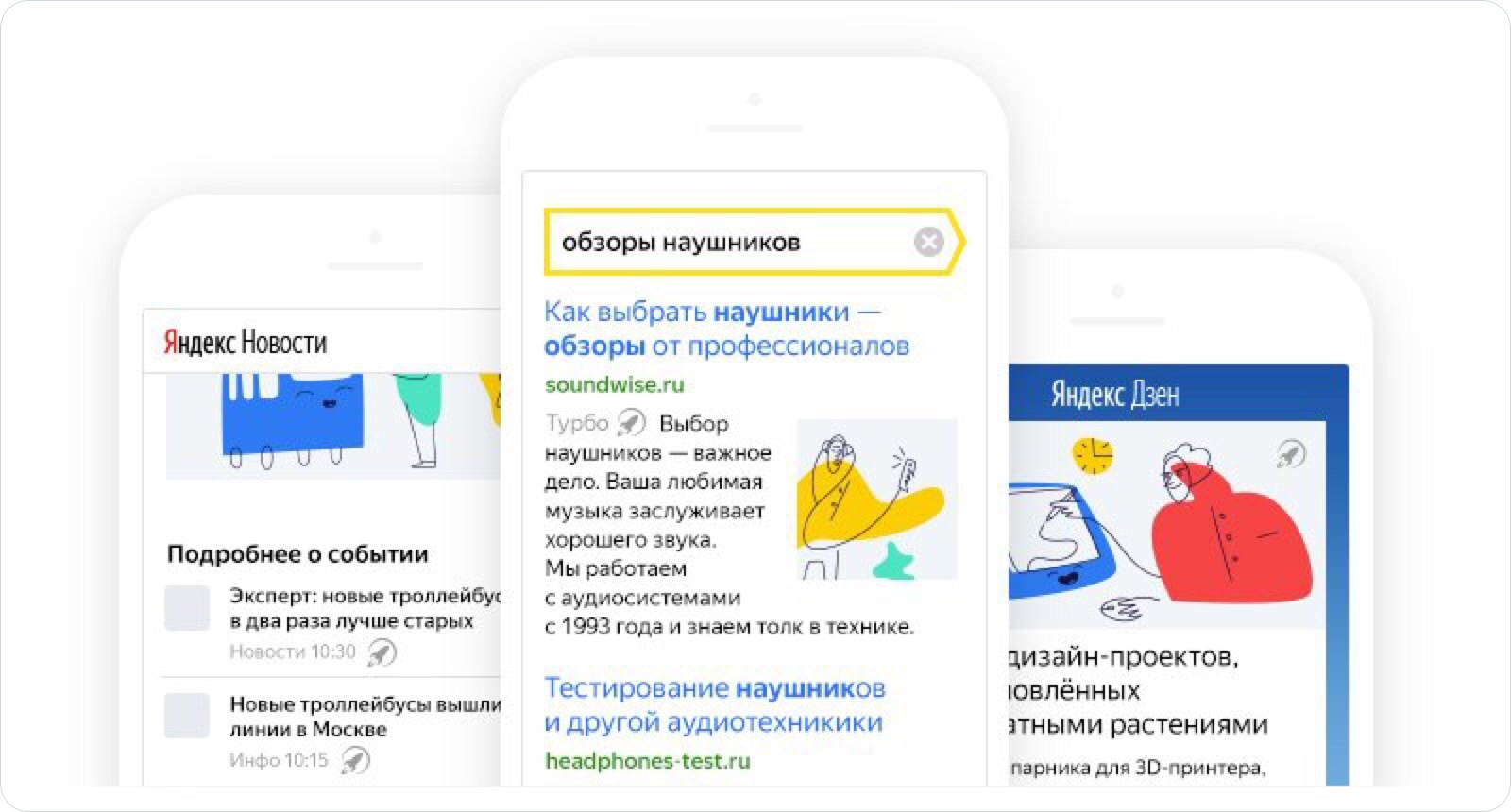 Yandex's studies show that Turbo-pages decrease the number of hard bounces (when a user leaves the page before content has fully loaded) by around 30%. Some of the key stats and numbers around Turbo-pages are:
Turbo-pages download faster ~15 times faster on 3G than a standard mobile webpage
The number of requests and assets loaded is ~10 times less than a standard mobile webpage (less text, images, JS, CSS)
Turbo-pages contain ad blocks that can be placed through Yandex (РСЯ) and ADFOX for instant monetisation for publishers

Ad monitoring through Yandex.Metrica, Google Analytics, and Mediascope

Available also in Yandex.News (since May) and Yandex.Zen
In developing Turbo-pages, Yandex applied its advanced algorithms around content quality (e.g. Magadan) and expertise in providing relevant quality content to users in a timely manner. Ivan Smirnov, the head of the Yandex Turbo-pages project has said:
At Yandex, we are constantly working to improve the user experience and the ways publishers engage with users. As the online audience in Russia relies more heavily on mobile, Turbo-pages will provide a more fluid user experience. With its fast download time, Turbo-pages will bring both users and publishers the benefits of more accessible and contextually relevant content.
Yandex expects both users and publishers to benefit from the new Turbo-pages by saving time, traffic, and spend.
Why now?
In April this year, the Russian FAS (Federal Antimonopoly Service) reached a voluntary settlement with Google following a two-year legal process, instigated by a complaint from Yandex.
Out of Russia's 143-million population, roughly 102-million access the internet (penetration of 71%), and in these are roughly 55-million Android smartphone users (74% of the smartphone market).
The Russian FAS found that Google's forcing of smartphone manufacturers to pre-install the Search widget and Chrome browser (and set them as default) was anti-competitive. The FAS gave Google a fairly hefty fine, as well as an order to create a new user interface, a "choice screen", so that users can pick their default search engine and browsers when they first load up.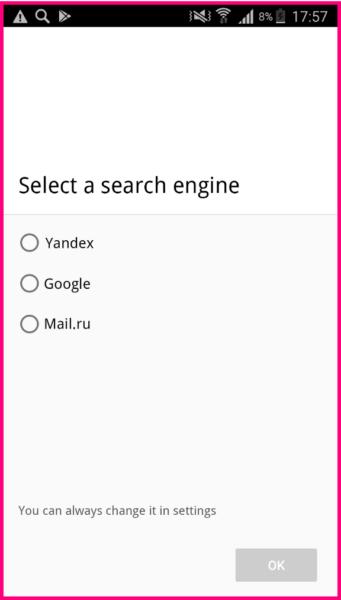 This only affects Russia though, right?
No quite. In April 2016 the European Commission's Anti-Trust Chief outlined that Google had breached EU competition law by:
Requiring manufacturers of smartphones using the Android operating system to pre-install Google Search, Google Chrome as a condition for licensing other Google apps and properties.
Requiring that manufacturers don't sell smartphones and other similar devices using other operating systems, based on the Android source code.
In the same Statement of Objections, the Anti-Trust Chief also claims that Google provided financial motivation to smartphone manufacturers and carrier networks to exclusively pre-install the Google Search app.
This legal precedent now set in Russia can have a reaching effect into Europe, and be the catalyst that the EU need to force similar rulings against Google.