SALT.agency chosen to receive Business Advantage Award
We are delighted to announce that we have been chosen to receive a Business Advantage Award from Leeds Beckett University and Lupton Fawcett Denison Till.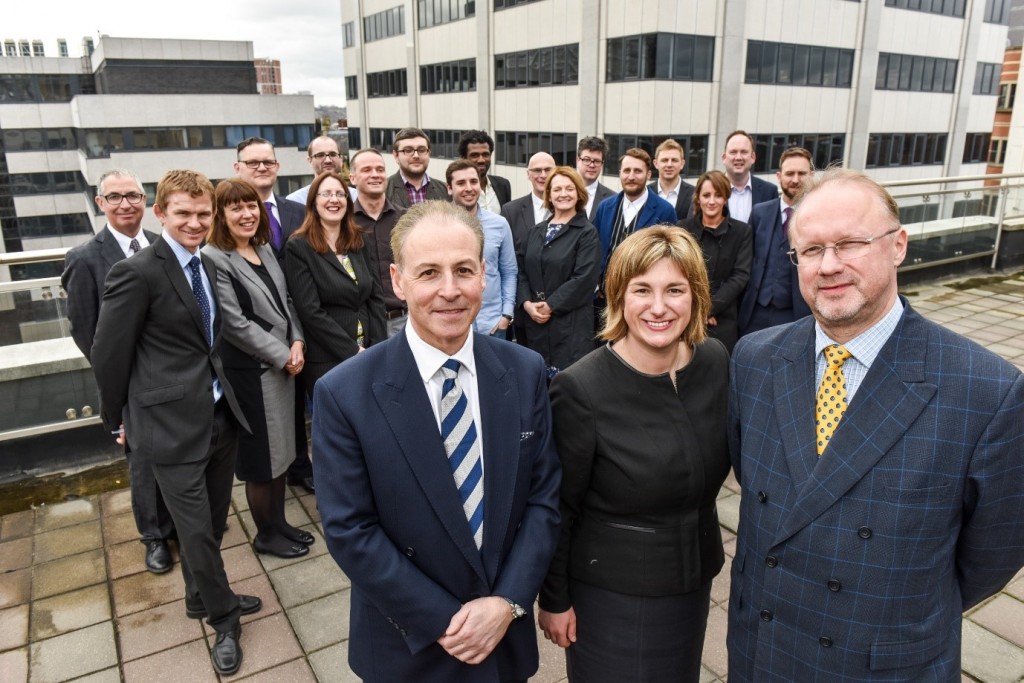 The Award is a one-year scheme to support entrepreneurs and new businesses in Leeds (like ourselves). We're thrilled to have been chosen, and look forward to working with Lupton Fawcett Denison Till on some of our exciting projects.