IBM WebSphere strengths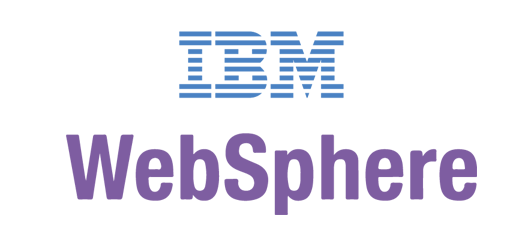 Integration and flexibility are two major pull factors when it comes to WebSphere thanks to the ability to handle multiple sites (including microsites), an easy integration of social media and a built-in responsive mobile store.
Additionally, it has been noted for its good on page technical SEO markup, marketing, and personalisation tools, which allow for targeted offers and customised promotions.
Support is also another benefit, with a dynamic technology support wizard that can be easily navigated by non-IT personnel.
IBM WebSphere weaknesses
An unfortunate feature is that on the free version (express package), is that there just aren't many – including key features such as targeted marketing and cross-channel processing.
What's more, WebSphere offers only a limited range of pre-built storefronts, and custom designs incur added design and development costs.
Like many ecommerce platforms, criticism has emerged regarding its price, which has been found to be convoluting, based on a combination of processor value units, subscription fees and licensing.
What it supports and integrates
Unfortunately WebSphere lacks the developers necessary keep its community totally catered, with complaints arising around integration and developments, which have been found to be challenging for some users.
How can SALT.agency help?
Here at SALT.agency, we've been working and assisting with ecommerce platforms for years, including IBM WebSphere.
We know its benefits, we know how to overcome its weaknesses, we know the international brands that use it, and we can advise, assist, integrate, and maintain IMB WebSphere with your website.
Contact us today to see if we can help you with IBM WebSphere.