SALT.agency to co-host technical event in Leeds
We are excited to announce that on 27 July 2017, we will be co-hosting a technical unconference called Take It Offline (North), at Bar Soba in Leeds city centre. The informal yet informative hangout aims to bring together like-minded tech-heads from across the country to the north, to discuss and share ideas about what Google, Android and maybe even Microsoft are promising: from PWA, to OTA, AMP, and much more.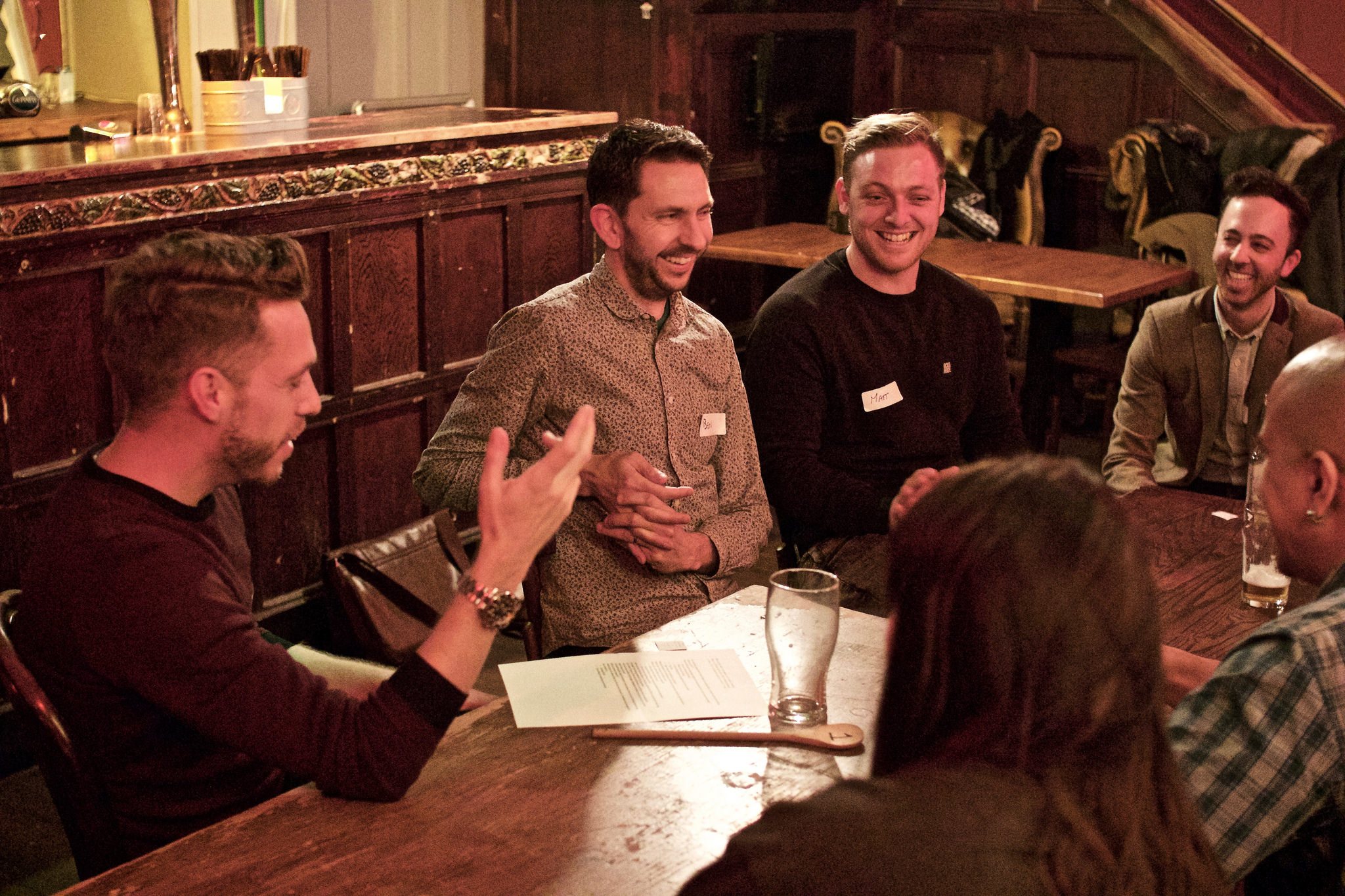 Aimed at passionate technical bods (self-confessed geeks *cough*), this event is an opportunity for gaining and sharing knowledge about all things digital tech without the traditional conference structure. There will be several tables chatting about what's going on in the technical community, and with guest table speakers working in & with the most interesting brands from around the UK, Europe and beyond, it promises to be an enlightening insight into the technical hot topics of 2017.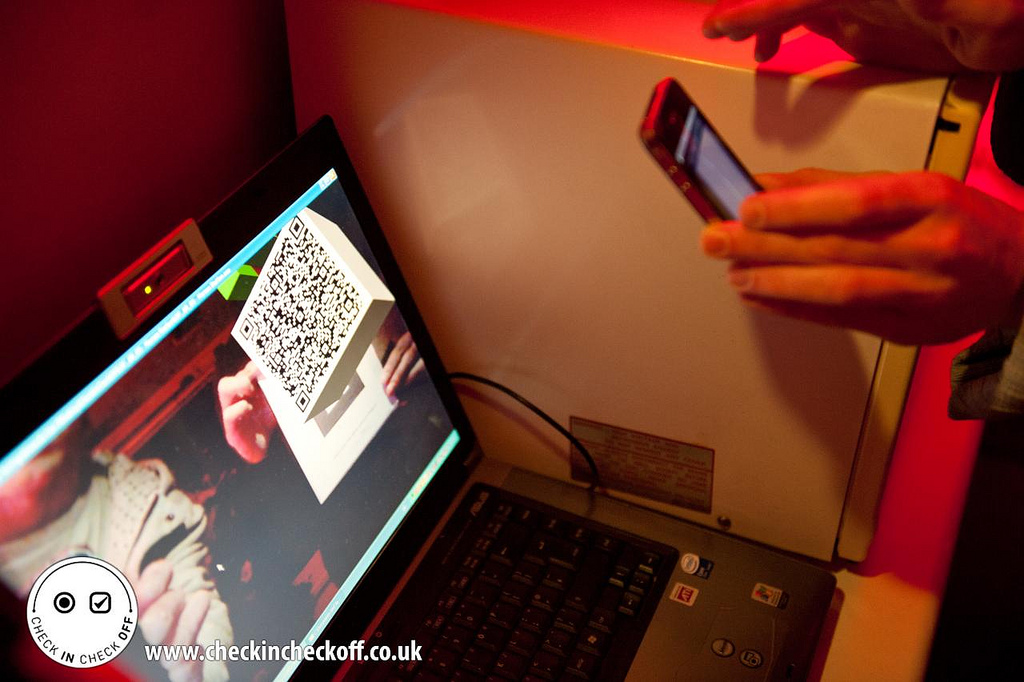 This is the first Take It Offline event being hosted in the north, and promises to be something a bit different from the usual tech events in Leeds, which are often aimed at more general audiences.
Take It Offline is structured but relies heavily on the joy of natural conversation, letting the most interesting and magnetic topics lead the way.
We and the TIO team would love to see you there!
Visit the Eventbrite page for further information or tickets.
Featured image credit: Hvostik