Natalya Stecko joins SALT.agency
Here at SALT.agency, we like to hire both experts in our field and also, individuals in which we see a great deal of potential.
While we are first and foremost a technical SEO agency, we also need some complementary skills within the company, and we recently decided that it was time to expand upon our content team.
Coincidentally, not long after this decision, we received an email and CV from someone who was looking for an entry-level role in the company.
Clearly very capable and determined, she was invited for interview and in February 2020, Natalya Stecko joined the SALT.agency team.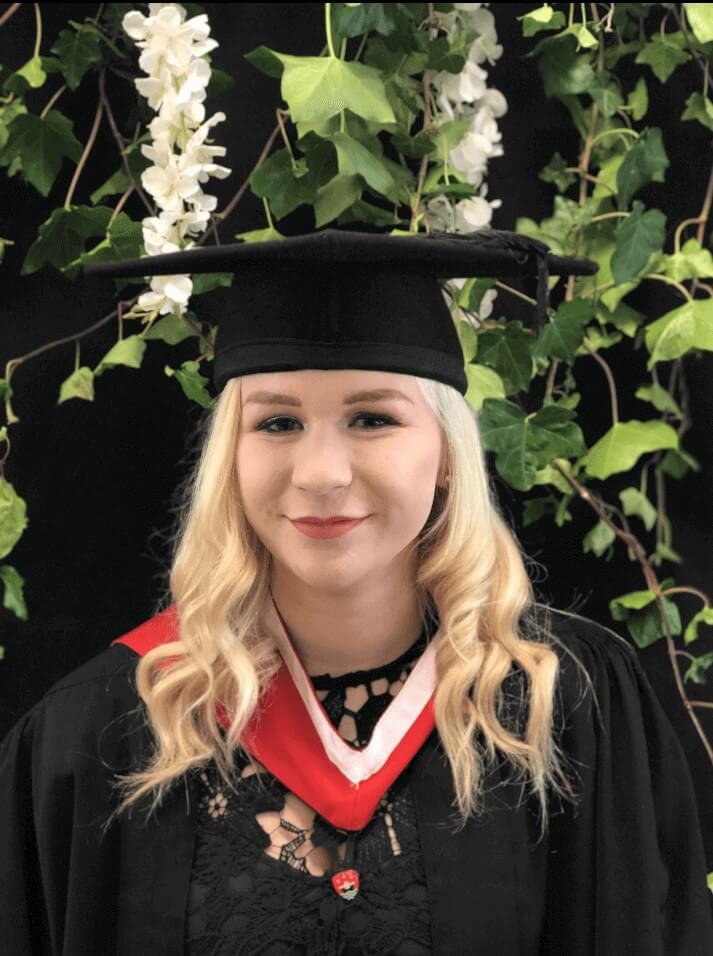 Natalya is a part-time content executive with us and is currently finishing her MA in International Business, having already gained a degree in English and Media.
However, having started with SALT.agency on two days per week, she is now working three with us due to a change in her circumstances during the COVID-19 lockdown.
We asked Natalya a few questions regarding her new role. Firstly, we wanted to know what inspired her to dip her toe into the world of SEO:
From my university course, I knew I loved marketing. However, I didn't realise there were so many aspects of digital marketing that can affect a business in such a huge way. After researching this, I discovered SEO. All the different elements of SEO fascinated me, and from there, I knew I wanted the experience.
Asked what attracted her to content creation, in particular, she said:
For as long as I can remember, English has been my favourite subject — from writing stories as a kid to studying English for my degree. I love being able to communicate with people through the written word and intrigue them.
On working at SALT.agency, she said:
I enjoy the variety of work; no two days are the same because of the number of different clients we have. This allows me to be creative in my work and gain experience in various sectors.

I am looking forward to all the new things I can learn to be able to progress in my career. I have learnt so many new things so far from working at SALT, and I'm excited to be able to continue my learning while using my existing skills.
A woman with a multitude of talents, in her spare time Natalya loves nothing more than whiling away the day sat at her piano. When the sun's out, you're more likely to find her walking and playing with her dog, Poppy.
We're delighted to have Natalya on the team and look forward to helping her grow and develop her skills.