How to optimise YouTube video content for search
Two main types of content can be posted on the YouTube platform:
YouTube original series and movies
User-generated content
Research by Statista shows that 81% of US 15 to 25-year olds use YouTube, closely followed by 71% of 26 to 35-year olds and 67% of 36 to 45-year olds, making YouTube an excellent platform for brand visibility and engagement.
With more than 500h of video content published on YouTube every minute, it can be challenging to get your video in front of the audience and to persuade it to keep engaging with your channel.
This blog post focuses on YouTube user-generated content optimisation, with the primary goal to reach more users, increase engagement, and user retention.
Firstly, similarly to any content, whether it is a product description, a blog post, an e-book, or a guide, the creator must first determine for what content demand they are producing videos and what added value they are providing.
Secondly, remember that YouTube content optimisation is not only for YouTube's internal search engine but also for Google video search results. As YouTube sits under the Google parent company umbrella, the search engine drives traffic to the video hosting and consuming platform. Equally, YouTube uses the user data held by Google, which enables it to provide the most relevant content results to user queries.
With the above points in mind, you must start the optimisation process with keyword research.
Keyword research for YouTube content optimisation
As traffic to YouTube flows from Google search engine and YouTube's internal search engine, it is safe to rely on traditional SEO keyword research tools, such as Serpstat, KWFinder, and Ahrefs, as well as on YouTube-specific keyword research tools, like TubeBuddy and vidIQ.
The comprehensive keyword research tools estimate the organic search volume keywords receive.  For example, on Ahrefs, by choosing YouTube as the search engine, you will see the search volume and the clicks on it.
Keyword research-led YouTube video optimisation strategy will ensure that you are working towards content that matches what your audience is looking for.

Pair the two results together, and you will have a good overview of the queries users use to search. Now you can put the data to practice and explore these terms to see who you are competing with and how you are positioned in search engine result pages against them.
Also, YouTube, similarly, to Google, shows automatic suggestions, which you can use in your advantage for related search terms.
Include your short and long-tail keywords as well as questions users might be asking in video tags, which will help users find your content.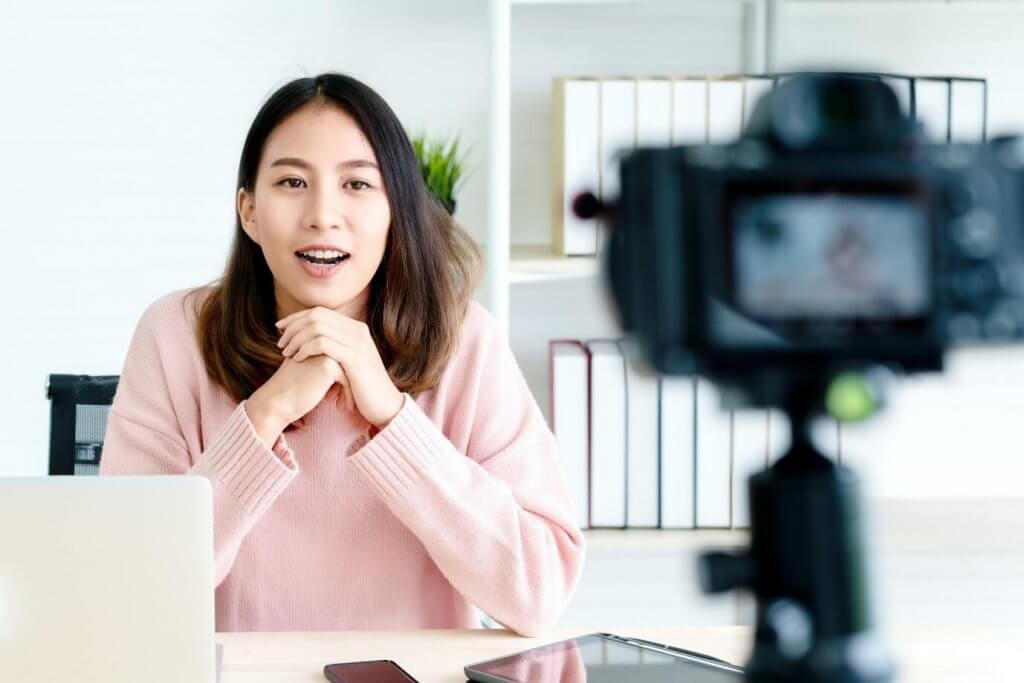 How to introduce your finding and optimise video content?
There are multiple elements of a YouTube video and its associated content that can be optimised:
Video title
Video description
Video tags
Thumbnail image
End screen and links
Calls to action – social shares
Captions
Assess the way your competitors have optimised the above aspects and pay particular attention to the highest-ranking videos, as they are not only ranking thanks to the YouTube algorithm but most likely also receiving high views.
Video Title
The title of your video should include your target keyword, however in a natural way.  The video title should be attention-grabbing so that it would provoke curiosity and interest in the viewer.
Before publishing your video, look at what titles your competitors are using, as well as look for any correlations between the videos that are achieving high rankings and high view counts.
Limit your title length to approximately 60 characters, remember, that the title should be concise and to the point.
Captions
As search engines are unable to crawl audio and video content, use video captions to provide YouTube and Google with more information about the contents of your video and to provide relevant keywords. Research by YouTube has found that the use of captions increases your view count by 4%.
In your YouTube Studio, you can enable captions, which will generate automated subtitles for your content.
This is a tool to not only make your content more accessible, but also to include keywords verbally in your video, and consecutively in the captions.
To avoid any misinterpretations of your video audio, as the automatically transcribed captions are only 70% accurate, we suggest you manually add accurate closed captions. Depending on your resources, it might be an excellent opportunity to outsource this task to professional video transcription services to increase your production rate and efficiency.
Video description
Video description provides insights into the content for both users and the search engine algorithm, which calculates the ranking positions of relevant content.
An SEO optimised video description should be at least 250 words long and contain two to four mentions of your target keyword.
To further optimise this section, include links to other relevant content you have produced or mentioned in the video.
Include a video transcription to tailor your content to users viewing it with the sound disabled.
Thumbnail image
The primary purpose of your video thumbnail is to entice users to click through to your video. Therefore, a lot of creators, especially since the platform has become so saturated, have opted for click-bait thumbnails with misleading titles and images.
Although creating a level of curiosity and excitement about the video is necessary, avoid misleading users about your video content, as this will most definitely reduce the audience retention and can cost you your loyal audience.
Cards
On YouTube videos, cards are small translucent text boxes that appear while a user is watching a video. Most often the card contains a call to action to subscribe to the YouTube channel. These preformatted notifications appear on both mobile and desktop versions and enable creators to promote their YouTube channels and other videos on their channel.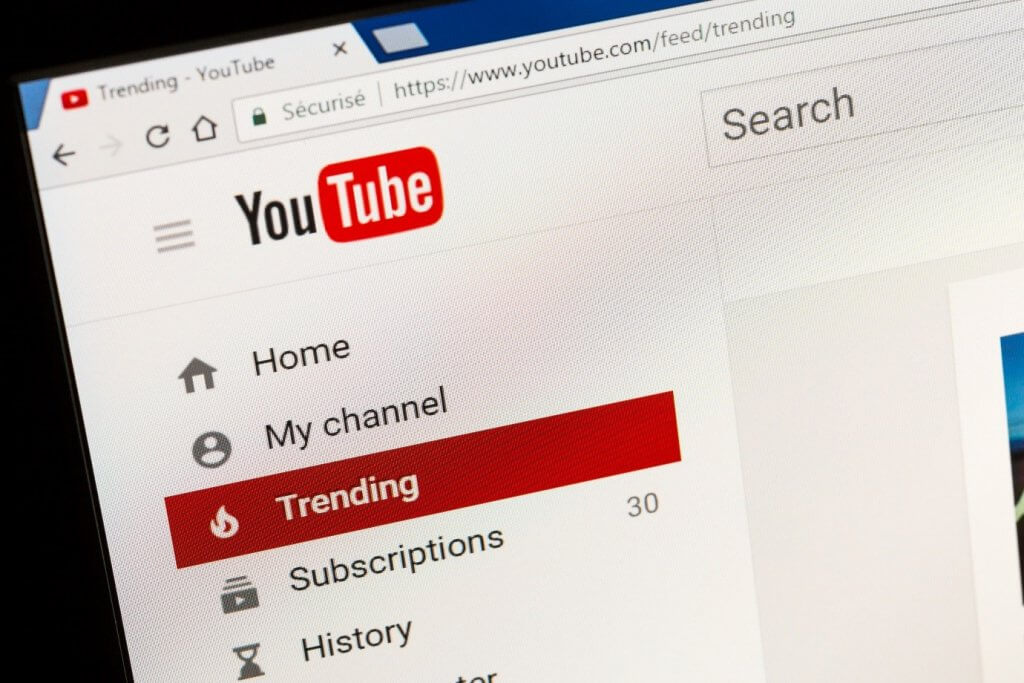 Measure user engagement
Lastly, to track the impact of the video optimisation, you can look at the following engagement metrics:
Subscriber count
Views
Likes and dislikes
Click-Through Rate (CTR)
Comments
Social Shares