How to diagnose Google ranking changes
Google Core Algorithm updates are updates which work on improving search results, thus improving Google's first and most valued product – Google Search. The intent is always on a better user experience, which means Google often involve quality updates such as spam detection, download speed, pop-ups, ads or content quality. While the other factors speak for themselves, content quality issues come down to:
Originality

Reliability

Relevance

Repetitiveness

Usefulness 

Objectiveness 

Legality
Google updates aren't out to get you
A popular misconception is that Google updates are created to target certain brands or websites. It is also often assumed that Google algorithms are entirely about catching spam, which again isn't solely the case. A site can drop several places on Google without having made any changes or done anything 'wrong'. This is because, when a site rises in the SERPs, it stands to reason that another site must fall to take its place. This fluctuation is natural, and part of the evolution of search engines. So, next time your page drops in the SERPs, don't panic immediately — it might be totally natural. You should look at rankings over a period of time, like you would traffic, revenue, etc.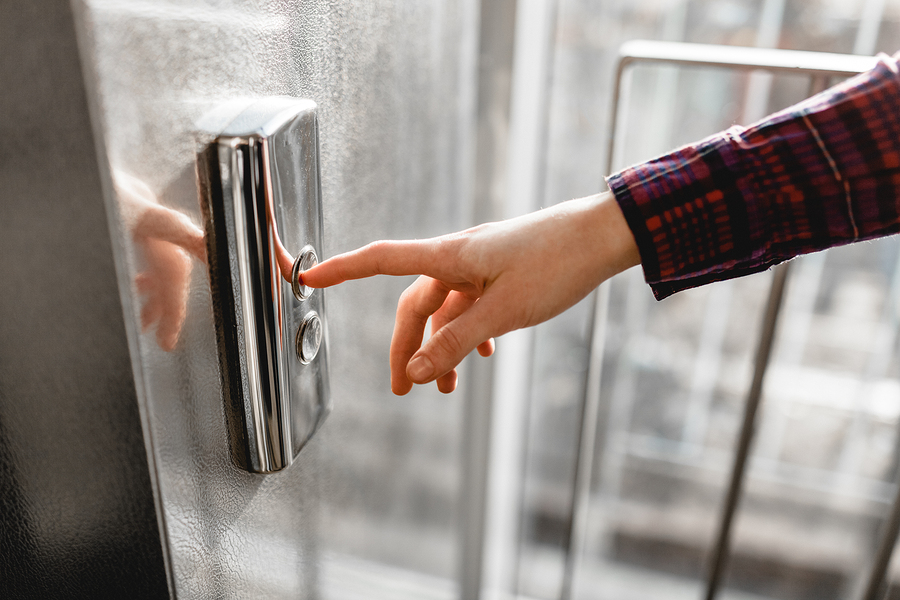 Diagnosing ranking changes
A change in rankings is often more than it seems at first – don't immediately equate a drop or increase in rankings with something you have done. If you have dropped, the first thing to look at is what you have changed on the website since you were last performing well.
Stop: Don't panic!
Look: Go back and look at the history of updates you've made recently
Listen: We can help
Reasons for changes in rankings
Reasons for changes in rankings can be vast, especially when it comes to the technical side, as this will require forensic investigation by one of our technical SEO consultants. However, content can also play a very important role, both with large algorithms looking at content quality such as Panda, and at a page level with quality scores.
Reasons for page level ranking increases can include:
The page has been updated

The page now offers more value to the user (or at least perceived value from an algorithm)

The page satisfies the user intent of the query

The page is the exact page users have indicated they wish to see

The page is the type of page users want to visit

There has been an increase in the number of links to the page

The quality of the page/website has been reviewed by Google's quality team and they have rated it as high quality
When to be concerned with a rankings drop
As outlined above, small fluctuations in ranking are nothing to worry about, however if the overall trend is down, rather than up, then you should investigate, as delays mean the problem can get worse (a bit like that trip to the dentist you have been putting off for months).
How we can help
If you would like to know more about how SALT.agency can help you analyse a ranking drop. Check out our contact page to get help from one of our technical SEO consultants.