Pioneering new markets with a brand-new international ecommerce website
Brief
A recognised and trusted valve actuator manufacturer in the UK market was looking for ways to extract more value from its website, and to capture new clients, both nationally and globally, while increasing overall business performance. By partnering with SALT.agency, the business has outpaced competitors, remarkably increased website traffic, and enabled a brand-new multi-lingual and fully transactional WordPress website.
Achievements
Throughout the project, SALT.agency created a brand-new ecommerce website by implementing and combining more than a dozen of different WordPress technologies, such as WooCommerce and WPML Multilingual plugins.
To provide the initial breakthrough, our technical SEO team set up an external marketing strategy in parallel to performing a comprehensive technical SEO monitoring and content strategy. This resulted in rapidly growing organic traffic and a steady growth in keyword rankings.
The team successfully developed a high performing, scalable UK and US website and took the business international. Additionally, a multi-faceted high-quality Chinese market template was created for future use.
Expertise
Technical SEO auditing
Designing the international website architecture
Internal linking strategy and implementation
International SEO
SEO best practices for China, and Baidu
Content strategy development and consulting
Results
Among top 3 commercial results
Top rankings for primary keywords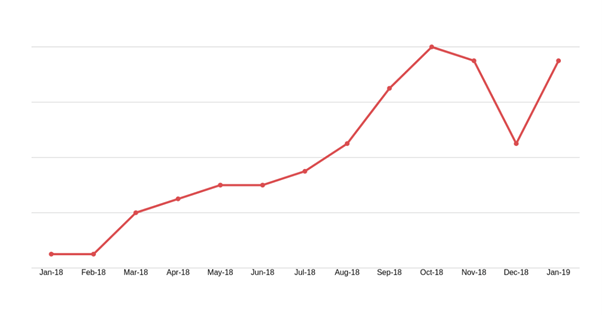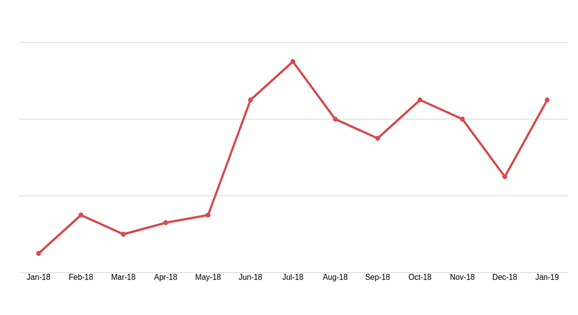 In December 2018 the company achieved top rankings and has remained among the top three commercial results for the primary keywords.