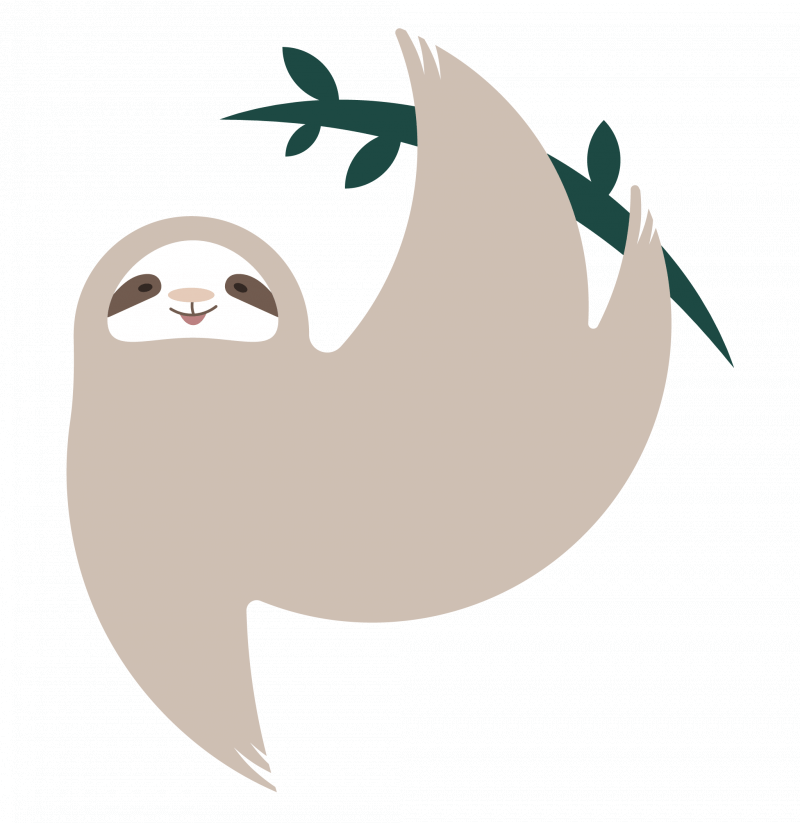 Project Sloth
Sloth is an open SEO tool, designed to help SEOs and other digital marketers bypass some of the obstacles faced due to clients running on older platforms and legacy tech stacks.
Sloth allows you to generate a self-sufficient service worker bundle to implement items such as Hreflang tags, security headers, redirects, and other page level meta tags with little to no DevOps costs (or any developer involvement at all, for that matter).
It does this by leveraging Cloudflare Workers, allowing developers, SEOs, and non-technical marketers the ability to alter and augment existing websites or applications without the need to configure or change the existing infrastructure. As long as you have Cloudflare's free plan, and your website is active on Cloudflare, you can make use of Sloth workers.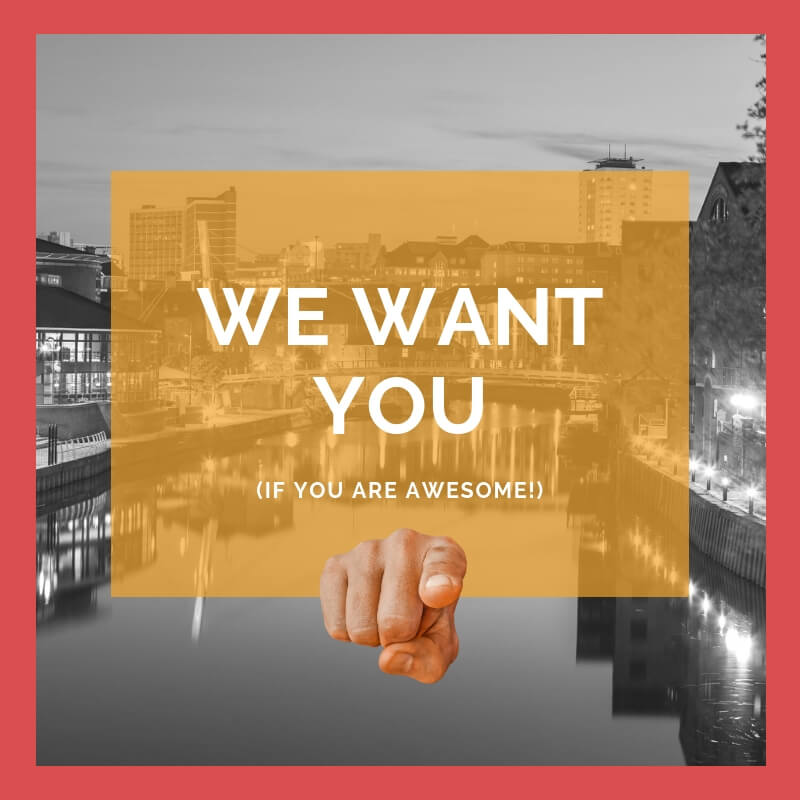 Join the SALT family — we're hiring!
We are currently hiring seasoned and talented SEO consultants for our Leeds office. Interested in an exciting new SEO role in Yorkshire?
We are looking for new team members who are:
Passionate about technical and organic SEO
Experts in the ins and outs of crawlers and search engines
Attentive to detail
Performance-focused
Interested in SEO research and development
The benefits of working at SALT.agency include:
A workplace pension where we match your monthly contribution
An annual leave allowance which increases year-on-year over 5 years
Free time off over Christmas
Regular team-building activities
Plus many more.
Don't live in Yorkshire but feel we might be a good fit for you? Relocation packages are available for the right candidates!
Get in touch today to find out more or send us your CV via careers[at]salt.agency.